As well as staying abreast of the latest trends both inside and outside the translation industry, we aim to play an active role in shaping those trends. For example, oneword is a member of various industry-relevant associations and institutions. At the same time, we have been working successfully and cooperatively with a strong network from our own and other industries since the company was founded.
To our partner network
To our memberships in associations and institutions
oneword partnerships
Our network helps us to develop interdisciplinary solutions for translation, translation management and terminology from one source. In recent years, we have continually expanded our partner network, bringing additional interdisciplinary expertise on board. It now represents an important component of our success.
In this way, we have already developed and implemented numerous made-to-measure complete solutions as part of the network on behalf of our customers. We are proud that, through our network, we are able to offer you an even broader range of services, from advice to implementation, to handle complexity, to simplify your processes and to grow and develop through every new challenge that comes our way.
The strengths of our network are also our strengths.
Schema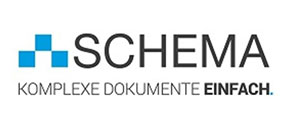 SCHEMA ST4 from Quanos is one of the world's most widely used XML editing systems for intelligent information management in technical editorial departments. Multilingual, multi-variant product descriptions can be published automatically in a number of target formats and with a direct link to translation systems. As a certified Quanos partner, oneword assists, advises and supports Schema clients in finding the optimal design, integration and automation for their translation processes in conjunction with SCHEMA ST4.
Across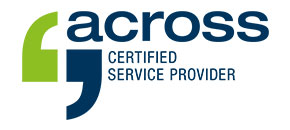 Across Systems GmbH, based in Karlsbad, Germany, manufactures one of the leading software platforms on the market for computer-aided translation and managing multilingual translation processes within companies. As a certified technology partner of Across, oneword has been using the Across Language Server and the crossTerm terminology management system for over 10 years. oneword supports and advises clients of Across in establishing secure, optimised and automated translation processes in Across.
Plunet


Plunet BusinessManager is one of the market leaders in translation management systems. It gives language service providers and internal language services the ability to manage all translation processes and company workflows with automation and control. oneword has been using this web-based translation and business management system for highly efficient, automated project management since the end of 2019. oneword's clients and suppliers benefit from being seamlessly connected to our business processes: Via the web-based oneTask order platform, customers and suppliers can retrieve, view and track quotes, orders, information, data and statistics in real time.
Trados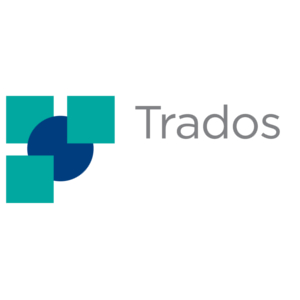 Trados Studio is the world's leading software for computer-aided translation. Numerous products and innovations appear every year under the Trados umbrella brand. oneword is a certified Trados technology partner. In addition to the CAT systems Trados Studio and GroupShare, oneword uses MultiTerm Server for terminology management and Passolo for software localisation. In exchange with the WorldServer and by using GroupShare, we pave the way for innovative, transparent translation processes in collaboration with corporate translation departments, and support automation in doing so.
SYSTRAN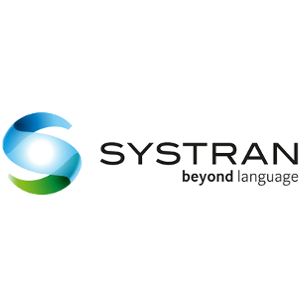 SYSTRAN, with headquarters in Paris, is one of the pioneers in machine translation technology. The software was developed back in the 1960s, has been extended many times since then, and now offers over 130 language combinations. The hybrid technology is based on self-learning techniques and makes it possible to gear machine translation to any subject area or corporate objective. In close cooperation with SYSTRAN, oneword trains and optimises the translation results from SYSTRAN, performing analyses and evaluations and post-editing the machine output.
translate5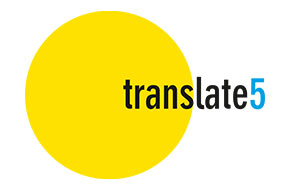 translate5 is the only open source translation system on the translation market whose development is supported by a community of translation service providers and is completely independent. The ten consortium members of the development community – all well-known translation companies in Germany and Europe, including oneword – are pooling their joint competence to create a universal translation solution with the technology that they have developed together, which offers not only standard but also extended functions, such as oneReview, and more flexibility for tailored customer processes. Existing workflows can be made even more efficient, automation projects can be implemented more easily and processes can be streamlined overall.
DeepL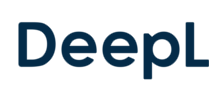 DeepL (formerly Linguee) is the online provider of currently the most successful machine translation system for neural machine translations (NMT) and has its headquarters in Cologne, Germany. oneword uses the DeepL Pro enterprise licence, which integrates machine translations into CAT-supported translation processes with data security and encryption and without third-party access. This gives oneword clients the benefits of machine translation under the strict EU data protection regulations and with maximum data security.
RisikoScouts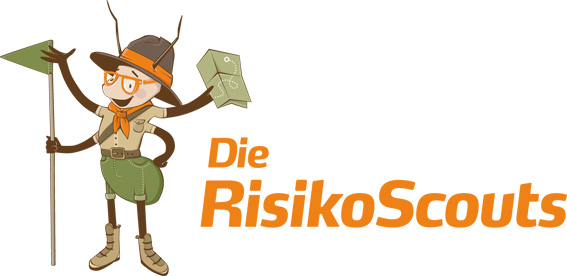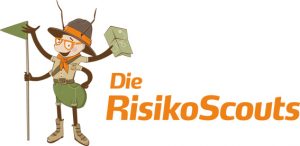 Specific text genres or types of content are often subject to different quality requirements or risks in the translation. Together with our partner RisikoScouts, we conduct risk analyses in workshops and develop tailor-made instruments for error rate assessment and objective quality measurement. We also perform independent quality measurements of existing texts for clients and check translation routines and workflows for gaps in quality.
crossbase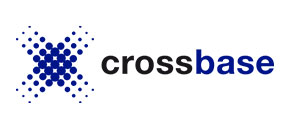 crossbase is a software manufacturer for editorial and crossmedia content management systems which can be flexibly tailored to the needs of individual businesses. We act as a development partner for translation-specific processes.
Softwarezentrum Böblingen/Sindelfingen e. V.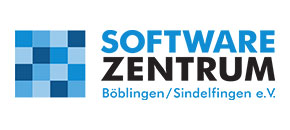 Multiple security levels, high availability, the highest data transfer rates: Our 600 square metres of office space are located in the "Softwarezentrum Böblingen/Sindelfingen e.V." (Software Centre Böblingen/Sindelfingen), where we have been a member since 2005. The Software Centre is a technology park with 110 member companies, primarily geared to IT companies. It is one of the largest sector-related technology centres in Europe and is part of the Stuttgart region's Competence Centres. In addition to countless collaborations and IT resources, which we can draw on every day, our customers also particularly benefit from high security standards and local resources.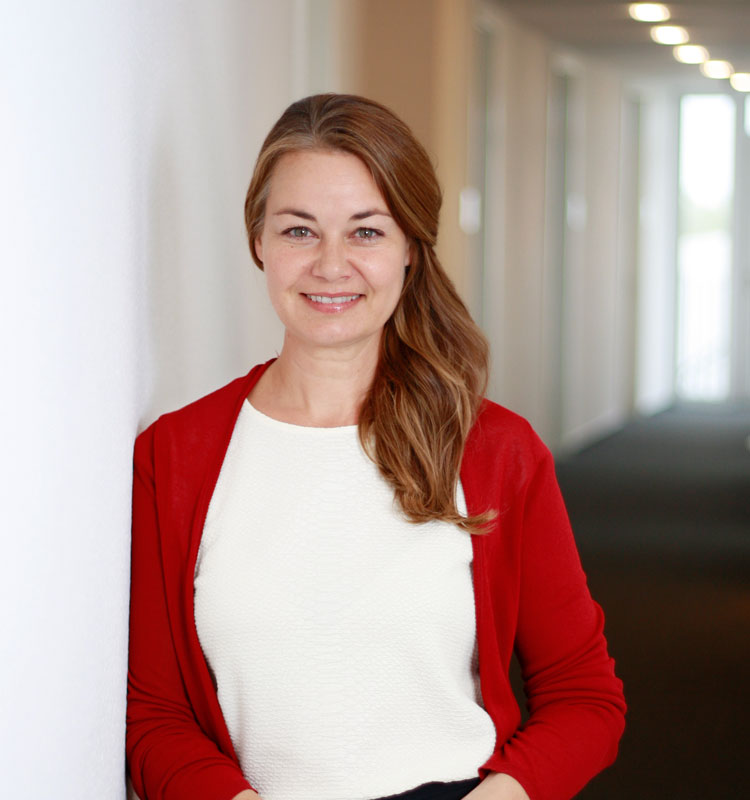 Our memberships in associations and institutions
The international market offers companies enormous opportunities to succeed. We support our customers' global goals by providing them with the optimum translation service for their needs, while at the same time establishing processes that keep costs to a minimum.
With this aim in mind, we invest in staff training, cutting-edge technologies and keeping our products at a consistently high quality. To continue building on our strengths, shaping the industry and driving forward promising developments, we also contribute our knowledge to industry associations, trade federations and institutions.
This enables us to offer you tomorrow's solutions today and discuss with you the kinds of solutions that are likely to emerge in the future.
oneword memberships in the translation industry
tekom Deutschland e. V.

tekom (Association for Technical Communication) is the largest professional body for technical communication in Europe. As an active member of this organisation, oneword provides specialist talks, publications and training on specialised topics relating to technical documentation and specialised translation. We also attend and exhibit at the annual conferences and trade fairs.
DIN – German Institute for Standardization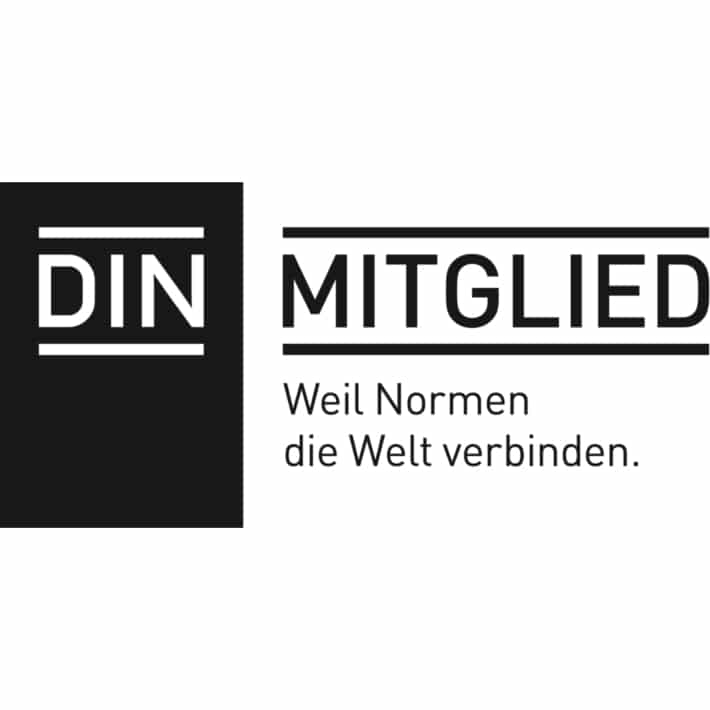 Since the end of 2018, oneword has been a member of the German Institute for Standardization. As part of the Translation Services Committee, we work on actively shaping standardisation policy for the translation industry, further standardising translation services, making them comparable, and adapting them to the needs of all stakeholders. We started living and breathing standards a long time ago. Therefore, being a member makes sense for us and it is a guarantee that we work in accordance with the latest standards, receive relevant knowledge first hand and share our knowledge with experts.
Deutscher Terminologie-Tag e. V.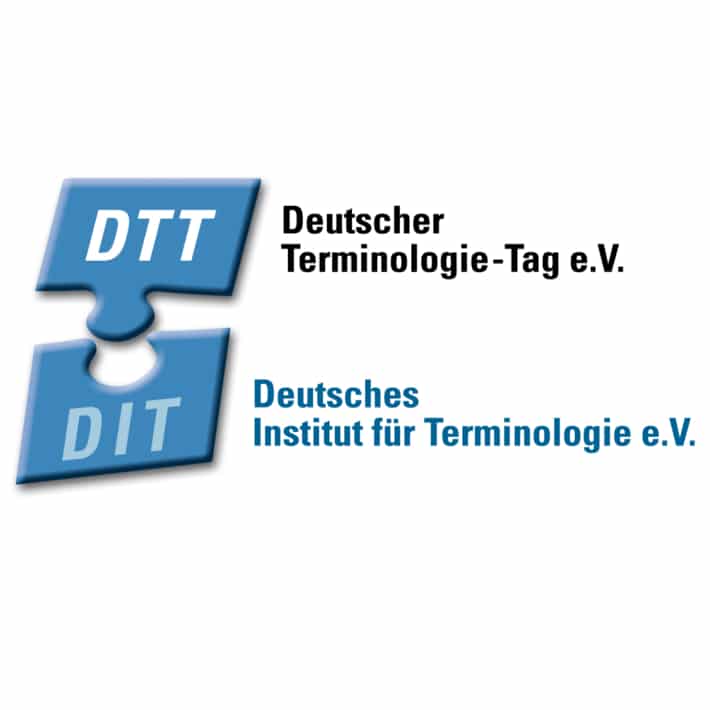 The Deutsche Terminologie-Tag e. V. (or DTT, meaning German Terminology Day) is a professional association for companies, universities and translators involved in terminology work. The DTT's regular symposia offer a top-class platform for exchanging ideas with terminology experts. As an active member, we also share our knowledge in specialist presentations and publications on current terminology topics and terminology management.
Elia Association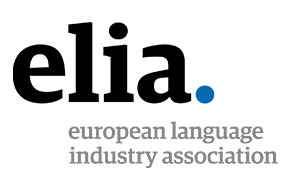 Established in 2005, the European Language Industry Association (Elia) is a network of language service providers in Europe. oneword actively participates in numerous Elia events and specialist presentations, which provides regular opportunities to share information with other language service providers and translation partners. It's also a good opportunity to scout out the latest trends in the industry and actively influence them!
Learn more about oneword: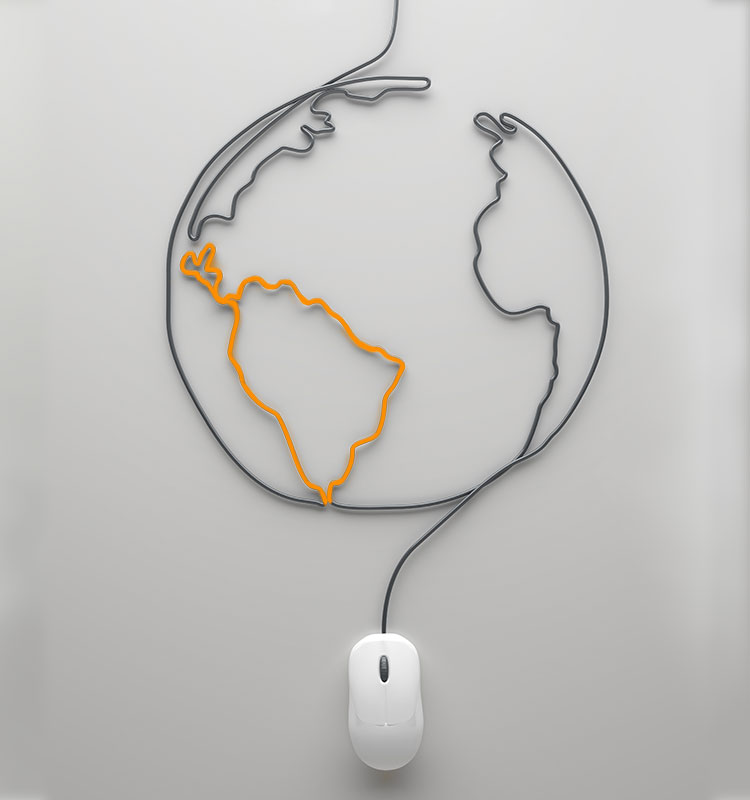 Subscribe to our newsletter and receive news, case studies and industry information from us.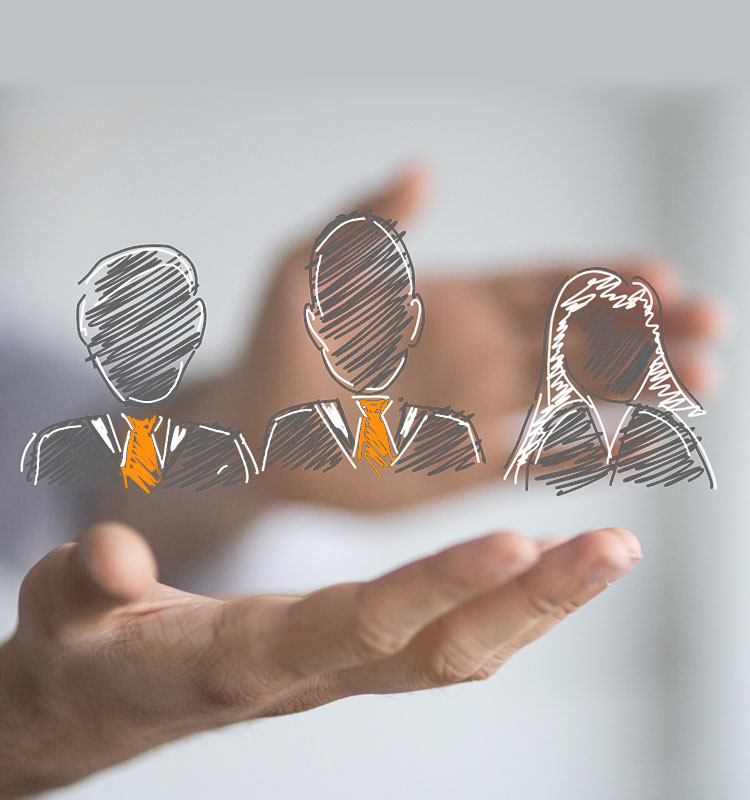 We work successfully with companies from virtually all global industries. Read more about our customers.
8 good reasons to choose oneword.
Learn more about what we do and what sets us apart from traditional translation agencies.
We explain 8 good reasons and more to choose oneword for a successful partnership.