The spread of globalisation has presented many companies with new challenges when it comes to translation management. This usually affects more than one area at the same time: Strategies, processes, technologies, data and interfaces – this is a constant balancing act between costs, time and quality. It is no longer so unusual to discover that even SMEs need to describe their products in between 20 and 25 languages (see also the Common Sense Advisory, 2018). This makes it all the more important to take a close look at your own workflows and strategies from time to time, to streamline and optimise them.
Modern systems offer many possibilities for optimising translation processes, such as automating workflows and integrating data from different systems and different formats. oneword offers sophisticated technical solutions for many file formats, programs and systems for integration. In addition, automating workflows helps to reduce the administrative effort involved. Automation and integration go hand in hand for better results in most cases.
Seamless integration of systems and formats
In international companies, countless systems, programs, file formats and interfaces are used across departments: All content and data from systems such as SCHEMA ST4, TIM, Contentserv, Pimcore, SAP, TYPO3, WinCC/TIA Portal, MS Office, InDesign, FrameMaker, Quicksilver and many others must be kept up to date on a daily basis – and possibly in several languages at the same time and based on consistent corporate language.
We have the experience and expertise to integrate all these systems and set up optimised workflows to streamline translation processes. At oneword, we have already developed best practice solutions for seamlessly integrating translation workflows for most standard systems and formats. By applying the right expertise, we can significantly reduce your translation costs and administrative effort.
Of course, we know about the difficulties presented by individual software solutions, HMI software and display texts. And, if we cannot find a best-practice solution from our existing knowledge base, we will work with you to develop, test and implement a bespoke solution. For HMI (human machine interface) translations, we have workflows that optimise the costs and quality, and develop these in collaboration with mechanical engineering companies. Result: We increase the quality and comprehensibility of HMI translations by taking full advantage of the space and taking the context into account, while also reducing costs and time. We were even the first and only company to develop a complete solution for the SIEMENS SIMATIC-HMI range, which combines translation and professional quality controls into a seamless workflow after the text is imported.
Our interdisciplinary team of experts in programming, desktop publishing, localisation, process and translation management will help you find solutions and integrate your special requirements so that the end result is an optimised, cost-effective process and a high-quality translation.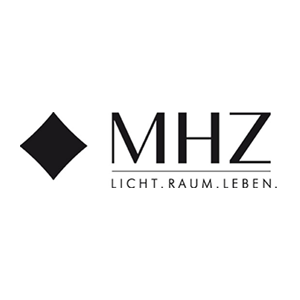 "oneword has been expertly handling our technically demanding translations for five years. With the online termbase, the review platform and the customer portal, we have powerful and efficient tools for managing our translation workflow even under tight time constraints. The fact that the team is so friendly and professional confirms that in oneword we have found an excellent translation service provider that is always by our side."
Automation offers further potential for optimisation: Intelligent translation management and the right content management system seamlessly connected to all systems optimise team productivity in international projects. These tasks include the time-stamped importing and exporting of translation files, sending automatic e-mail notifications and translation jobs, and uploading and downloading files automatically: Automatically controlled translation processes become cheaper and are available more quickly.
oneword offers you experience in planning and implementing the optimisation of translation processes and workflows. We use state-of-the-art translation technologies for your projects and have the necessary expertise. Our project managers are involved in your processes on a daily basis and recognise the potential for optimisation. An interdisciplinary team from the fields of translation and localisation management, programming, translation logistics, linguistics, cultural studies and translation studies, and a hand-picked network of translation partners offer customer-specific solutions such as:
Analysis and optimisation of your entire translation process
Implementing automated workflows in the translation process
programming of the interfaces used for automation
Implementing other measures that have been identified when assessing potential optimisations
Ensuring cost control for all translation and localisation projects
By giving you access to our wealth of expertise, we can save you valuable time
Case study: Illig
(only available in German)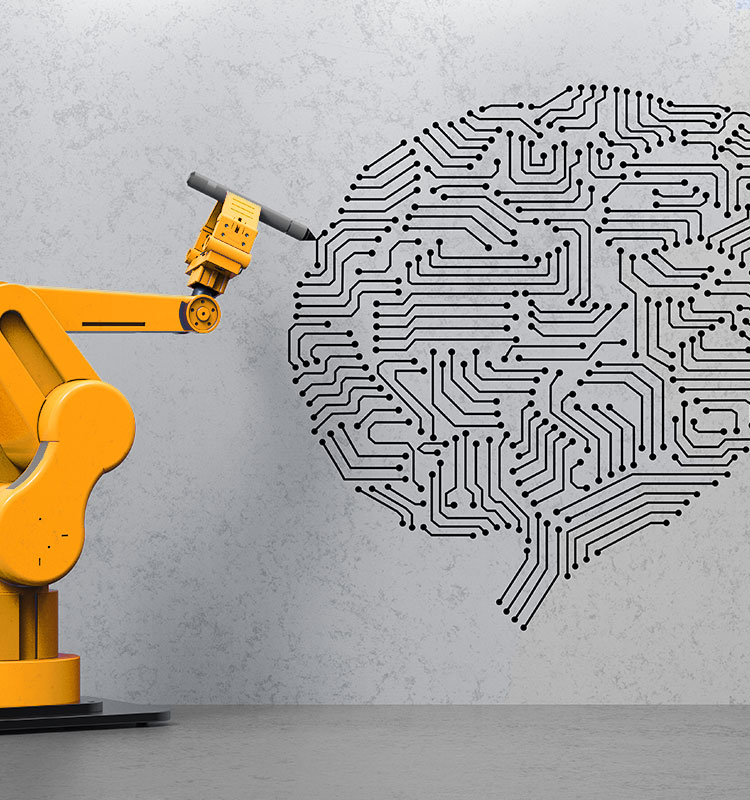 HMI translations without time-consuming correction loops – we will show you how.
8 good reasons to choose oneword.
Learn more about what we do and what sets us apart from traditional translation agencies.
We explain 8 good reasons and more to choose oneword for a successful partnership.