The first stage in software localisation is internationalisation testing
The localisation of software and software documentation, such as online help material, is both linguistically and technically challenging, because the software needs to be adapted to the cultural user behaviour of software users in the relevant country. Your localisation partner must have a good grasp of the linguistic and cultural expectations of different users, as to what works in a given country and what doesn't, and also understand the technical requirements of localisation processes.
So for the smooth localisation of your software projects, for us the process begins far in advance of the actual software translation and localisation. File formats are tested for localizability and prepared. Strings and other text components in the file formats are analysed and protected to make sure they are all recognised and that the translation process does not cause any problems.
At oneword we have the linguistic and technical expertise to optimally adapt the software to your international customers. With optimised localisation processes we can help you save time with implementation, costs and unnecessary rework on every localisation project.
Certified localisation processes in accordance with the ISO 17100 quality standard

Only native-speaker software translators with cultural knowledge of the target markets

Use of professional localisation software such as SDL Trados Studio, SDL Passolo and Across

Localisation of graphics, scripts and other media

Linguistic checking of all components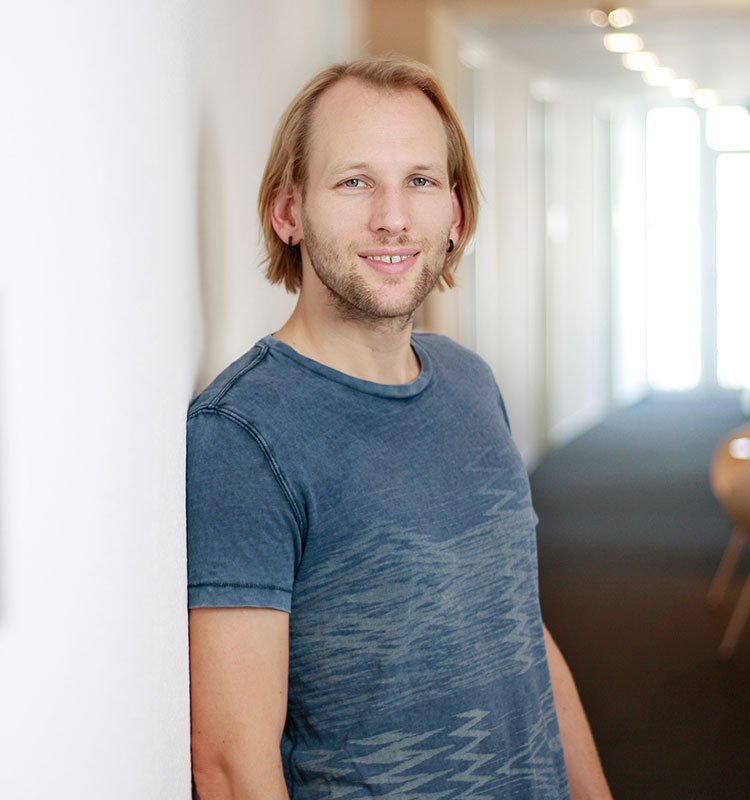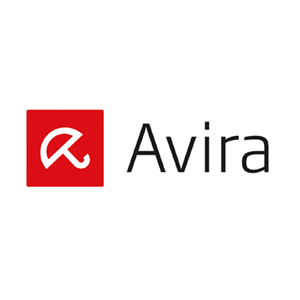 "The thing we value most about oneword is their reliability. They always take the time to answer our queries, providing prompt and tailored advice. The project managers will make nearly any deadline happen, no matter how optimistic it may seem. Even when things get hectic, they are always calm, friendly and professional. As a customer this makes you feel valued, satisfied and well taken care of."
Localisation
and market launch of your software on all markets
When it comes to adapting content to a target language and a different culture, it's important to us to identify the needs of your end customers. At the end of the day, your software will only succeed if the user can understand it. But perfectly localised and functioning software can only be achieved if the user also understands your product and your marketing messages even before making the purchase. We can help you enhance your market opportunities abroad and improve your share of competitive markets with clear marketing messages.
Our services to help you achieve more success with your software products:
Efficient processes in software localisation
Software updates and new features need to be available to your customers in ever faster cycles, ideally in all languages simultaneously. This involves the interaction of multiple processes and departments, which can make it difficult to maintain organisation and efficiency. As localisation specialists we can help you optimise your localisation management with suitable tools and processes, saving you time, costs and follow-on work, so you have more time to focus on what matters.