Software localisation
by oneword: For added user-friendliness
The digital age has developed enormously since the 90's and, for nearly 30 years, has spawned and given rise to a variety of new applications, services and even whole companies within the purely digital world. While previously restricted to a manageable, tech-savvy and pioneering target group, users are now global, well-rounded and multilingual. They all use a mobile phone and a tablet, shop online, and have various software on the go at home or in the car. Add to this the massive demand for applications within the business environment of system software: Industry 4.0, highly complex machines that talk to one another and the users.
Is software
easy to scale because it does not entail a physical product? We think yes and no.
All software applications have one thing in common: people are always the starting point and focus of the application. Of course, this is offered for download quickly and can therefore be obtained by end clients across geographical borders. However, if the user does not understand the software or if it is difficult to use, their trust in the product, process or service behind it diminishes. Therefore, the aim has to be increasing user-friendliness. How is this accomplished? With professional software localisation by oneword.
Translate and localise
software in over 80 languages: understandable, easy to use and thus effective
There are numerous versions of software in terms of file format and coding. This requires specialised translation management and (professional) translators/localisers with in-depth IT knowledge of the relevant software areas to ensure that your web applications, apps, digital products and software systems are translated in a way that is appropriate for the target group.
The texts from your software are not only translated, they are also localised and adapted to the relevant market. This applies to all interface texts (GUI) and software documentation, for example online help, to keep all content uniform and consistent. This is therefore entrusted to our professional native-speaker translators who live in the target market permanently and have in-depth knowledge of culturally shaped customs and traditions, consumer characteristics and the preferences of users in their country. Thus, content in the personalised elements of your software, for example the intro, may vary from market to market in its narrative elements and descriptions depending on which target country you wish to appeal to. That way, you ensure trust and long-term acceptance from the software users from the outset.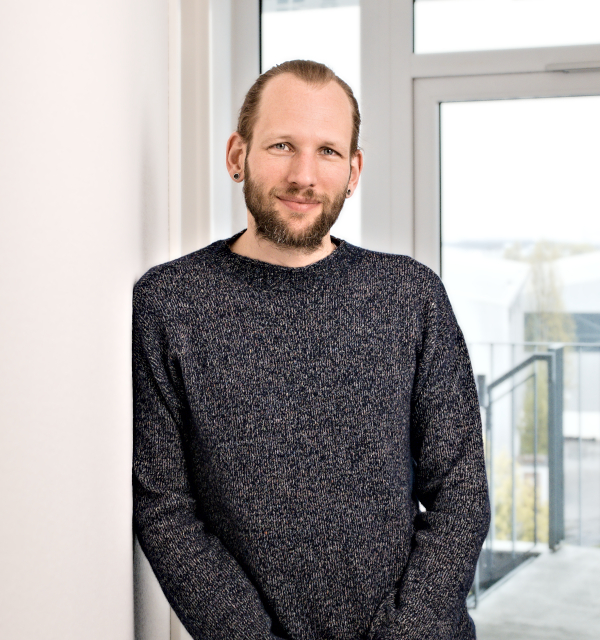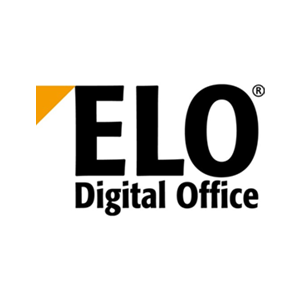 "We've worked regularly with oneword on a number of projects over the years. oneword has responsibility for our localisation process. We translate marketing texts (website texts, brochures, and flyers) and technical content (software interfaces, technical documentation) into 10 different languages. We are extremely satisfied! I particularly love the friendly, responsive, competent and proactive advice from the project management team. E-mails are answered within a few minutes and we always receive quotes quickly. Agreed deadlines are always adhered to. And the quality of the translation is excellent – our clients and colleagues from foreign branches regularly confirm this. We feel like we get the best support possible from oneword."
We are experts in
software localisation here at oneword
…and we are familiar with various types of software as well. To ensure your digital content achieves international success, we will gladly assist you with:
Enterprise software (CMS, CRM, ECM, EDM, ERP, HRM, SCM, PDM and other management systems)
Software for engineering, visualisation, machine control and analysis, including AutoCAD, SPSS, Siemens SIMATIC TIA Portal (WinCC)
Software for office organisation (word processing, spreadsheets, databases, project planning)
System software (desktop customisations, web applications, mobile apps)
Integrated software (navigation systems, thermostats, TVs, cameras, mobile phones and other technical devices)
Product software (computer games, e-learning)
We offer simple and streamlined translation processes since we can work with virtually any file format. Software is localised by us to the highest quality standards, based on ISO 17100, with adherence to deadlines, while maintaining the layout. For example, we work with the following file formats:
Siemens SIMATIC TIA Portal (WinCC)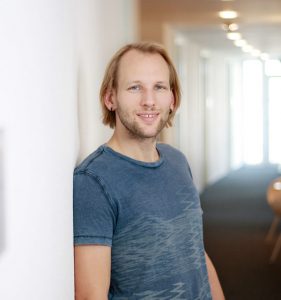 "At oneword, quality management means that our translation management process help you to secure international market shares and establish cost-effective translation processes."
In addition to software localisation, you may also be interested in
8 good reasons to choose oneword.
Learn more about what we do and what sets us apart from traditional translation agencies.
We explain 8 good reasons and more to choose oneword for a successful partnership.