Marketing translation
Professional marketing translations are very demanding translation projects. The translation must retain the message of the original and have the same effect on the reader. Translating marketing texts therefore requires not just a feel for language but also experience and cultural knowledge about the target market.
Culturally adapted and SEO-optimised marketing translation
To make sure the message in your marketing translation is effectively conveyed to your international customers, our marketing translators 'transcreate' your content and adapt it to the culture and linguistic conventions of your international customer group. In marketing translation, those small but vital cultural differences can decide whether or not a customer trusts your product or chooses your services. We will integrate your corporate language, specific wording and other style requirements into the translation and optimise your international reach with suitable keywords in other languages for online marketing purposes.
Academically trained native-speaker translators for marketing and advertising

Expertise in many industries

Translation quality certified to ISO 17100

Development of style guides for consistent corporate language

Foreign-language typesetting / DTP in any language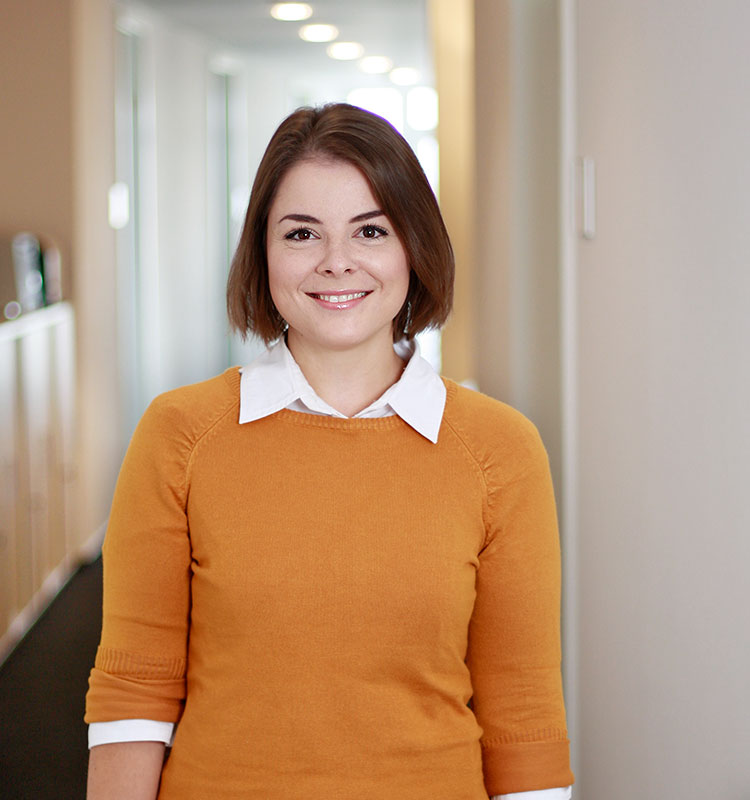 Sprachwissenschaftlerin, B.A.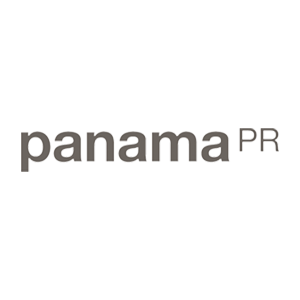 "oneword has been a reliable partner to us for over ten years. They enable us to launch PR campaigns at international level, always delivering on time with complete dependability. oneword is also very flexible, with wide-ranging expertise: from decorative cosmetics and wine to technically complex subjects such as machining, packaging technology and Industry 4.0."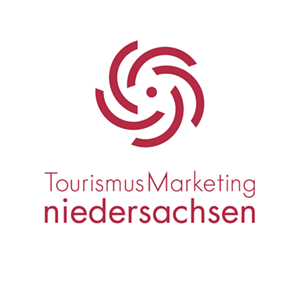 "For almost two years, we've been placing a large number of translation projects with oneword. As well as the dependability of their communication and the on-time delivery, what impresses us most is the quality. The fact that the translations are produced with SEO requirements in mind is a particular plus and was an important criterion in choosing them as a service provider."
Multilingual communication
and effective
translation management
at the highest level
The translation of marketing content, such as the translation of (online) catalogues, online shops, brochures, web content and product information, is required in ever larger volumes, in ever more languages, in a growing number of channels and media and within ever shorter time-frames. Without efficient translation management, it's easy to lose track and create additional work for your marketing department and your team members which can actually be easily avoided. We offer practical solutions and smart tools to help you make your translation management easier, simpler and above all more efficient.
You may also be interested in
Enhance your global image: corporate language
Your customers need to understand your products and services. This creates a strong image and builds customer trust. Inconsistencies in your corporate language or the spelling and description of your products or slogans cause misunderstandings and dilute the good impression your brand makes. We show you how, with simple but efficient terminology management, you can make a greater impact on your customers with standardised corporate language.