With expertise and accuracy: Industry-specific
translations for electrical engineering
Electrical engineering is one of our strongest market sectors and has been since oneword was founded. The globalised world now enables companies from the electrical engineering industry to embark upon international collaborations and enjoy success in various sales markets worldwide with a well-planned expansion strategy. In the electrical engineering industry, as in so many other industries, the crucial factor is factually and technically correct multilingual communication and accurate specialised translations. In this respect, companies often find themselves faced with conflicts between different national rules and EU or globally applicable standards. These different regulations, especially concerning communication and corporate terminology, mean that having a trustworthy translation partner that you can rely on is becoming more and more crucial.
As a language service provider for electrical engineering, we ensure that uniform and internationally defined terminology and normative regulations, such as warning notices, are adequately translated and we are in constant contact with editors, professional translators, revisers and internal language experts in the technical translation process.
Furthermore, globalisation does not only bring advantages for the electrical engineering industry: Emerging and developing countries are producing at low cost, global competition and cost pressure on production are becoming tougher, and trade disputes between global powers are putting pressure on the supply and value chain.
We are aware of the challenges you face and so we are happy to support you with our expertise and the following…
…translation services for the electrical engineering industry
:
Professional native-speaker translators with many years of experience and technical expertise
Complies with DIN EN IEC/IEEE 82079-1 Ed. 2
Absolute adherence to deadlines and fast response times
Innovative processes and automated procedures for consistently high translation quality and cost savings at the same time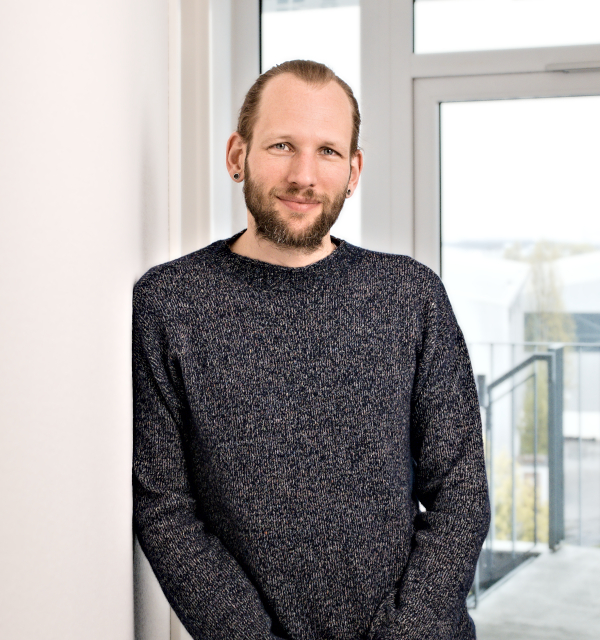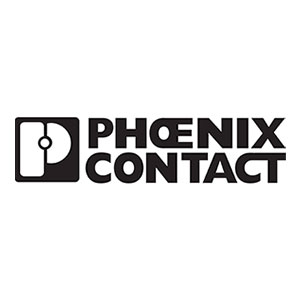 "Once you've worked with oneword, you'll see how good an experience it is. The whole team is so friendly, motivated and dependable. The translations are of an excellent standard. We also value oneword's outstanding specialist knowledge of terminology and continual innovation."
Technical translations for electrical engineering
Translation of operating instructions

Translation of technical documentation for electrical installations

Professional translation of installation wiring diagrams

Translation of fire protection documentation

Translation of system documentation and wiring diagrams

Translation of test reports

Translation of manuals and standard operating procedures

Translation of user manuals and guidelines

Translation of product specifications

Translation of contracts and patents

Translation of

marketing materials

, such as product descriptions, catalogues and brochures, specialist articles and website texts

Translation of internal and external communication
You may also be interested in
8 good reasons to choose oneword.
Learn more about what we do and what sets us apart from traditional translation agencies.
We explain 8 good reasons and more to choose oneword for a successful partnership.