Technical translation
by
specialised translators
Technical documents such as operating instructions need to be crystal-clear and comprehensible to the reader. As well as language skills, a good knowledge of the subject area and correct specialised terminology is required. This demands excellent qualifications on the part of the technical writer, the technical translator and the reviser, as well as high quality standards.
Translation of operating instructions
to
ISO 17100
-certified quality
For the translation of instructions, manuals, data sheets and other technical documents, as an ISO-certified translation company we apply strict quality management and produce specialised technical translations in compliance with the translation quality standard ISO 17100.
Our quality management system meets all the requirements relating to the translation of technical documentation set out by the EN 82079-1 standard, which defines qualifications and translation processes for the translation of technical instructions:
Understanding of technical communication

Technical translator with in-depth understanding of specialist field

Fluent command of source and target languages, the target language being the translator's mother tongue

Translation and revision by a second professional translator in line with DIN EN ISO 17100

Correct, consistent use of technical terminology
At oneword, we have 15 years' experience in the translation of technical documentation, seamlessly monitored translation quality, and project and translation management tailored to your needs with qualified, dedicated contact persons and core translator teams. This provides the foundation with which we translate your technical documents to a certified quality standard and with absolute adherence to deadlines. As a certified technology partner of Schema ST4, Across and SDL Trados and an active member of tekom e.V., we are also very familiar with leading solutions and technologies for technical writing and translation management and we are in regular contact with continually new and future challenges in the translation industry and language services.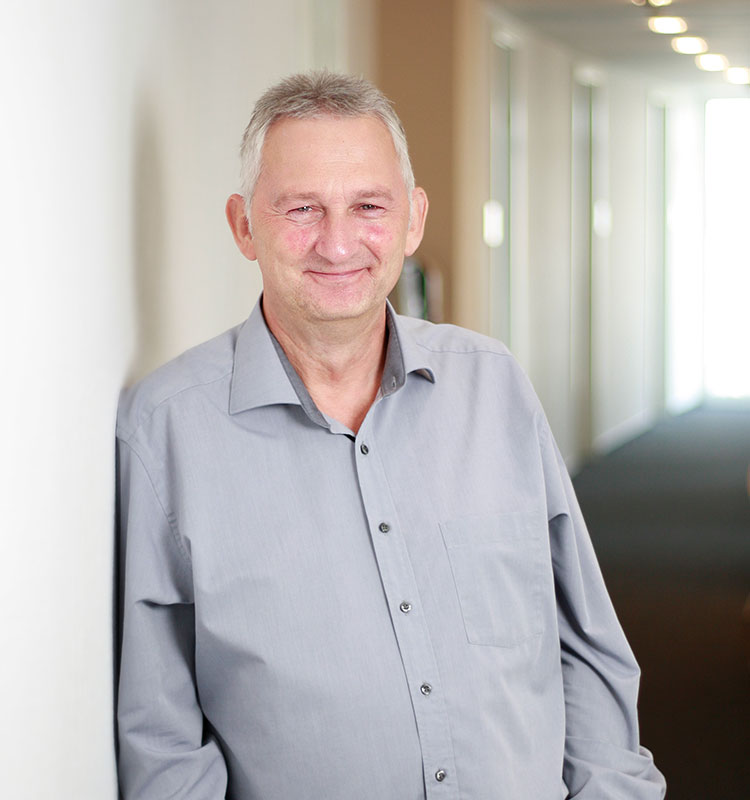 Intelligent
translation management
for t
echnical documentation
Today, the challenges involved in creating technical documentation that facilitates the translation process involve more than just content and high quality standards. Translation processes are becoming increasingly complex due to the growing number of languages and rising time and cost pressures. But this is exactly where there is enormous potential for savings and simplification that often goes completely unrecognised. With the right translation management and the right tools, you can save time while reducing excess costs.
Potential for savings in technical communication
We seamlessly integrate our translation processes into your workflows and editing systems, for example Schema ST4 or other content management systems (CMS) such as Typo3, systems from Fischer Computer Technik, crossbase and many more. In this way we create a smooth, efficient process for both you and us, saving time and money. For us, flexibility is one of the pillars of good translation management.