Language service provider for industry
and automation: technically adept, cutting-edge, accurate
Industry 4.0 is about intelligently networking people, machines and industrial processes. This applies throughout the entire life cycle of products: from the concept, development, production, use and maintenance right through to recycling. The key words are AI and robotics. However, this networking not only happens in "smart factories" but also beyond company and industry lines, between different players in the economy: from medium-sized logistics companies to specialised technical service providers and creative start-ups.
As a language service provider for industry, decades of experience in specialist fields such as electronics, building automation, drive and conveyor technology, sensor technology, process automation and IT have made us a loyal companion and experts with specialist knowledge and wide-ranging industry expertise. This means that the oneword team is familiar with the complex challenges of specialised translations in the automation sector – in particular considering the growing demands of your international business customers, and the omnipresent buzzword Industry 4.0 and the technological developments it brings. We know that highly accurate technical documentation is more important to globally positioned companies than ever and that these proceed with rigorous precision when it comes to translation. We offer solutions from a single source which, just like your products, are useful, user friendly and meet the relevant standards. It goes without saying that using the latest technologies and cutting-edge automation solutions for translation processes is part of our portfolio.
Improve translation quality, increase profitability and competitiveness
Therefore, professional project and quality management, in combination with intelligent, lean processes are enormously important to us: All technical translations for industry and automation are created in compliance with the ISO 17100 or ISO 18587 quality standards for professional translations and automated translation processes and undergo a multi-step quality assurance process: Are all terminology-related, linguistic and content-related aspects right? We compensate for differences in thinking between the language cultures, we adapt terms to standards in the target country, and our professional native-speaker translators, who possess in-depth specialist expertise, check the specialised terminology for consistency, lack of ambiguity and appropriateness. Supported by the latest translation processes and technologies, we generate lean processes and progressively link intelligent human translations with automated translation processes and leading-edge AI to increase our customers' competitiveness.

Top-class references from the automation sector and industry
Personal and individual support by permanent, expert contact persons. Your satisfaction is our number one priority!
Adherence to deadlines and fast response times
Automated control and management of all offer and order-related processes with our customer portal oneTask (without additional costs)
oneword: Language service provider for industry and automation

 

– always

on time and certified in accordance with ISO 17100
Several hundred expert, native-speaker translators and revisers put their industry-specific expertise to use for all sectors of industry. In addition, oneword's international network covers over 80 languages and over 170 language combinations for all language regions and continents. Our project and quality managers are trained linguists and so they are highly linguistically versed in their craft: They take care of your orders personally and with care and implement the framework conditions and quality features agreed with you in every process step of an order. Timeliness, a flexible approach and the confidentiality of all your data is standard business practice for us. Our project managers will also offer you personal advice in compliance with the relevant standards and regardless of the manufacturer. With strategic foresight, we carry out feasibility analyses, create an individual service package and keep an eye on quality, costs and time for you throughout the entire project. You can get an idea of our quality levels even before assigning an order. oneword offers a free-of-charge test translation as a special service for you.
oneword GmbH is ISO 17100 and ISO 18587 certified
oneword is one of few language service providers in Germany with ISO 17100 certification. Many service providers register with DIN CERTCO and thus declare that their processes are in line with ISO 17100. However, this is only a declaration by the service provider itself that it conforms to the requirements of ISO 17100. This has not been verified by any independent body. Official certification by Austrian Standards, TÜV or other providers testifies to the fact that a language service provider has excellent, independently verified processes in accordance with ISO 17100. Since 2019, oneword has been one of the few providers on the German translation market that can provide proof of ISO 18587 certification for machine translation output plus post-editing (specialised revision). Are premium product quality and compliance with standards particularly important to you? They are to us too. Contact us for details.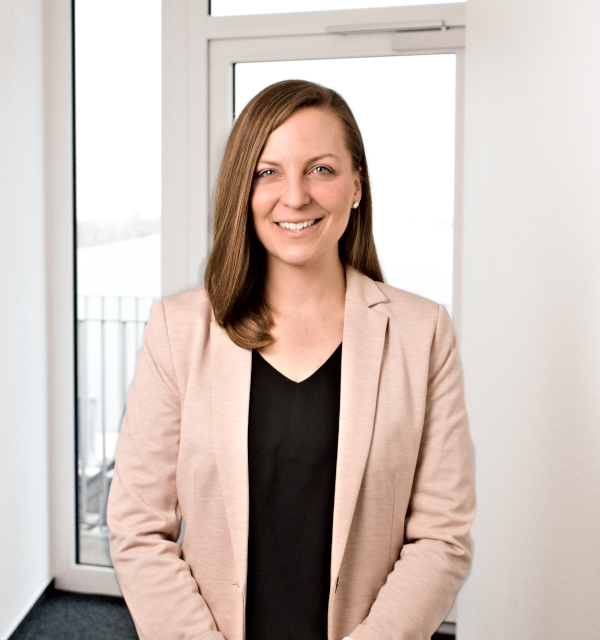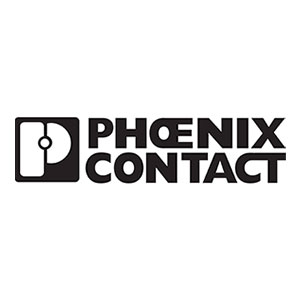 "Once you've worked with oneword, you'll see how good an experience it is. The whole team is so friendly, motivated and dependable. The translations are of an excellent standard. We also value oneword's outstanding specialist knowledge of terminology and continual innovation."
Learn more? Read more here
8 good reasons to choose oneword.
Learn more about what we do and what sets us apart from traditional translation agencies.
We explain 8 good reasons and more to choose oneword for a successful partnership.