Rights of ownership and use: We manage your data, you own it
We guarantee confidentiality and protection of your documents and data, as well as unrestricted ownership rights of the translated documents and translation memories (TMs). In other words: as soon as a translation, text correction or modification, or DTP service, has been supplied and paid for, all the associated usage and property rights for it are immediately transferred to you.
No hidden costs: We make sure that your translation memories are your property
All oneword customers also hold the ownership rights of the translation memories. We have always believed that this is the only right and proper way to operate. However, as many of our customers who have previously worked with other translation agencies have discovered, this is not always something you can take for granted.
Translation memories (TMs) are valuable stores of knowledge: They are ever-increasing reservoirs of data where segments (translation units) consisting of the source language and translation are stored. They make translating new texts faster, more cost-effective and more consistent. A high-quality TM can have an extremely positive effect on the quality and uniformity of translations that are produced with it later, and is a very useful reference for everyone involved in the process. This is why customers often request the contents of these databases. However, because the legal position in this area is not completely transparent, it gives unscrupulous translation service providers the opportunity to keep hold of databases unless they are paid extra to release them. We are absolutely not interested in doing this: We firmly believe that the data we use belongs exclusively to the customer, from the very start of our business relationship with them. We have adhered to this principle for the last 15 or so years, and will continue to do so in future.
The benefits we offer you, at a glance:
Creation of a translation memory when we start working with you
TMS integration in every translation project, consistent structure and careful maintenance of translation units
Integration of company memories provided and, if required, professional quality grading, reviews and streamlining
We will send you your TM every year, free of charge, on request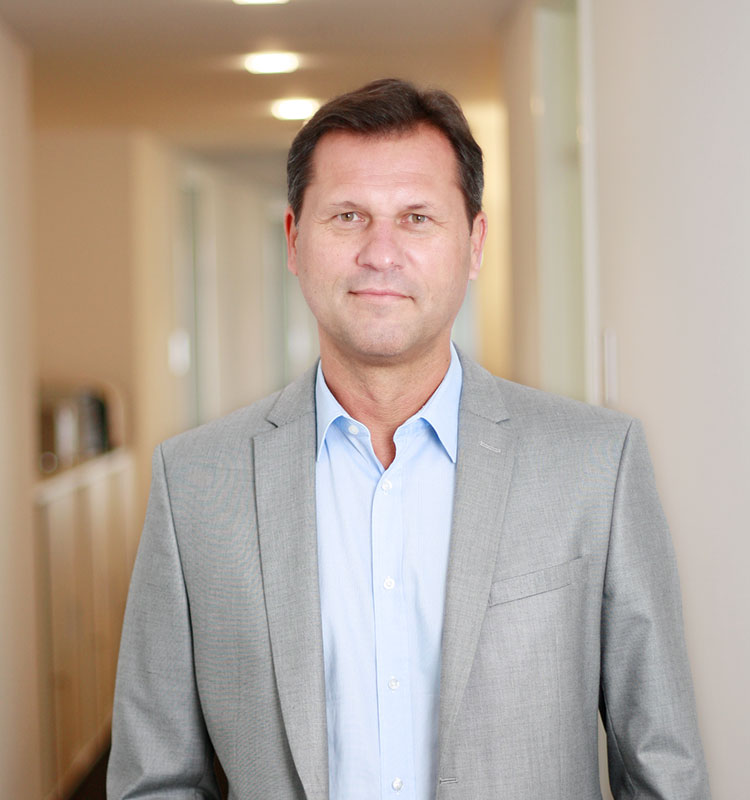 Data security: Your data is safe with oneword
We ensure the highest level of data security at all times by having jointly defined goals at the highest management level, such as confidentiality, availability and integrity, by establishing secure IT landscapes and transparent processes, and by strictly adhering to additional instructions and our customers' special data security regulations.
The specific measures and regulations include the following:
Secure IT environment
Certifications
A comprehensive data security concept and customer-specific security concepts for the protection of sensitive translation data
Process flows, work steps and data storage according to the German Federal Data Protection Act and EU General Data Protection Regulation (BDSG and GDPR)
Review of our security standards
Our security standards are developed and reviewed by the following internal and public bodies:
IT department at oneword: Data security concept and risk management
Data Protection Officer
Certification bodies/official audits
We implement these measures to protect ourselves and your data from misuse:
1. Comprehensive data security concept and risk management
Our location is your security advantage: Our offices are located in the Software Centre Böblingen/Sindelfingen, an office complex with around 100 software companies and companies in the IT sector and an advisory board consortium of corporate members, such as HP, IBM, BW Ministry of Science and Daimler AG.
For more than 15 years, we and our customers have benefited from the "IT from here" concept with a highly secure and highly available IT infrastructure at our location.
A highly secured server room with local servers (physical access controls, state-of-the-art equipment and protection mechanisms)
Implementation of BSI recommendations for information security, such as multi-level firewall and data encryption concept
Access controls to our approximately 600 m2 office and data processing systems
Defined responsibilities and control of all data-related and organisational processes, such as transfers, data input and output, order processes, etc.
Translation technologies, such as CAT systems and MT systems, are managed on our own local servers. Backups are stored in two separate locations for maximum data security. In addition, we do not use any public cloud services for our customers' sensitive translation data in MT
2. Data protection officer (GDPR/German Federal Data Protection Act)
An external data protection officer and security advisor has been appointed to ensure compliance with and review of data protection in accordance with the provisions of the GDPR, the German Federal Data Protection Act (BDSG) and general security standards. They regularly check and ensure the complete security of company, project and personal data:
Company: 360° rundum IT
Mr Gerhard Wersching
Process flows, work steps and data storage according to the German Federal Data Protection Act and EU General Data Protection Regulation (BDSG and GDPR)
We strictly follow the guidelines of the BDSG and GDPR in all our business processes. In addition, our data protection processes and procedures are constantly reviewed by an internal team on site and by external audits of our industrial customers. Furthermore, we protect your data through:
Non-Disclosure Agreements (NDA)
Individually agreed safety precautions
3. Certifications/official audits
Our ISO 17100 certification guarantees that your data is secure with us before and during our collaboration, but also beyond. The certification also ensures that our data protection measures are up to date. We are recertified every two years by the Austrian Standards certification body. Independently of this, however, industrial customers with special requirements also carefully check our processes and security concepts in regular audits.
Customised data security concepts
Upon request, individual measures will be taken to secure your data. For example, this may involve additional encryption technologies or a specific transmission path, or it may involve organisational measures. We will be happy to discuss this in advance of working together so that your company's own data protection guidelines and ours are compliant.
Use our customer portal to exchange data securely
oneword controls and manages processes and data in translation management in a system-supported and encrypted manner. In this way, sensitive data and files do not leave the protected space and are not sent to translators or customers by e-mail, for example. Via the integrated oneTask customer portal, our customers have access to their data and order processes at any time, and, of course, these are password protected and individual access rights are assigned. The project management system, customer portal and all other systems used are hosted by us on own servers in the server room of our offices in the Software Centre Böblingen/Sindelfingen.
8 good reasons to choose oneword.
Learn more about what we do and what sets us apart from traditional translation agencies.
We explain 8 good reasons and more to choose oneword for a successful partnership.