Communicate more successfully with the right terminology
Is that an "aluminium wheel rim" or an "alloy wheel rim"? Is it spelled "aluminium disc wheel" or "aluminum disc wheel"? And what do customers call it when they search for this product online? Does your SAP system post the order under the same name?
Terminology is an important means of conveying information within an organisation. It can also take up a lot of time when lots of different terms are used for one and the same product across different areas of the company and in different languages. Companies that use defined, standardised corporate and technical language communicate more effectively with colleagues and customers alike. So it's no surprise that three quarters of companies surveyed are currently interested in terminology management.
Terminology management
at oneword
Our dedicated department for terminology management helps you to achieve your communication goals effectively, standardise your communication and avoid the unwanted proliferation of different terms. Our multilingual terminology management team will support you with subject-area and industry expertise and many years of experience.
Terminology projects
of any size
Perhaps you're planning a multilingual terminology project with a complex structure and thousands of entries that need to be checked, expanded and defined? Our terminology management team can support you with both large long-term projects and smaller terminology issues, as well as pilot projects or individual optimisation measures. Speak to our terminologists and linguists and benefit from their experience and expertise on all terminology management issues.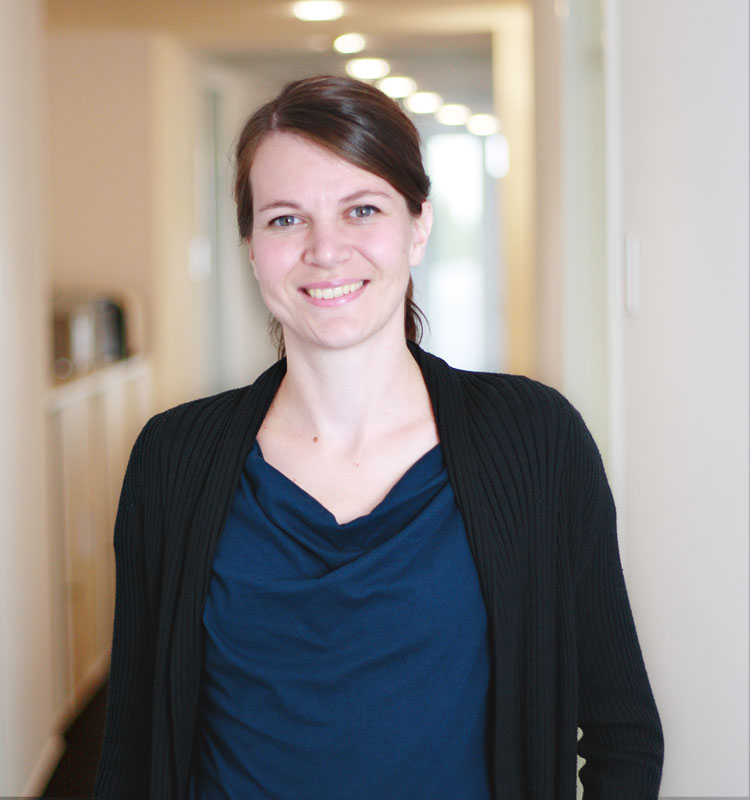 Our services for terminology management
Three quarters of all companies are interested in terminology management
Statistically, when you're writing a document, the greatest cost involved when you're searching for just the right term to use is time. Making later corrections to the document and translated versions is not only time-consuming, but also very costly. This is why it is so important to define terminology before creating documents and having them translated. Keeping the terminology up-to-date will also minimise time and costs in the long term. So it comes as no surprise that three quarters of companies surveyed in a recent tekom study actively engage in terminology work and terminology management.