Note: The English website is currently being revised and is therefore only partially available. We apologise for any inconvenience this may cause. For enquiries, please contact us at +49 (0)7031 714 9550 or kontakt@oneword.de.
oneword – Language service provider and translation company
Translation quality, team productivity, cost efficiency and time savings – our customers have high demands for professional translations. We fulfil them entirely.
With comprehensive translation services and tailor-made solutions, we – oneword GmbH – enable international companies to communicate powerfully and to be successful in any language.
Wherever possible, we supplement our staff's language skills with state-of-the-art technology to ensure the best possible quality and service at all times. Innovative, cooperative and fairly priced.
With our technical documentation, translation and terminology management, and machine translation + post-editing (MTPE) services, we're one of the few leading translation service providers for industry and marketing certified to ISO 17100 and ISO 18587.
Full-service language service provider
Our trained linguists and native speakers translate your texts into more than 70 languages and in over 160 language combinations (here you will find a representative sample of the languages we cover).
Translations for technical communications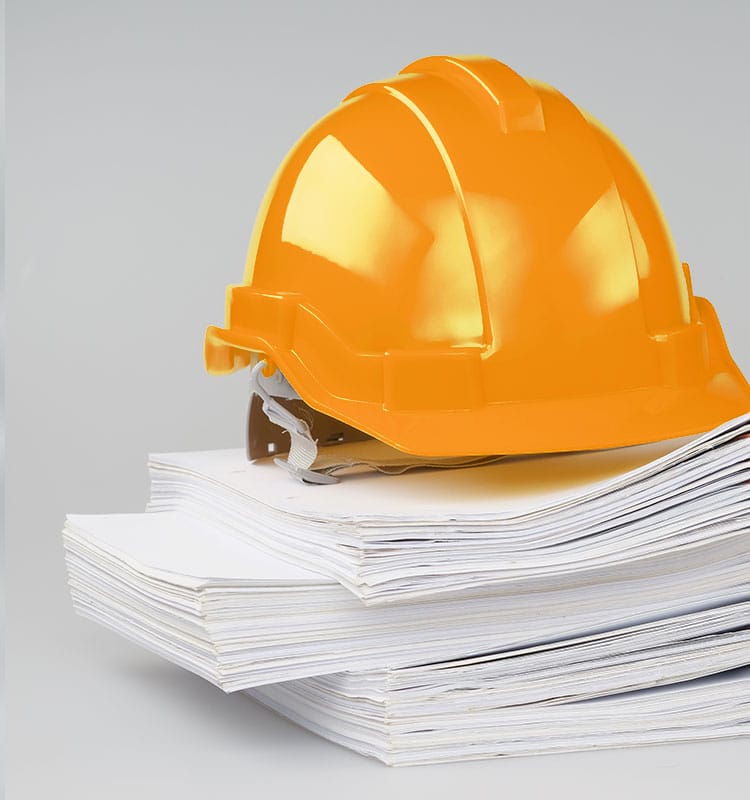 Translations that comply with the standards and contain a high level of domain and industry expertise.
Translations for marketing and communications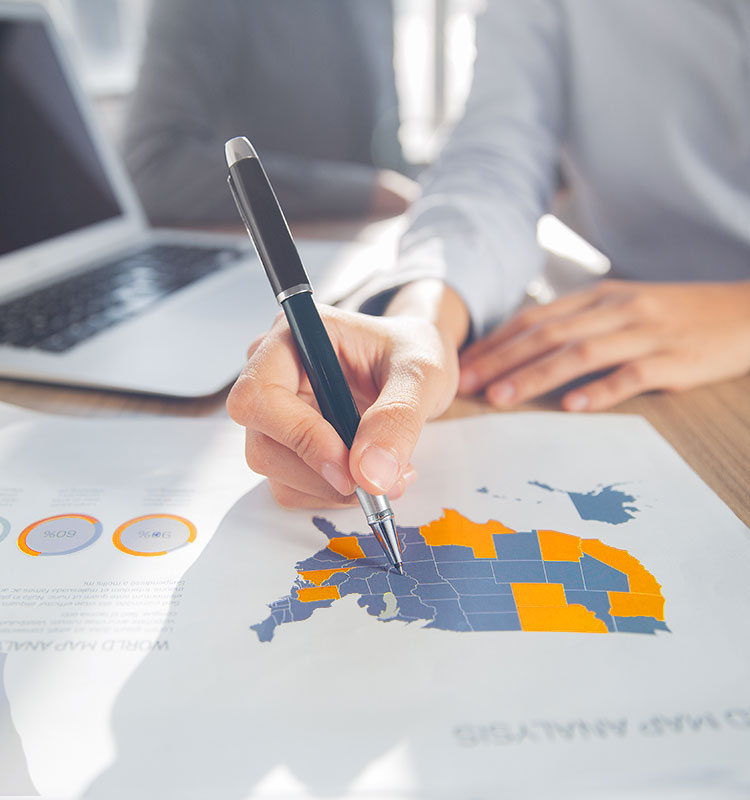 Transcreation, SEO translations and website localisations for your target markets.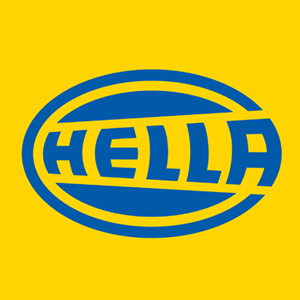 "We have been working successfully with oneword since 2012. For us as an automotive component supplier, flexibility, deadline compliance, quality and adherence to individual agreements are particularly important aspects of a good business relationship. oneword delivers to a high standard on all these counts. In oneword we have a translation partner who can look ahead, who has expertise in all stages of the process, and who can suggest and effectively implement flexible solutions to more unusual requirements alongside standard projects. oneword is able to handle ad hoc projects or large-volume orders in short turnaround times and offer competent advice on all issues and problems related to translation and localisation.

We are delighted to have found such a reliable and expert translation partner and look forward to continuing to work together."
A translation company that leads in technology
As one of the pioneers among translation agencies, we rely on the power of artificial intelligence and human expertise: With our ISO-certified machine translation + post-editing (MTPE) service, we combine the strengths of neural machine translation (NMT) with the advantages of native-speaker professional translators. We use state-of-the-art technology and software in all of the service areas that we provide as a translation service provider, for example for terminology and corporate language, in translation memory systems and in project management.
Furthermore, we're always on the lookout for new technologies and tools to make our translations more efficient and to optimise the workflows for and with our customers.
Where there are no options on the market, our technology team of process engineers and programmers develop innovative solutions themselves. You produce the content with your company, we take care of the translation and making the relevant processes efficient.
Our performance, services and technologies: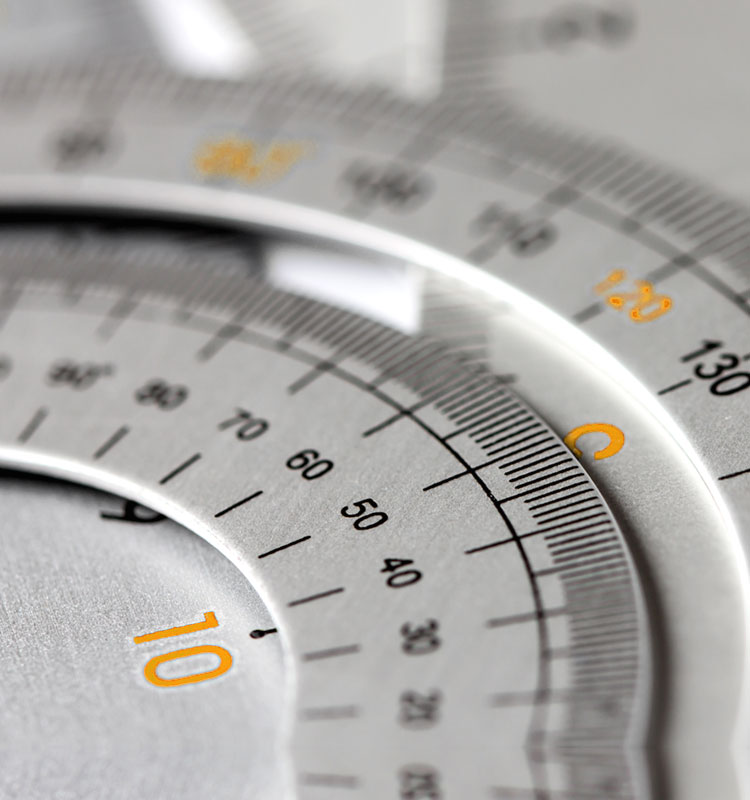 Benefit from our quality management and services certified to ISO 17100 and ISO 18587.
Editing and review processes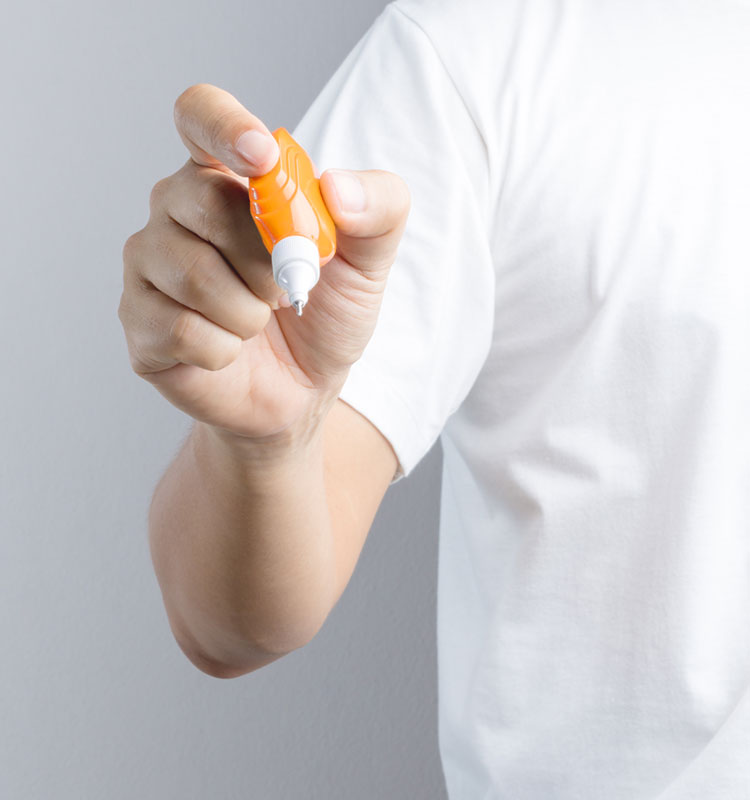 Solutions for simple workflows and corrections in many formats and systems.
Translations for your industry
As an international language service provider and translation agency for more than 70 languages and over 160 language combinations, we work for companies from almost all industries. Our professional translators use their expertise and our tools to provide quality and efficiency for your projects.