oneword as an employer: Promoting talent. Working together as partners.
What sets our employees apart? What is oneword like as an employer? Get to know us from a very personal side and start your career in the translation industry with us.
oneword was founded in 2004 with the aim of being an alternative to existing translation agencies. To this day, we do many things differently to others. Our focus is on providing our customers with individual solutions and the high level of service that this entails, which is provided by academically trained language experts, coupled with being open to innovative technologies and techniques. As a medium-sized, owner-managed and successful translation company, oneword is now one of the leading service providers in the translation industry. This success is primarily thanks to our enthusiastic and talented team of employees, who work for us both in house and worldwide. It is very important to us that our employees share our expectations on technical expertise, quality,l and commitment. As a result, we have stringent selection criteria.
We believe in responsibility and personal development
As a modern, customer-focused company, we combine a first-class product and quality of service with innovative technologies and fresh ideas. As an employer, we see ourselves as having a social responsibility towards our employees. Our goal is to have satisfied employees with plenty of room for personal development, because satisfaction and motivation are the best foundations for a high-performance team.
We also operate in a friendly and open working atmosphere with a flat corporate hierarchy. Having an equitable and dependable working relationship with our translation partners is also a vital part of our ethos. For this reason, we were awarded the "TOP Business Partner" certificate by the Hoppenstedt database of companies.
Forming partnerships and fostering satisfaction are our highest aims and our motivation. Both in-house and world-wide. Now and in the future.
Ideal conditions for your success in the translation industry
As an employer that has received a multitude of awards, oneword can offer its employees a very attractive working environment.
In-house employees
Expanding company with an open and positive working atmosphere
Interesting and varied range of jobs within your own area of responsibility
Multi-disciplinary projects in an international environment
A myriad of opportunities for further training and professional development
Flexible and creative tasks that demand the very highest quality from enthusiastic, self-motivated staff
Translation partners
An equitable, cooperative working relationship with one of the leading independent companies in the translation sector
Multifaceted projects from a wide range of sectors and company divisions
Long-term collaboration with very fast and performance-related remuneration
Collaborative communication and trained translators/linguists as contact persons
Uncomplicated order assignment and automated invoicing via a translator portal
Many opportunities for further training and professional development
Your career at oneword
Our in-house team needs reinforcements: If you are as enthusiastic about languages as we are, if you have an open and proactive approach to people and can motivate them, if you are not afraid of new challenges and technologies, and if you enjoy working in a team, we would like to get to know you.
We can offer you a multifaceted job, working as part of a interdisciplinary team in an international, dynamic professional environment. Our modern, well-equipped offices are located in the attractive countryside around Stuttgart in Germany. We pride ourselves on having a pleasant working atmosphere and flat organisational hierarchies, which leave plenty of scope for individual development and progressing your career in an ever-expanding company.
Our advertisements for permanent external translation partners can be found below the in-house positions on this page.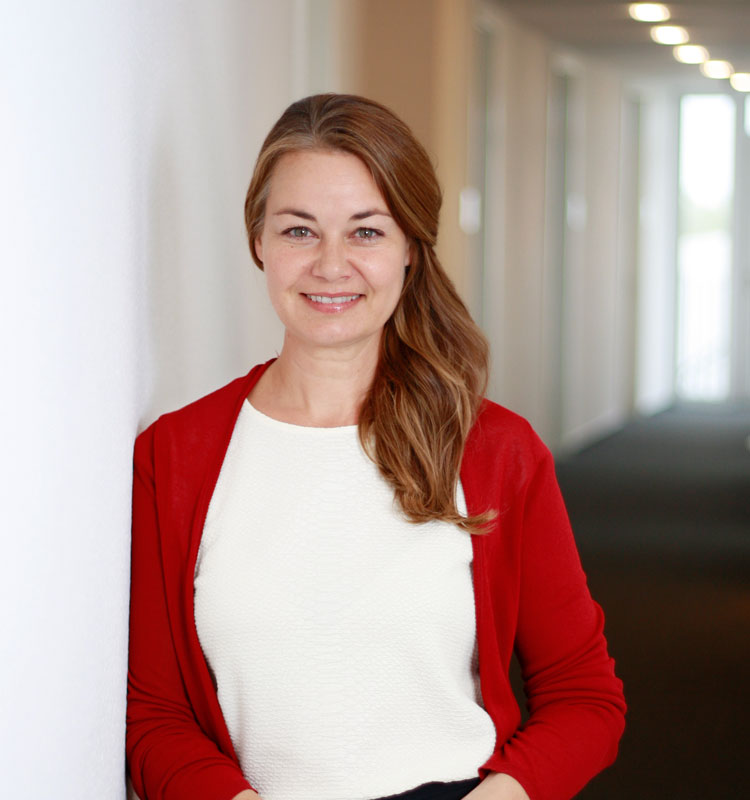 Open positions in Böblingen
Project management
Project manager for international translation projects
Translation Partner Management
Internship International Recruiting und Relationship Management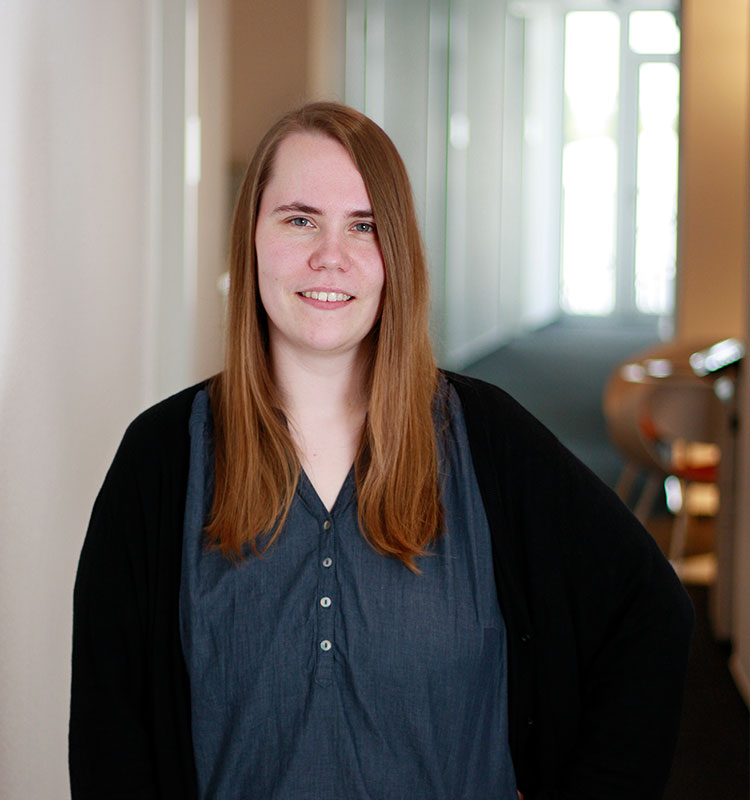 8 good reasons to choose oneword.
Learn more about what we do and what sets us apart from traditional translation agencies.
We explain 8 good reasons and more to choose oneword for a successful partnership.