Your route to us as a freelance translator
Please use our application form to take the first step in contacting us, and starting out on what could well be a long-term, professional partnership. This is the quickest and easiest method for you and for us.
You must meet one of these three requirements:
You are a graduate translator

You have a certificate at tertiary education level and at least 2 years of documented experience as a translator (full-time)

You have at least 5 years' documented professional experience as a translator (full time)
You must also fulfil all the requirements listed below:
Once you have passed the free test translation, intended to check your performance as a freelance translator, and have agreed to our framework contract, we look forward to welcoming you as a translation partner at oneword.
Speaking of test translations: Do not worry, we know you are busy. We keep the text for translation as short as possible. As an ISO 17100 certified company, we are obliged to perform this check.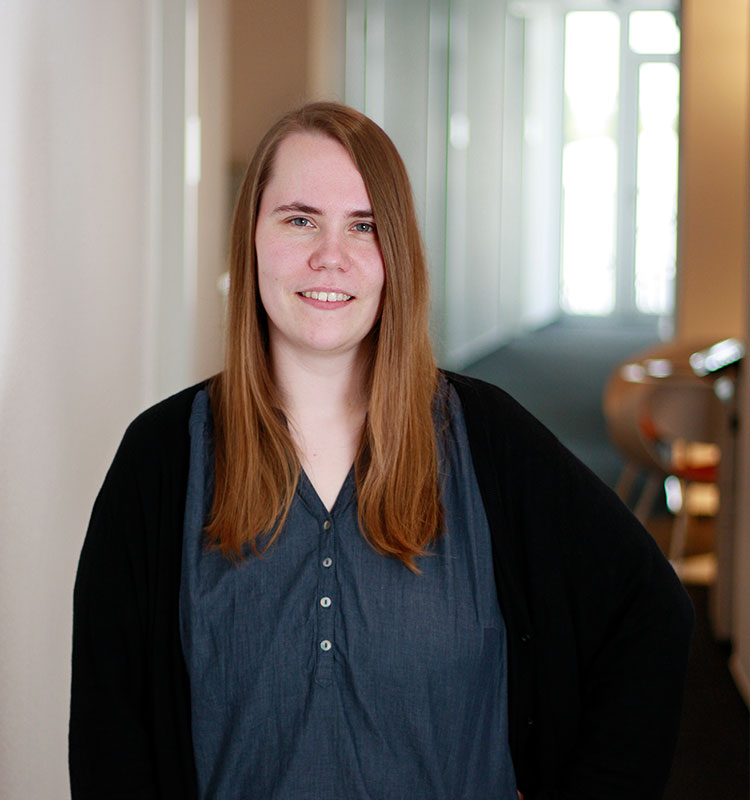 8 good reasons to choose oneword.
Learn more about what we do and what sets us apart from traditional translation agencies.
We explain 8 good reasons and more to choose oneword for a successful partnership.