Why and when do you need
post-editing
?
The popularity of machine translation is rising fast now that systems like DeepL are generating ever better results, producing a level of quality that convinces even hardened sceptics. However, it's important to remember that machine translation is not guaranteed to produce good-quality texts without any errors. The new generation of neural MT systems is also erratic in its output. Mistakes are often unpredictable and only noticeable when you take a second look. This means that post-editing is absolutely necessary in any machine translation process.
We offer a full-service package for professional post-editing: We work with you to define your objectives and the level of editing required and then draw up editing guidelines. It's important to us that you receive continuous feedback from us even after the pilot phase so that you can recognise and continually improve errors in your machine translation output.
Our post-editing team, which is qualified in accordance with ISO 18587, works closely with our in-house project managers, terminologists and machine translation experts. This combined team can also provide advice and support on additional processes such as tidying up and optimising translation memories and glossaries or building terminology databases.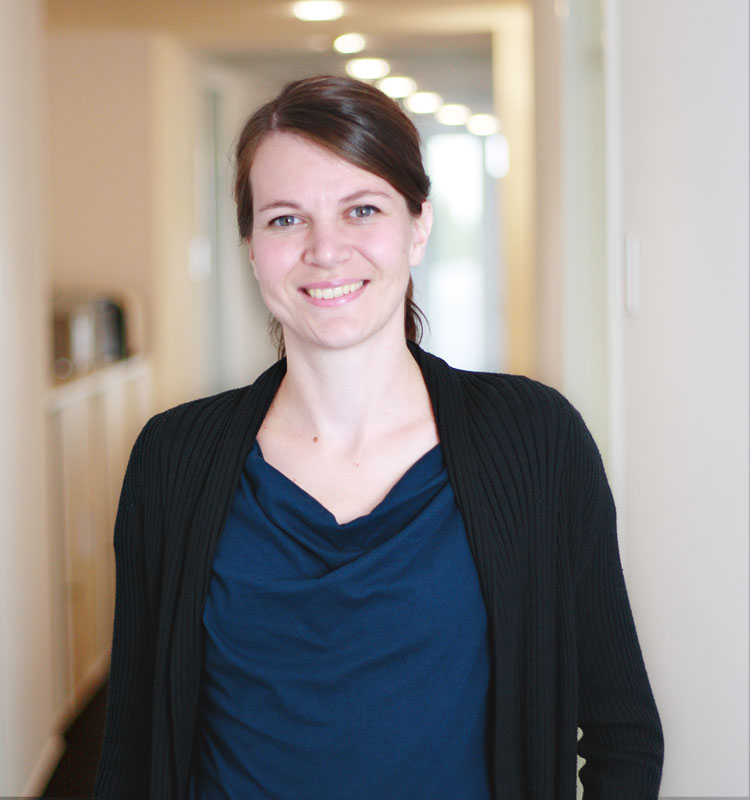 Post-editing of statistical and neural
machine translation
Let's start with the good news. Machine translation systems based on a neural approach are becoming more reliable and accurate all the time, and sometimes they cannot be distinguished from the work of a human translator. However, language and translation are too complex to rely fully on artificially produced MT output. The problem tends not to be the obvious mistakes or stylistic errors that we are all too familiar with from statistical machine translation (SMT). Rather, it's the mistakes that we don't notice at first glance – because on a superficial reading they sound perfectly correct – that cause problems.
Examples without post-editing
Original: Select the name of the person you want to review the file you are sending from your computer, enter comments for the reviewer, and then click Send.
SMT (statistical machine translation): Wählen Sie den Namen der Person ein, für die Sie die Datei überprüfen möchten, die Sie von Ihrem Computer, geben Sie Kommentare für den Überprüfer senden, und klicken Sie dann auf "Senden."
NMT (neural machine translation): Wählen Sie den Namen der Person, die Sie von Ihrem Computer senden möchten, geben Sie Kommentare für den Überprüfer ein und klicken Sie dann auf "Senden."
While the SMT sentence is awkward enough to make you check the original to be sure of the meaning, the NMT version reads fluently and might be assumed to be correct – if you didn't know that people can't be sent by computer! At first glance you also might not even notice that something important is missing: "you want to review the file". If you imagine a similar result for a specialised text, the content of which you are not an expert in, you get an idea of how easily translation errors in machine translation output can be overlooked.
So even with neural machine translation (NMT), rework by an experienced post-editor is not superfluous but an absolutely essential step.
8 good reasons to choose oneword.
Learn more about what we do and what sets us apart from traditional translation agencies.
We explain 8 good reasons and more to choose oneword for a successful partnership.