Foreign-language typesetting in multilingual communications
Foreign-language typesetting or desktop publishing involves adapting the layout for different foreign languages. It follows specific linguistic and cultural rules and conventions, which influence the layout, design and graphics. As a desktop publishing specialists for foreign languages, we work with a wide range of languages, fonts and layouts, no matter how unusual they may seem! There are hardly any languages or desktop publishing formats that we have not worked with.
DTP foreign-language typesetting at oneword
As a full-service language services provider, we handle all the necessary DTP tasks involved in professional DTP combined with foreign languages. We handle various scripts and character sets, different hyphenation rules for words, syllables and sentences, format conversions, modifications of text length, colour conversion and proofreading. Our team will agree on all the required details with you and integrate your corporate design guidelines into the process to create manuals, technical documentation, product and parts catalogues, and other marketing materials that comply with your specifications. We also have extensive experience in XML/SGML-based publishing. Using a two-person principle with desktop publishing and language experts ensures that we do not miss a thing.
Our promise to you:
Combining professional desktop publishing with linguistic expertise processing almost all desktop publishing formats
Intercultural expertise
Native-speaker editors for proofreading
Translation and desktop publishing from a single service provider with a permanent contact person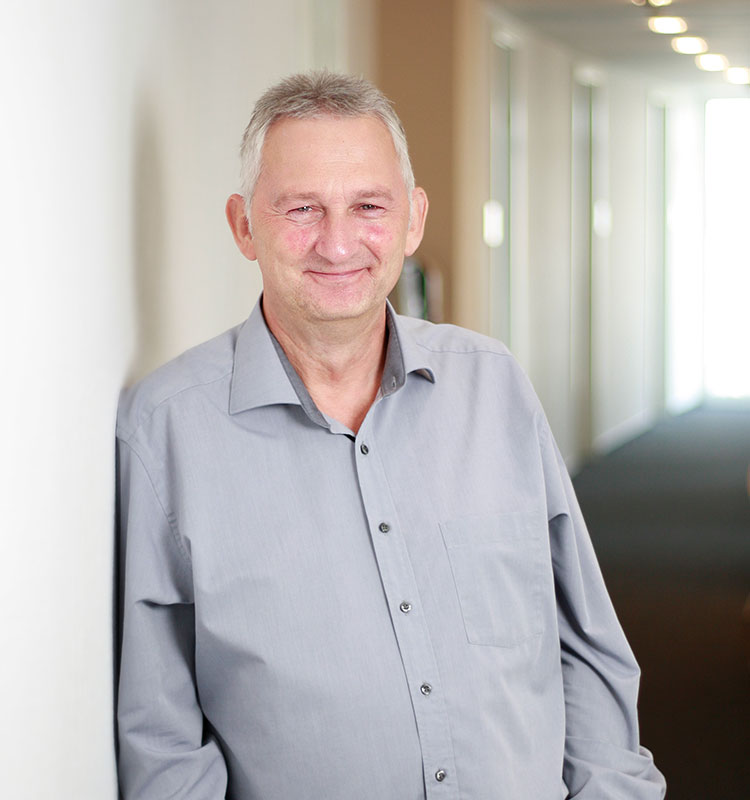 Your desktop publishing formats perfectly integrated into our translation workflows
At oneword we are translation specialists, and we believe the finished translation deserves to be presented properly: There are few formats that we can't translate or lay out. If the original is only available as a PDF or hard copy, we will capture the text, typeset your document afresh and optimise it for translation. We also handle format conversions, re-setting and all other aspects of professional, multilingual desktop publishing. As a language service provider and desktop publishing expert, we can of course handle right-to-left (RTL) languages (such as Arabic and Hebrew) as well as language-specific type.
Multilingual desktop publishing integrated seamlessly into translation processes
Foreign-language typesetting requires more than just the intercultural expertise offered by our foreign-language typesetters. It also involves integrating desktop publishing and other formats seamlessly into the translation process so that every step in the process, from the original format to the translation, proofreading and layout, forms a smooth chain – with no need for format changes or copy and pasting. We have all the necessary tools and interfaces to deliver perfect DTP results.
Our standard repertoire includes the following desktop publishing formats, graphic formats and XML
Before translation
We optimise and prepare your text, graphic and segmentation data for our CAT systems
We convert closed formats (PDF, scans, hard copies) into editable files
We perform alignment of existing translations
Layout
InDesign, including RTL support
FrameMaker, including RTL support
QuickSilver
QuarkXPress
Interleaf
MS Word
MS Publisher
Images and graphics
Illustrator, including RTL support
Photoshop, including RTL support
Visio
Freehand
CorelDraw
XML
After translation
We take care of quality control and prepare the files for your review: in a traditional PDF format or simply online with oneReview.
With oneReview, your review can be done in one, two or more languages with an integrated relay language, based on different text views or even in the finished layout!
We incorporate our clients' corrections and meticulously check whether all changes correspond to the individual specifications and are linguistically correct.
We hand over the final editing and final verification to you in the perfect layout.
Rely on our experience. We return your translations to their original format and adapt the formatting, taking into account the elements specific to the language.
Is your format not listed? Look for more formats in our service area or simply contact us. We will add your format to our repertoire or develop a suitable solution.
8 good reasons to choose oneword.
Learn more about what we do and what sets us apart from traditional translation agencies.
We explain 8 good reasons and more to choose oneword for a successful partnership.