Desktop publishing in multilingual communication
Foreign-language typesetting involves adapting the layout for different foreign languages. It follows specific linguistic and cultural rules and conventions, which influence layout, design and graphics. As a DTP specialist for foreign languages, we work with a wide range of languages, fonts and layouts, no matter how exotic they may seem! There is hardly a language or a DTP format that our typesetters haven't worked with.
DTP foreign-language typesetting at oneword
As a full-service language services provider, we handle all the necessary DTP tasks involved in professional DTP combined with foreign languages. We handle various scripts and character sets, different hyphenation rules for words, syllables and sentences, format conversions, modifications of text length, colour conversion and proofreading. Our team will agree on all the required details with you and integrate your corporate design guidelines into the process to create manuals, technical documentation, product and parts catalogues, and other marketing materials that comply with your specifications. We also have extensive experience in XML/SGML-based publishing. To make sure nothing is overlooked, we have everything checked by both DTP and language experts.
Our promise to you:
Combination of professional DTP and linguistic expertise

Editing of almost all DTP formats

Intercultural expertise

Proofreading by native speakers

Translation and DTP from a single service provider with a named contact person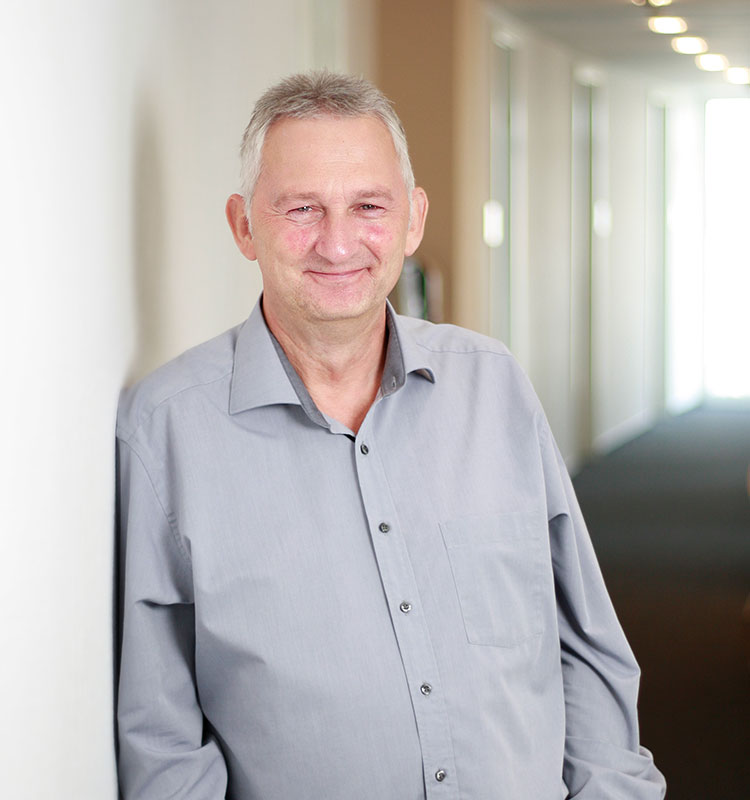 Your
DTP formats
integrated smoothly and seamlessly into our translation workflows – with no additional work involved.
No matter what language or format, we integrate your files seamlessly into our translation workflow – whether they are in commonly used DTP formats such as InDesign and FrameMaker or in QuickSilver or XML/SGML-based formats. Through this approach, we avoid having to switch between formats or copy and paste, which are superfluous in modern translation management. Translations can be produced more efficiently and cost-effectively. As the end result you receive the foreign-language version in the original format, with flawless layout if requested, and more quickly than you thought.
How do we do it? Read more here
8 good reasons to choose oneword.
Learn more about what we do and what sets us apart from traditional translation agencies.
We explain 8 good reasons and more to choose oneword for a successful partnership.