The oneword newsletter (only available in German)
Be among the first to hear industry news and receive interesting information about current topics and technical innovations in the areas of translation, terminology and localisation.
Learn more about oneword:
8 gute Gründe für oneword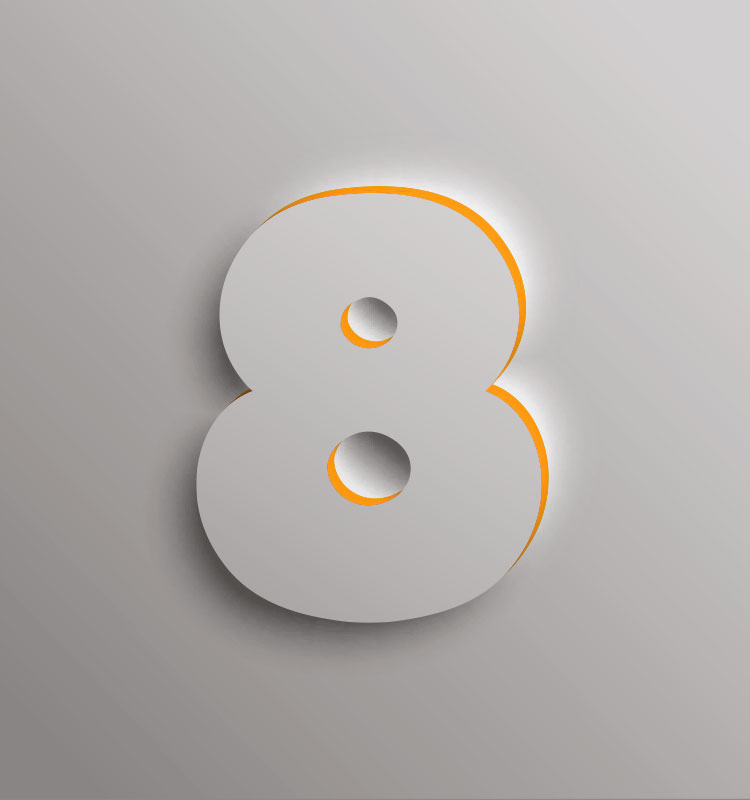 Unsere 8 guten Gründe für oneword erklären, was uns ausmacht und warum wir die erste Wahl unter den Sprachdienstleistern sind.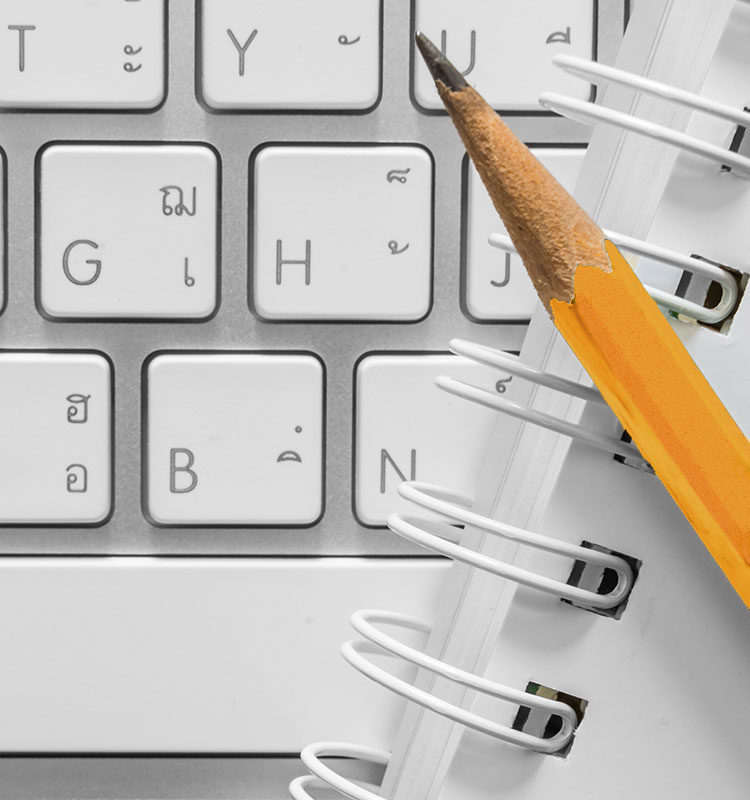 Lesen Sie mehr über unsere Leistungen, Themen aus der Übersetzungsbranche und unser Engagement.
8 good reasons to choose oneword.
Learn more about what we do and what sets us apart from traditional translation agencies.
We explain 8 good reasons and more to choose oneword for a successful partnership.