Revision, review or editing?
Having a written text read and checked by a qualified person helps to prevent mistakes. So far, so good. But it's not always clear what exactly needs to be checked and by whom, and this makes it nearly impossible to compare 'proofreading' services. Terms such as 'revision', 'editing', 'proofreading', 'review', 'two-person principle' and simply 'checking' are often used synonymously, without querying what is actually involved. The ISO 17100 standard specifies the requirements for standard process steps and terminology for professional specialised translations, comparability of services from different service providers and transparency of offers.
What does a revision of the translation include according to ISO 17100?
As the international standard for translation services, ISO 17100:2015 defines a revision of a translation as a fixed step in the translation process: a post-translation check performed by a second person. It also stipulates – and this is crucial – that revisers must be just as competent and qualified as translators, i.e. they must have a sound knowledge of the subject area, for example. Revision is a bilingual check, i.e. revisers compare the source and target texts and check that the target text is suitable for the purpose and also that it complies with the terminology, style guides and other instructions. The reviser must also have revision skills. This means that revisers may only recommend corrections, but may not rewrite the text unnecessarily, and must make changes consistently throughout the text.
What kind of texts require the translation to be revised in accordance with ISO 17100?
Revision is a mandatory process step when producing translations in accordance with the ISO 17100 standard, which defines the minimum requirements for high-quality translation services. So as a basic principle, all documents which are to be published or need to be of impeccable standard require revision. However, if texts and translations are for personal use or where the quality does not need to be quite so high, a 'simple' translation by a qualified professional translator or even just a machine translation may be adequate.
Revision of the translation in accordance with ISO 17100 for technical documentation
For technical documentation translations, a revision is usually standard. For example, the standard for creating user manuals – the documentation standard IEC/IEEE 82079-1 – refers to translation processes in accordance with ISO 17100. When translating operating manuals, usage instructions and instructions of all types into a foreign language, the standard recommends professional translators and translation specialists who are preferably native speakers of the target language, meaning that it even goes one step further than ISO 17100.  This is another reason why oneword also always selects native speakers as a principle. It does not matter whether these documents are translated instructions for a paint can or large, highly complex products such as industrial machinery or systems. This standard is intended for all parties involved in creating and translating instructions, for example manufacturers, producers, technical writers, technical illustrators, software developers, medical device manufacturers, professional translators, etc.
Therefore, for all texts where translation errors pose risks, such as those relating to product liability, a company's reputation or other financial damage, it is strongly recommended that the translation is revised in accordance with ISO 17100.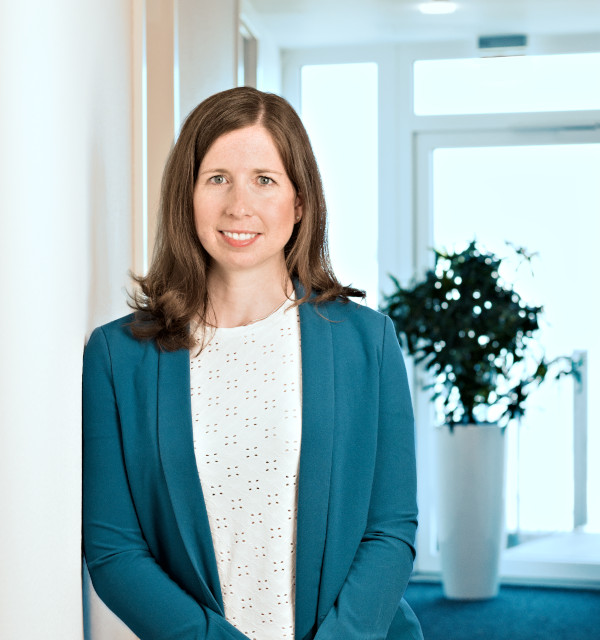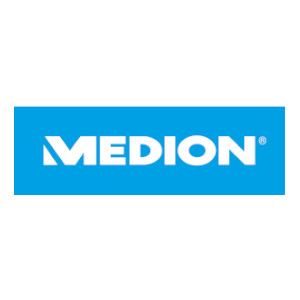 "oneword is an extremely reliable and trustworthy partner, who make us feel well taken care of. Working in compliance with standards is very important to us. We strictly adhere to IEC/IEEE 82079-1 when creating our own documentation and therefore observe the translation processes specified in the standard. These are fully met by oneword thanks to its ISO 17100 certification. In addition, oneword fulfils the requirements we have for quality, competence, project management and communication in every respect. We are completely satisfied with every aspect of the service – a big 'thank you' to the whole team! It's a pleasure to work with you!"
Further review processes with oneword
At oneword, we see ISO 17100 as a framework for high-quality translations. Therefore, providing revisions in accordance with the ISO 17100 standard, including all individual checks, is an integral part of our translation processes. Our clients also have specific requirements, for example where there are higher risk levels or safety requirements that demand additional checks or require special checking tools or procedures to be used. If you would like to identify and assess the need for quality assurance or checking in your company, we can help. We will be happy to explain our checking routines and work with you to identify the best way to achieve your quality objectives.
For example, we can revise your existing translations in over 80 languages if you are unsure whether a translation meets the level of quality you demand. Of course, we also offer monolingual language and linguistic editing in the source or target language and revise texts (galley proofing). Depending on the risk classification of the translation, it may also make sense to implement a review in accordance with ISO 17100, after which the translator(s) subsequently approves the suggested changes.
Specialised editing and reviews in accordance with ISO 17100
Performing a review in accordance with the ISO 17100 standard is an optional step in the quality assurance process of a translation service. Unlike an ISO 17100 revision, which is mandatory for high translation quality, specialised proofreading is an additional service representing the next highest quality level. By definition, specialised proofreading is only carried out in the target text, i.e. monolingually, by technical experts, who may be internal or external employees of your company or who are provided by us. Our reviewers, who are experts in your industry, meticulously check your foreign-language documents to ensure that the wording is industry-appropriate, locally idiomatic and logical, that it conforms with standards, that the terminology and language register are correct, that the text is up to date, and so on.
Review tool oneReview for lean review processes in companies
Review and feedback processes are complex and take time that you often cannot afford to lose, especially if your own staff are undertaking reviews and proofreading in addition to their regular workload. What's more, not all proofreading activities are actually necessary. Investing too much in the process may be just as ineffective as investing too little. We help our clients to optimise their internal and external review processes by providing advice and a whole range of practical solutions. For these purposes, we have developed our own review platform, oneReview.
Simple and convenient: checking the results of translations in the final layout
The review platform is a component of oneSuite, our self-developed, browser-based translation and localisation system. With oneReview, we offer you an efficient solution for revising and reviewing translations. Reviews can be performed directly in a web browser, either by your in-house experts or your foreign subsidiaries. Those processing the task do not need to be technical experts or acquire dedicated software to do this. An extensive range of features and customisable settings mean that translations can be reviewed and edited even more quickly without the risk of making unnecessary, or even unauthorised, corrections.
Final layout corrections made easy with oneReview – Your benefits at a glance:
Save time and have transparency: oneReview streamlines your review process. Its seamless revision and release process reduces the number of correction rounds to the absolute minimum. Job-specific messages sent automatically by e-mail
Flexible workflow engine: You can specify exactly which revision stages you want to use
Reference materials stored efficiently for reuse: Reference files, glossaries, style guides etc. can all be attached directly to the review project so they can be viewed at any time. This way, everyone involved in the process knows exactly what's happening, and when
Web connection: Every revision project can be accessed easily via any Internet browser, without the need to install any additional software. This means everyone involved in the project can access the content and layout at any time, no matter where they are
Performance: The review platform performs extremely well, which enables jobs to be processed quickly and effectively in review mode, even when the orders are large and involve a large number of files and huge amounts of text.
And oneReview can do that too! Try it out for yourself and see the benefits of the tool we've developed especially for you
Advanced layout view: Parallel layout view of translated source document and modified target document
Relay language integration: For the review process, in addition to the source and target languages, further languages can be added as relay languages (also known as pivot languages)
Revision mode ("Track changes"): To quickly track and check the changes made
Direct connection to translation memory systems: Corrections are transferred to the translation memory without extra manual work being required.
Integrating terminology: oneReview allows integration of your company terminology. The revisers or reviewers can see which terms are preferred, permitted or forbidden directly in the body of the text.
Convenient filter options: The review platform offers you a plethora of filtering options, for example by source or target text segments, status settings, comments, match values, and more.
Wide range of file formats: XML, InDesign, FrameMaker, HTML, MS Office, etc. are supported by the TMS interface and thanks to CSV compatibility.
Repetition editor: For repetitions, decide in general whether changes should be applied for each identical segment or only in identical contexts, or individually select the segments you want to change from the list view in the repetition editor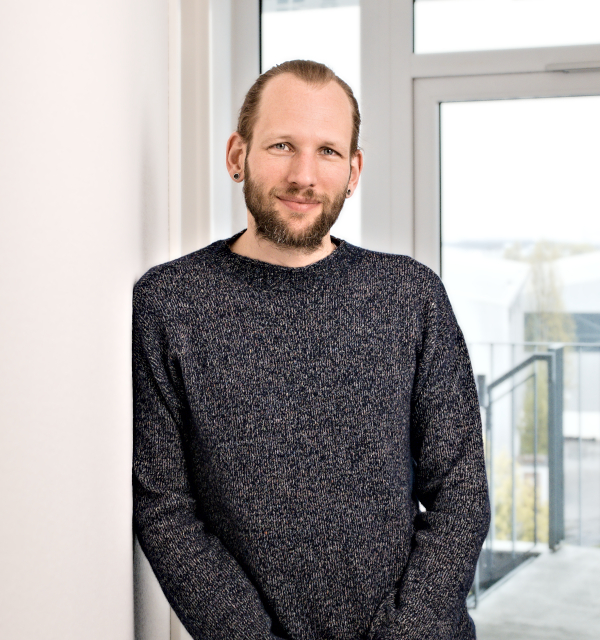 8 good reasons to choose oneword.
Learn more about what we do and what sets us apart from traditional translation agencies.
We explain 8 good reasons and more to choose oneword for a successful partnership.