How you can reach us
We would love to hear from you: talk to us or write to us. For all general questions about us and our services, please use our contact form. If you have any questions about translation processes, terminology management or technologies, or if you would like to make a specific request or have an initial consultation, please contact Nikolina Cabraja and Sarah Gießler.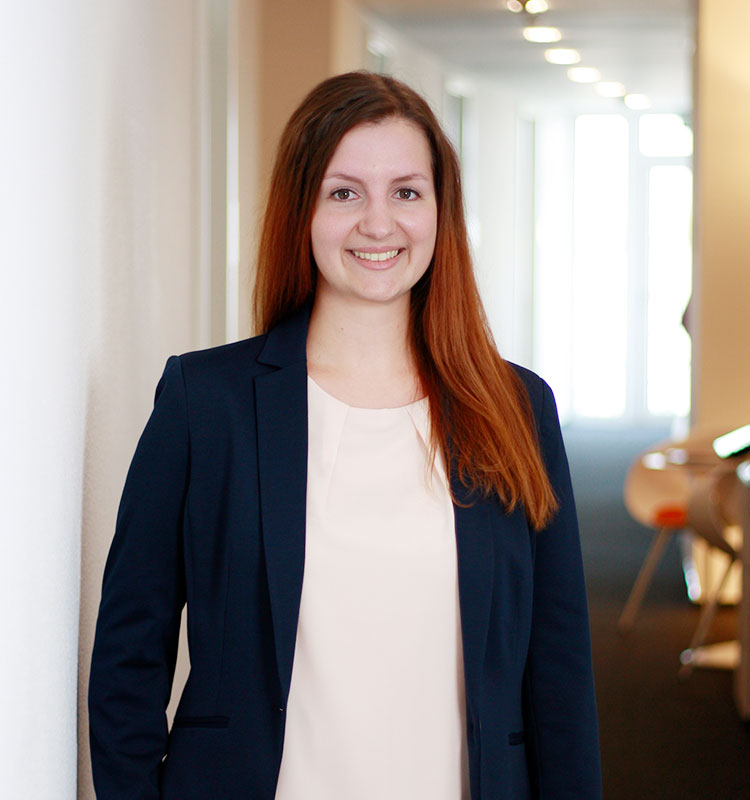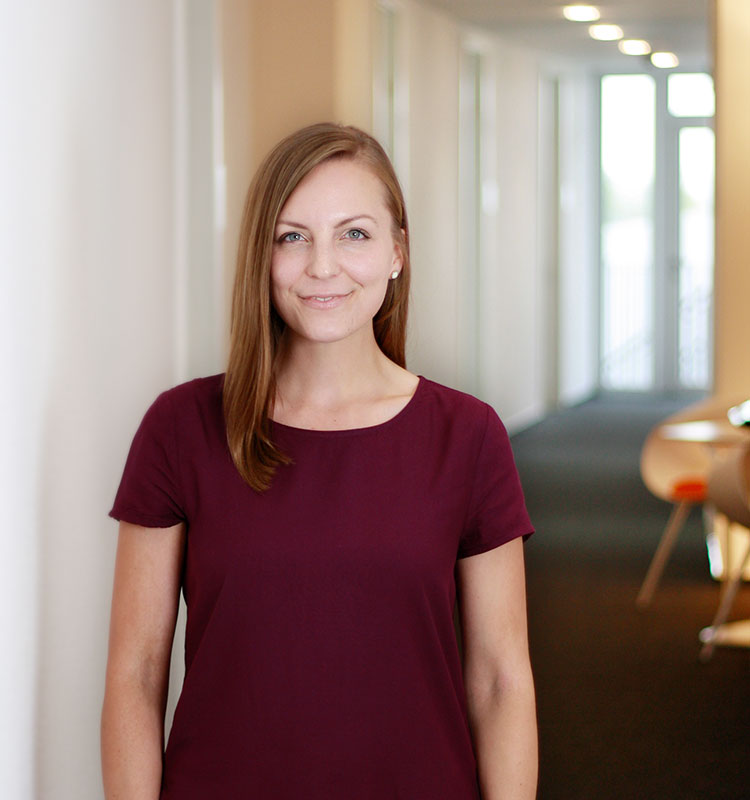 Learn more about oneword:
8 good reasons to choose oneword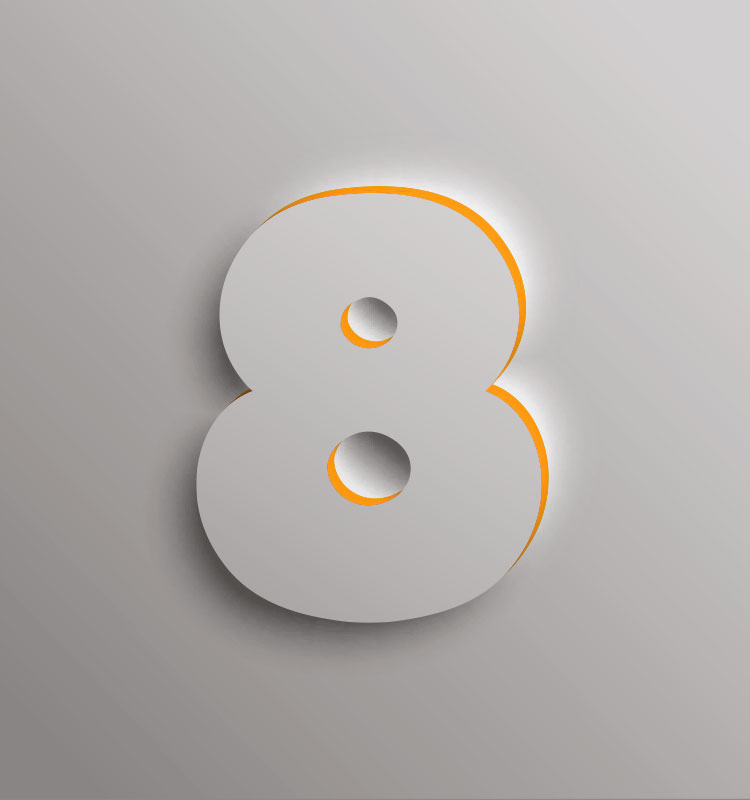 Our 8 good reasons for oneword explain why we are the first-choice language service provider.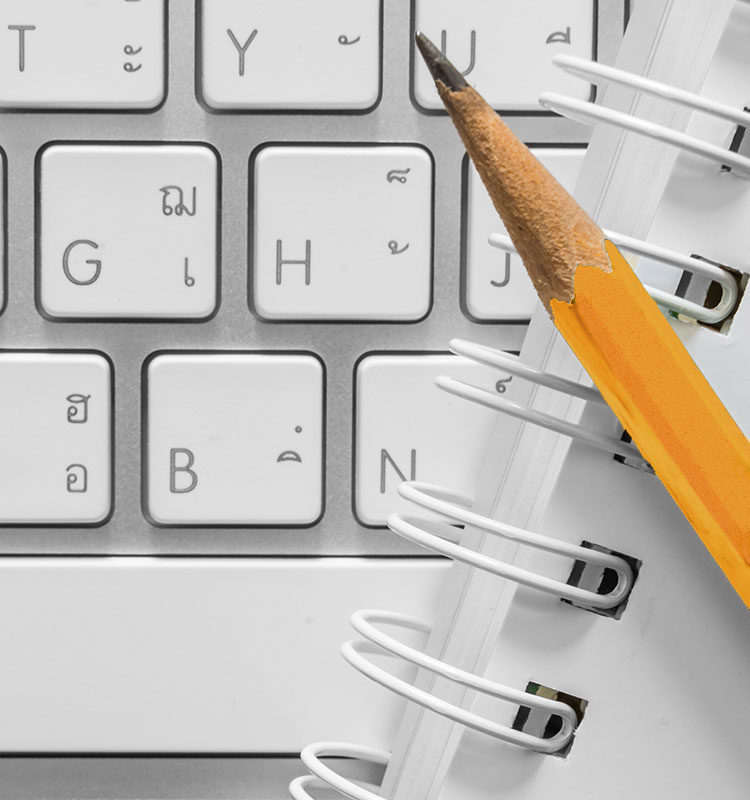 Subscribe to our newsletter and receive news, case studies and industry information from us.
Permanent professional translators for each company.
In many countries, there are specialist translation courses that enable professional translators to specialise in particular subject areas, for example at the University of Mainz, the University of Heidelberg and Cologne University of Applied Sciences in Germany, as well as the University of Leeds and the University of Edinburgh in the UK, all of which train professional translators to a high standard. In addition, scientists and academics from the fields of engineering, economics and other disciplines work as trained translators. Having an established, long-term collaboration with language experts for each company is at least as important as high qualifications in line with ISO 17100. For this reason, oneword applies what is known as the core translator principle.