Together we deliver premium quality
Our colleagues, our partners and our teams all over the world have a shared passion: a fascination for languages. We want to bring people closer together, help companies to be understood around the world and overcome language barriers. As a result, every oneword team member has a great deal of professional expertise, years of experience and international language comprehension. It is just as important to us that our team enjoy their work. We treat each other as equals, respect each other and maintain an open team culture. Our customers appreciate having permanent contact persons who find competent and binding solutions for individual challenges.
oneword is a modern, growing company that offers high-quality translations and efficient, cost-saving translation processes. The outstanding quality of products and services serves both as the objective and motivation for our team. Our main priority and benchmark for all collaborative projects is the satisfaction and long-term trust of our customers, partners and employees. In order to achieve this, we need to act responsibly and reliably at all times, while ensuring communication is transparent and precise. Our business activities are governed by the principles of partnership and commitment.
Get to know our team at the Böblingen site here! Our team includes over 850 additional language experts, IT specialists and native-speaker professional translators worldwide. 
Carsten Hartmann
2022-07-22T16:08:21+02:00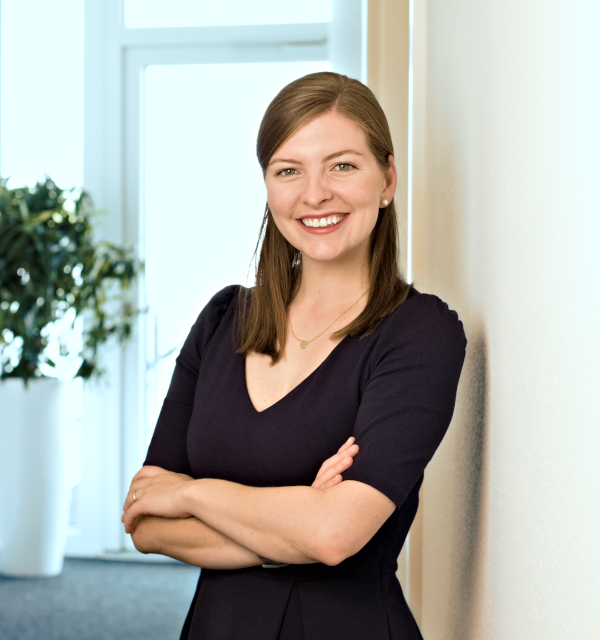 oneword. Continuous growth through our strengths.
Andrea Modersohn and Andreas Meisner, the owners and directors of oneword GmbH, set up the independent company from scratch in 2004. Since then the customer base has grown steadily year on year, even during the economic crisis. Today, oneword has a broad client base from various industrial and consumer goods sectors, from science, research and the public sector.
Anyone who wants to be successful around the world faces great challenges. and this is especially true when it comes to international communication. High-impact, easily understandable and culturally authentic texts in the relevant national languages play a huge part in a company's international success. Our mission: Our teams in Germany and worldwide provide professional translations that enable you to connect with people all over the globe.
The loyalty of our customers shows their appreciation of our approach to working with them as partners and motivates us to continue responding to the needs of our industry with reliability and professional translations.
Each of our project managers have a major responsibility in ensuring the success of your projects. To this end, our project managers and freelance staff are extremely well trained, having both language and subject-related academic certificates, as well as relevant professional experience.
8 good reasons to choose oneword.
Learn more about what we do and what sets us apart from traditional translation agencies.
We explain 8 good reasons and more to choose oneword for a successful partnership.