oneword GmbH is an owner-managed medium-sized company, and one of the leading translation agencies in the industry. By combining the very latest technologies with our unique wealth of experience and individual consultations, we provide bespoke solutions for technical translations and company terminology. As an ISO-certified expert partner, we also specialise in providing translations to the technical documentation, marketing, and software industries, and to the legal and financial sectors. And we do so in over 80 languages and 170 language combinations.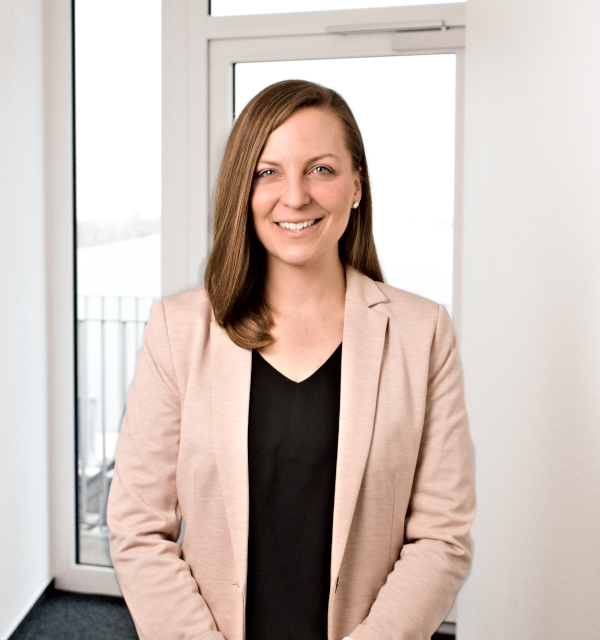 oneword translates all of the world's languages
Your language isn't listed here? Contact us anyway. We have many more language resources available than are listed here. Talk to us!
We provide exceptional quality as a matter of course. This is why we can offer more: It is the honest effort we put into every project, our proactive approach and the absolute reliability with which we handle every job that makes us so successful. All this is supported by our flexible working methods and the care with which our project managers and our teams of professional native-speaker translators around the world approach your orders.
You may also be interested in
Quality management in accordance with ISO 17100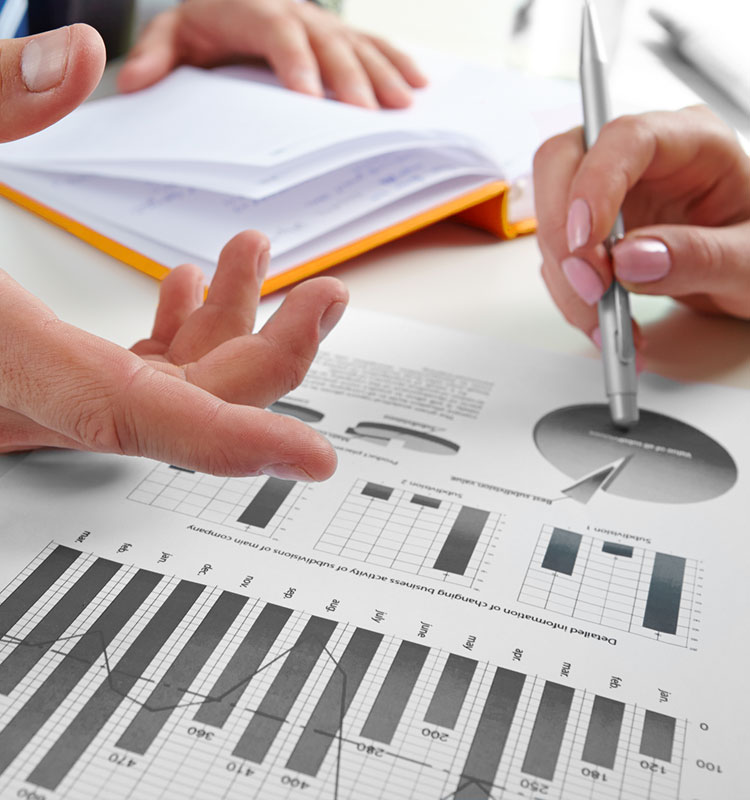 Ensures that the translations we provide you are of the best possible quality.
8 good reasons to choose oneword.
Learn more about what we do and what sets us apart from traditional translation agencies.
We explain 8 good reasons and more to choose oneword for a successful partnership.