Is your business looking for a language service provider for French?
oneword's language experts would be happy to advise you and prepare a free quote for you after examining your documents. As a language service provider for French, we have a global network of professional native-speaker translators at our disposal to provide German to French and French to German translations certified to ISO 17100. And all to your advantage: Every document is technically and grammatically correct and the style and tone are accurately processed and translated by experts and experienced translators.
oneword 

– 

French language service provider: certified, cost effective and on time
Native-speaker translators

Qualified specialist translators with subject area expertise

Teams of linguistically trained project and quality managers
Bespoke solutions for companies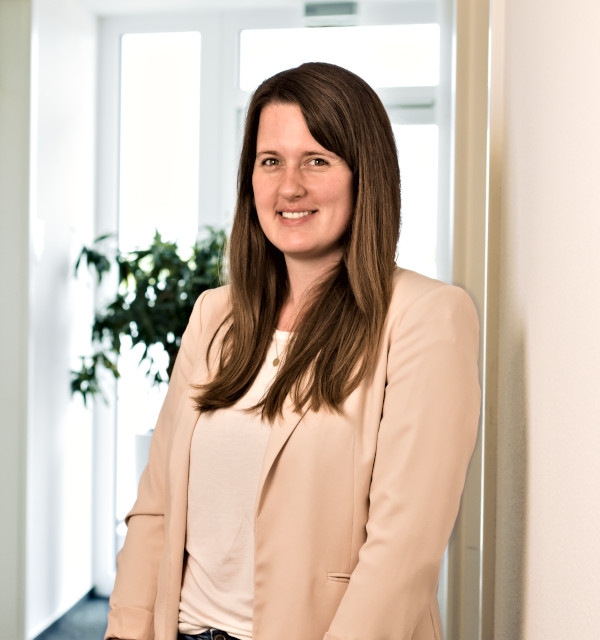 Translations into French
– a world language that needs a lot of space
French, which has 79 million native speakers and 370 million other speakers worldwide, takes fifth place among the world languages after English, Chinese, Hindi, and Spanish. France is also strong economically: As the world's fifth largest economy, the "Grande Nation" is the most important industrialised nation in Europe after Germany. Thanks to the close partnership between France and Germany, and also guidelines such as the 2006/42/EG machine policy (article 1.7.4), the demand for translations into French by German companies continues to be high. Translations from and into French are most often needed in the technology, energy and mechanical engineering sectors. As these two countries are also neighbours, tourism is another area in which French translations are in great demand.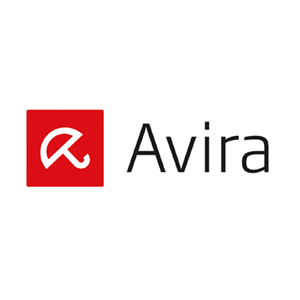 "The thing we value most about oneword is their reliability. They always take the time to answer our queries, providing prompt and tailored advice. The project managers will make nearly any deadline happen, no matter how optimistic it may seem. Even when things get hectic, they are always calm, friendly and professional. As a customer this makes you feel valued, satisfied and well taken care of."
When translating into French, three specific aspects of the language must be taken into consideration:
The way in which the French language is used is closely regulated. Founded in 1635, the Académie française has instituted two laws (Loi Bas-Lauriol 1975, Loi Toubon 1994) which limit the way in which words from other languages can be used if French already has, or might have, a term that could be used instead. As a result, you will find French neologisms in areas that are usually dominated by English in the rest of the world: for example, in French you use a "logiciel", not "software", to send your "courriel" instead of your "e-mail". The national legislation governing the use of language also defines how French is used in the media and in advertising: the English slogans on advertising posters must be accompanied by a French translation.
As French is the official language in more than 50 countries, it is essential you know which country the translation will be used in when you are translating into French. For example, translations for Canada will often give units of length in both metric units and in "pouces" (=inches). One thing that is distinctive about translations for Belgium or Switzerland is that these countries use different words for the numbers 80 and 90 (octante/huitante, nonante), which are expressed as "four times twenty" and "four times twenty plus ten" in standard French. This is why oneword works with native speakers of French from countries around the world, so we can always supply our customers with the right variety of French for their target country.
A feature of French translations which must be considered for layout is that, in comparison to German, French requires up to 30% more space. German compound nouns are usually expressed in French with one or more prepositions, in the same way as in Spanish and Italian. This need for extra space for the language should really be taken into account when the documentation is created (for example, in InDesign, FrameMaker or PowerPoint). The best approach is to create generously-sized text fields instead of tailoring them exactly to fit only the German source text. You will then have enough space for the longer translation in French.
You may also be interested in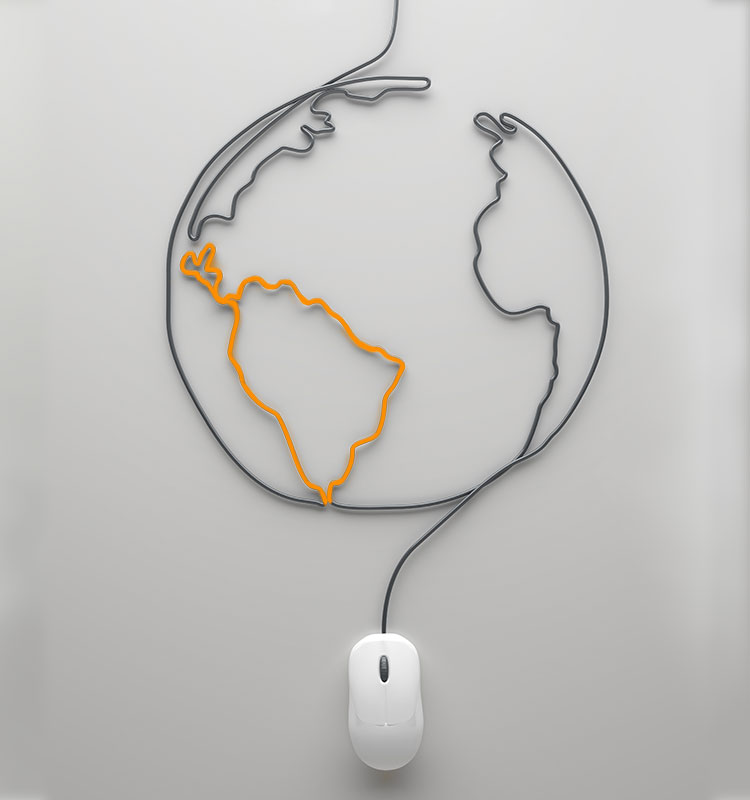 Find out which other languages we can translate for you. Click here to go back to the language overview.
8 good reasons to choose oneword.
Learn more about what we do and what sets us apart from traditional translation agencies.
We explain 8 good reasons and more to choose oneword for a successful partnership.