Professional translation for the travel and tourism industry
Tourism is on the rise worldwide and even Germany is growing in popularity as a tourist destination among local and international tourists. Multilingualism has therefore become a necessity for many institutions. Nowadays, however, not only the common languages of our neighbouring countries, such as English, French and Dutch, are a must: more and more Asian and Arab tourists are drawn to exploring Europe, and so digital and offline marketing and information materials are translated into up to 12 languages simultaneously.
It is important to maintain a balance here: Texts should be clear to international target groups but must not dilute the cultural background and characteristics of the original content. Therefore, it is important to always consider the issue of professional terminology management and determine in advance which terms will be kept in their original form and which will need translating so that the text can be understood in the same way without reference to the original. This also applies to marketing translations in general.
SEO translations for tourism
Furthermore, competitive pressure is also very high in the travel industry. To appeal to international target groups, many tourism companies often opt for distinctive online marketing. To ensure that the relevant target group is addressed by the unique content, and is attentive to it, professional translations for tourism are required. These have to have been translated with SEO in mind, which means that they ensure visibility on various search engines.
The word-of-mouth effect plays a huge role in online marketing within the tourism industry. Therefore, reviews, references and image contributions from other travellers have a huge impact on the decisions tourists make. Providing translations of positive reviews and reference material created by travellers is therefore a necessity in order to reach and convince target groups in other languages.
Translation solutions using machine translation have been relied on recently, especially for fast-moving content. Combined with professional post-editing (MTPE), these can offer a significant cost and time advantage without having to sacrifice translation quality.
We
provide various solutions for
tourism translations
Broad

experience and in-depth expertise in the

field of

tourism translation
Our experts are familiar with the cultural backgrounds and requirements of foreign-language target groups and adapt your texts accordingly without diluting the parts that are specific to the country or subject and the cultural subtleties of your content in the source text
A team of terminology experts takes care of defining terms that can be understood worldwide and translating names and set conceptions as part of

terminology management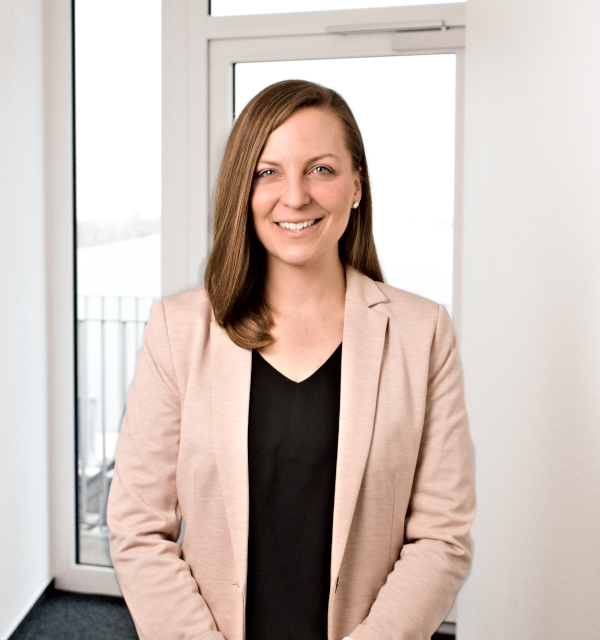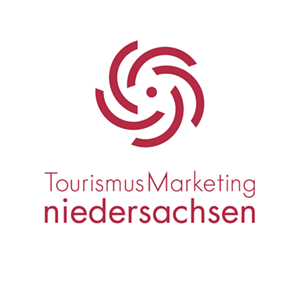 "For almost two years, we've been placing a large number of translation projects with oneword. As well as the dependability of their communication and the on-time delivery, what impresses us most is the quality. The fact that the translations are produced with SEO requirements in mind is a particular plus and was an important criterion in choosing them as a service provider."
Translation service provider
oneword provides you with professional support in…
Translations for the hotel and restaurant industry

Translations for travel agencies and airlines

Translations for travel reports and travel documents

Translations for travel brochures and travel deals

Translations for press releases and PR articles

Translations for tourist information

Translations for websites, travel brochures and newsletters
The years of loyalty shown by our customers are testament to our quality
8 good reasons to choose oneword.
Learn more about what we do and what sets us apart from traditional translation agencies.
We explain 8 good reasons and more to choose oneword for a successful partnership.