Are you looking for a language service provider for Chinese for your commercial endeavours?
oneword's language experts would be happy to help
oneword's language experts would be happy to advise you and prepare a free quote for you after examining your documents. As a language service provider for Chinese, we have a global network of professional native-speaker translators at our disposal to provide German to Chinese and Chinese to German translations certified to ISO 17100. And all to your advantage: Every document is technically and grammatically correct and the style and tone are accurately processed and translated by experts and experienced translators.
oneword 

– 

Chinese language service provider: certified, cost effective and on time
Native-speaker translators

Qualified specialist translators with subject area expertise

Teams of linguistically trained project and quality managers
Bespoke solutions for companies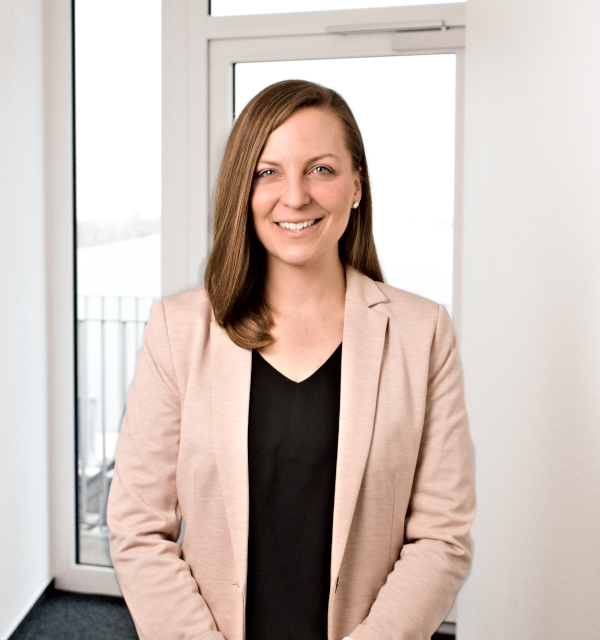 Translation into Chinese
requires accurate knowledge of local requirements
Mandarin, Simplified or Traditional Chinese in translations
Since 2010, China has been the second largest economy in the world after Japan, and the largest since 2013. Chinese takes second place among world languages, with 1.1 billion speakers, of whom just over 1 billion are native speakers. Only English is spoken by more people as a "lingua franca".
China is Germany's most important trading partner in Asia, and Germany is China's most important trading partner in Europe: China sees Germany as the "gateway to Europe". Consequently, the importance of Chinese translations – both translations from German into Chinese and also translations from Chinese into German – has grown steadily over the last 10 years. In terms of translations, Chinese has become one of the most important languages, especially in the domains of industry, trade, research and science.
Mandarin is the official language in the People's Republic of China, Taiwan (Republic of China) and Singapore. Actually, Mandarin was originally a northern Chinese dialect that was really only used in the region around Beijing and other parts of northern China. Later, in a similar way to the standardised German language, 'Hochdeutsch', the best forms of which come from the area around Hanover in Germany, Mandarin was selected as the standard version of the language for the whole of China.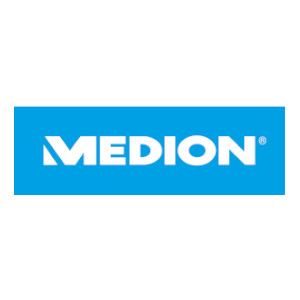 "oneword is an extremely reliable and trustworthy partner, who makes us feel well taken care of. They meet our requirements in terms of quality, expertise, project management and communication in every way. We are completely satisfied with every aspect of the service – a big 'thank you' to the whole team! It's a pleasure to work with you!"
However, just supplying Chinese translations that are exclusively in Mandarin is often not enough. China covers a huge geographical area, and so the Chinese language not only varies in terms of regional language usage, but also the different writing systems (character sets) that are typically used in the different regions. There are seven different principal dialects in China, and two different writing systems are in use: Simplified Chinese and Traditional Chinese. The best-known Chinese dialect is Cantonese, which is primarily spoken in southern China, Hong Kong and Macau.
There are greater differences between the written and spoken language in Chinese than in German. For this reason, one of the challenges to overcome when translating into Chinese is to use the right rhetorical devices, expressions, and clichés and standard phrases. This includes writing at the right level, switching between an elevated and simple style of address depending on the target reader and text type – no easy matter! And translations from Chinese into German also need to be tailored to suit its language habits. It is not unusual for business letters in Chinese to contain extremely flowery phrases, and many clichéd expressions, greetings and expressions of goodwill, which are usually simply adapted to the German business context in the Chinese to German translation and are thus made more direct and relevant.
Language service provider for Chinese

– China, Hong Kong and Taiwan: differences in regional and written language
Even if most people understand Mandarin, there are major regional differences, which need to be taken into account during translation. 
The main differences are between:
Chinese translations for Northern China/Beijing

(People's Republic of China)

Chinese translations for Southern China/Hong Kong

(People's Republic of China) and Macao

Chinese translations for Taiwan

(Republic of China) 

Chinese translations for Singapore
Today the People's Republic of China and Singapore use Simplified Chinese, produced when the writing system was reformed in the 1950s. In contrast, Taiwan and Hong Kong continue to use the Traditional Chinese writing system today. However, it is not enough to just ensure that the right writing system is used during translation into Chinese. Sometimes, other words, expressions, or grammatical structures, which differ from Mandarin, are also used. This is especially true in Hong Kong and Taiwan. Cantonese, which is spoken in Hong Kong, among others, not only differs from Mandarin by still using the Traditional Chinese writing system. Expressions and writing systems that are typical of particular regions also need to be taken into account when translating into Chinese. The same applies to Taiwan, where the official language is Mandarin, but the Traditional Chinese writing system is also used, and the language is also influenced by various other different national languages.
Due to all these differences that affect the linguistic features and writing of Chinese, it is recommended that translations into Chinese are only entrusted to native-speaker translators who have a sound grasp of the subtleties and special regional features of the Chinese language.
Chinese and Asian translations – is it better to produce them from German or English?
Generally, the following applies for all translations: The translation is produced from the original (source) language used by the author of the text. Usually this will be the language the company uses for communication – and in German companies, this is primarily German. 
However, in some circumstances, it may be beneficial to use English as an interlanguage when translating texts whose source language is German into Chinese. For example:
To reduce costs


it is generally cheaper to translate into Asian languages from English than from German  
Because of the skills available


Chinese employees of the company who are entrusted with the Chinese translation (for translation or review) often only know English, but not German
Because of the capacity available
for some Asian languages, there is only limited translation capacity i.e. there are very few technical translators specialising in translations from German into Japanese,

Korean

, Thai or Bahasa Indonesian.

The translation capacity is reduced even further if there is also a need for the translator to know how to use particular tools. For example, the

Across translation memory system

is virtually unknown in the Asian region. Correspondingly, there is very little capacity for, for example, German to Japanese translations + Across, German to Thai translations + Across, or German to Korean translations + Across. 
At the end of the day, choosing the right variant of the Chinese language for you depends on the company's strategic aims: What is the information's target audience? Which target market is the Chinese translation intended for? 
You may also be interested in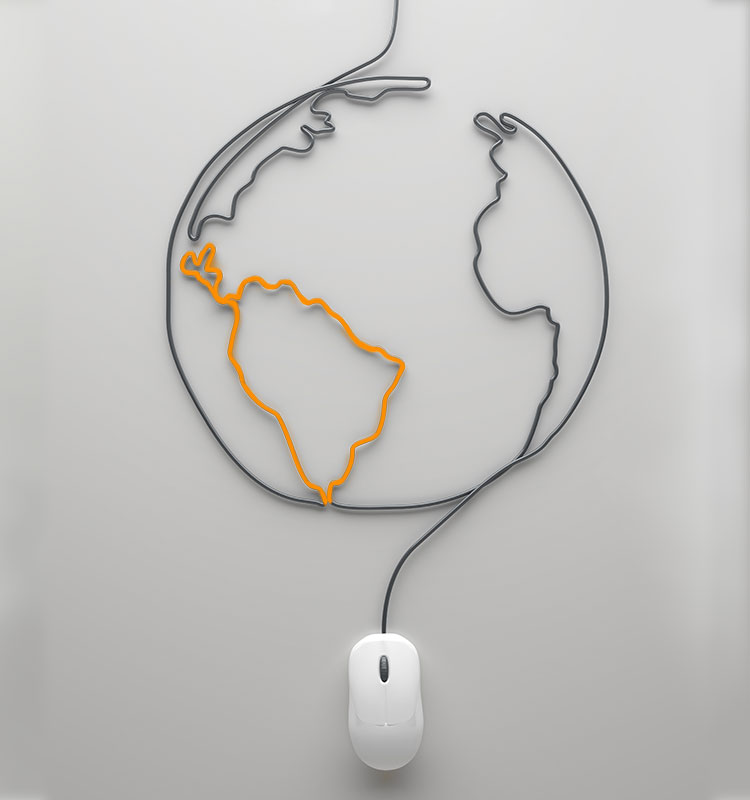 Find out which other languages we can translate for you. Click here to go back to the language overview.
8 good reasons to choose oneword.
Learn more about what we do and what sets us apart from traditional translation agencies.
We explain 8 good reasons and more to choose oneword for a successful partnership.