Are you looking for a language service provider for Korean?
oneword's language experts would be happy to advise you and prepare a free quote for you after examining your documents. As a language service provider for Korean, we have a global network of professional native-speaker translators at our disposal to provide German to Korean and Korean to German translations certified to ISO 17100. And all to your advantage: Every document is technically and grammatically correct and the style and tone are accurately processed and translated by experts and experienced translators.
oneword – language service provider for Korean:
certified, cost effective and on time
Native-speaker translators

Qualified specialist translators with subject area expertise

Teams of linguistically trained project and quality managers
Bespoke solutions for companies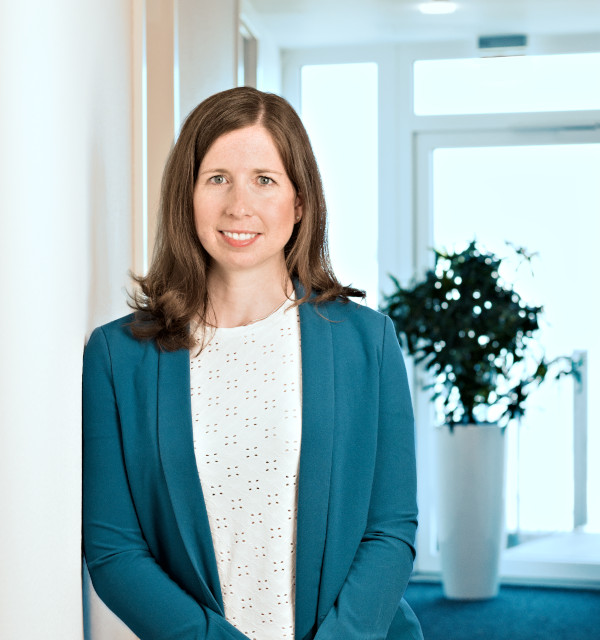 Translations for Korea
: one of Germany's most important trading partners
Korea's modern, highly advanced economy and technological expertise have made it one of Germany's most important economic partners in East Asia. As the world's twelfth largest economy and seventh largest export nation, Korea is the third largest export market for Germany in Asia, standing behind the People's Republic of China and Japan, but ahead of India. In recent years, South Korea, which leads the world in information and communications technologies, has become a very attractive partner for Germany for cooperative ventures in the fields of research and technology. Well-known German research institutes are now working closely with Korean partners, and German and Korean universities have set up numerous joint projects.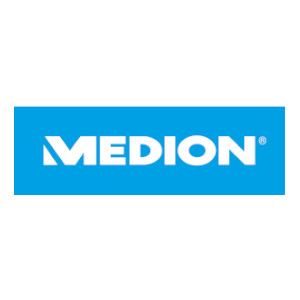 "oneword is an extremely reliable and trustworthy partner, who makes us feel well taken care of. They meet our requirements in terms of quality, expertise, project management and communication in every way. We are completely satisfied with every aspect of the service – a big 'thank you' to the whole team! It's a pleasure to work with you!"
Importance of the Korean language
The Korean language is spoken by more than 78 million people. Outside North and South Korea, it is also spoken in the People's Republic of China, mainly by the Korean minorities in the Yanbian Korean Autonomous Prefecture in Jilin Province, which borders North Korea, and also in the USA and Germany, where many Korean citizens have made their home for generations. There is also a Korean minority in Japan who run a private Korean language school system. Korean is the official language of North and South Korea, and is the local official language in Yanbian in China. Although Korean has a number of dialects, the differences are so slight that a speaker of one dialect can usually understand everything a speaker of a different dialect is saying. Korea's economic and political importance in North East Asia, coupled with the growing popularity of contemporary South Korean pop culture, means that more and more people are keen to learn Korean as a foreign language.
Useful facts about translations into Korean
Many of the words used in the Korean language (approximately 50%) are loan words which have been adopted over time from Chinese. This extraordinarily large number of "borrowed" words is thanks to the many years of close contact between Korea and China, and the influence of Confucianism, which is the state religion in Korea. Nowadays, more and more loan words from English are creeping into the language as it is used in South Korea (for example 컴퓨터 kʰʌmpʰjutʰʌ for computer), which are then partly modified to suit the Korean phonology. For historical reasons, loan words from Japanese are now falling out of use. Korean even has a few loan words from German, for example hopʰɯ (the word "Hof" (courtyard) modified to suit Korean phonology) is used in both North and South Korea as the term for a pub serving Western drinks such as beer. Like all other Asian writing systems, Korean uses more complex characters than the Latin alphabet. As a result, even though a Korean translation contains the same the number of characters, or even fewer, than the source text in English, for example, a Korean target text needs much more space. This is something that must be taken into consideration in the layout.
Korean translations: consideration of the following is also needed
The Korean alphabet has been in use since the 15th century. Today it is used as the official writing system for the Korean language in North Korea, South Korea, and the People's Republic of China. The individual letters in this system are combined to form blocks of syllables. Every morpheme is written in the same way, even if it is pronounced differently. Words are separated by spaces, and mainly punctuated using the same punctuation marks as European languages. Originally, like Chinese, the blocks of syllables were written from top to bottom in columns and these columns were laid out, running from right to left. Nowadays, Korean is usually written like European languages in lines that run from left to right, and from top to bottom, so this aspect of translations into Korean is hardly an issue. In some situations, due to a lack of capacity for Asian languages in specialist areas and for particular translation memory systems, it is a good idea to use English as a relay language for translations from German into Korean. However, it is always better to translate directly from the original source language wherever possible. As a language service provider for Korean and as language professionals, we will be happy to advise you on which option makes sense for your purposes.
You may also be interested in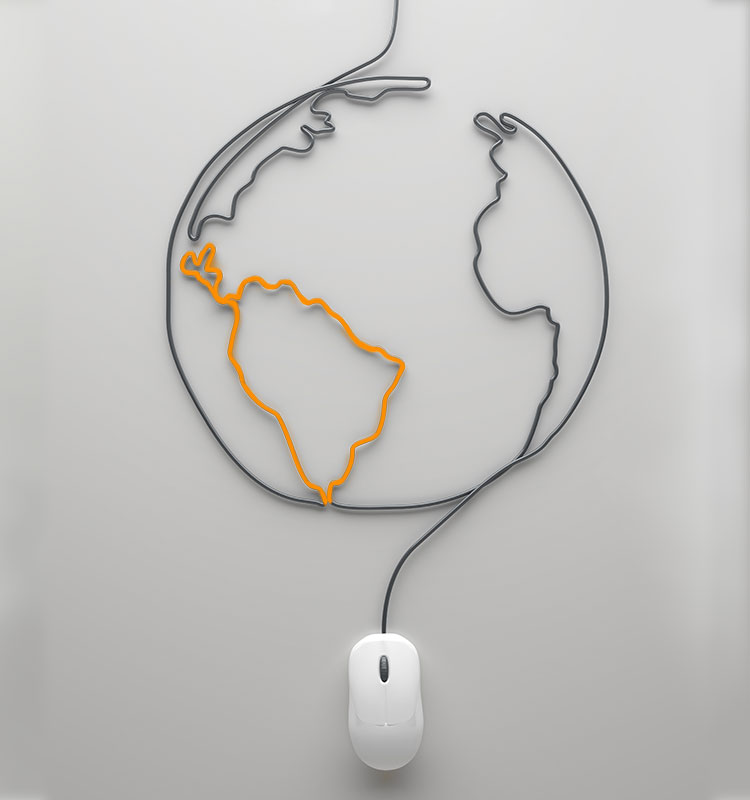 Find out which other languages we can translate for you. Click here to go back to the language overview.
8 good reasons to choose oneword.
Learn more about what we do and what sets us apart from traditional translation agencies.
We explain 8 good reasons and more to choose oneword for a successful partnership.