Is your business looking for a language service provider for English?
oneword's language experts would be happy to advise you and prepare a free quote for you after examining your documents. As a language service provider for English, we have a global network of professional native-speaker translators at our disposal to provide German to English and English to German translations certified to ISO 17100. And all to your advantage: Every document is technically and grammatically correct and the style and tone are accurately processed and translated by experts and experienced translators.
oneword 

– 

English language service provider: certified, cost effective and on time
Native-speaker translators

Qualified specialist translators with subject area expertise

Teams of linguistically trained project and quality managers
Bespoke solutions for companies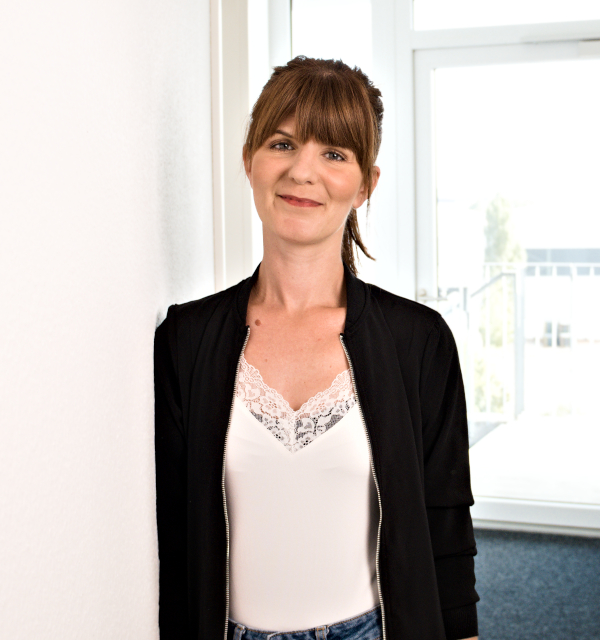 English translations: world language, pivot language, communication tool
The English language is the most widely used language in the world and is therefore the most important lingua franca. Translations to or from English are by far the most common overall. English also often has a powerful influence on global language usage and newly coined expressions in other languages. 
It is estimated that there are a total of 1.5 billion people worldwide who understand English, of which 375 million are native speakers. There are in fact more people in the world who speak Chinese, Hindi or Spanish as their native language however since English is so prevalent as a foreign language internationally, this largely balances out.
English is the official language in many parts of the world: the USA, Great Britain, Australia, Canada, several Central American and African countries, New Zealand, the Philippines, India and Pakistan. This can be significant for translations: For example, translations for India or Pakistan are largely drafted in English rather than translating into Hindi or Urdu.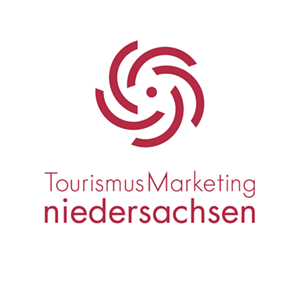 "For almost two years, we've been placing a large number of translation projects with oneword. As well as the dependability of their communication and the on-time delivery, what impresses us most is the quality. The fact that the translations are produced with SEO requirements in mind is a particular plus and was an important criterion in choosing them as a service provider."
British, American and international English in translations
In English translation, a distinction is usually made between two major regional variants: Translation into British English and translation into American English. The two variants differ not only in pronunciation, but also in their vocabulary, spelling and idiomatic expressions. 
Whether to translate into British or American English does not just depend on regional aspects however. Who the target audience of the translation is and the purpose behind the translation are also crucial.
American English has gained ground as an international language of commerce, in certain industries (e.g. IT, software, automotive), and in translations. In the European Union on the other hand, British English is frequently given preference. The reasons for this are historic in that it was often favoured as the official language in translations for former colonial countries or Asia.
International English in translations: simple, concise, easy to understand
Recently, there has been a third variant which is gaining in popularity in translations: International English, also referred to as Global English or, according to Jean-Paul Nerrière, "Globish".
So what exactly does translation into International English mean?
There is no precise definition. The fact is however, that International English is not a mixture of British and American standard language and is not bound by the rules of American spelling. In fact, International English is the requirement for people in Europe, Asia and all over the world to be able to understand even if their native language is not English. 
In translations International English means: a simple, concise English that follows the guidelines for being easy to understand and therefore manages with a smaller vocabulary, refrains from complex sentence structures and avoids metaphors, puns and abbreviations, etc. as much as possible. International English therefore fulfils a purely practical purpose: "A tool to communicate internationally" (Nerrière). 
For example, John R. Kohl drafted a style guide for global English, addressed primarily at technical authors. He includes guidelines for documentation to be used to optimise linguistic content for a global audience (native speakers and non-native speakers), translators, translation memory systems, and machine translation.
English in technical documentation: simplified english and controlled natural language
Within the context of technical documentation and controlled natural language, the term Simplified English (also referred to as Simple English or Controlled English) has come into use. It was developed in the 1980s for maintenance documentation in the aerospace industry and is today the standard of the Aerospace and Defence Industries Association of Europe (ASD). Simplified English is a controlled natural language in which natural English is reduced according to set standards in order to: 
Reduce ambiguities

Standardise documentation in terms of vocabulary, specialised terminology, spelling and style

Make the language easier for non-native speakers to understand

Make translations less expensive and easier

Enable machine translations
Simplified English is not just about technical translations into English. Ideally, the controlled natural language approach is already applied in the source document.
English as a pivot language in translations
"Pivot translation" means translation from an original language which is then used as the basis for translation into other languages. There are usually practical or economic reasons for choosing English as a pivot language: 
For translations into more "unusual languages", e.g. for translations into Gaelic, Japanese, Korean, Arabic, and translations into Thai, Farsi and Hindi, there are only a few translators able to confidently translate technical texts from German. For this reason, some companies tend to use English as a basis for further translations, at least for many language combinations. In addition, translations from English, e.g. English – Japanese and English – Chinese, are somewhat less costly than the same translations from German.
The question however is whether or not introducing a pivot language is really worth it. After all, translation from the original language is always preferable as it carries the lowest risk in terms of error and cost. As a language service provider for English, we will be happy to advise you.
You may also be interested in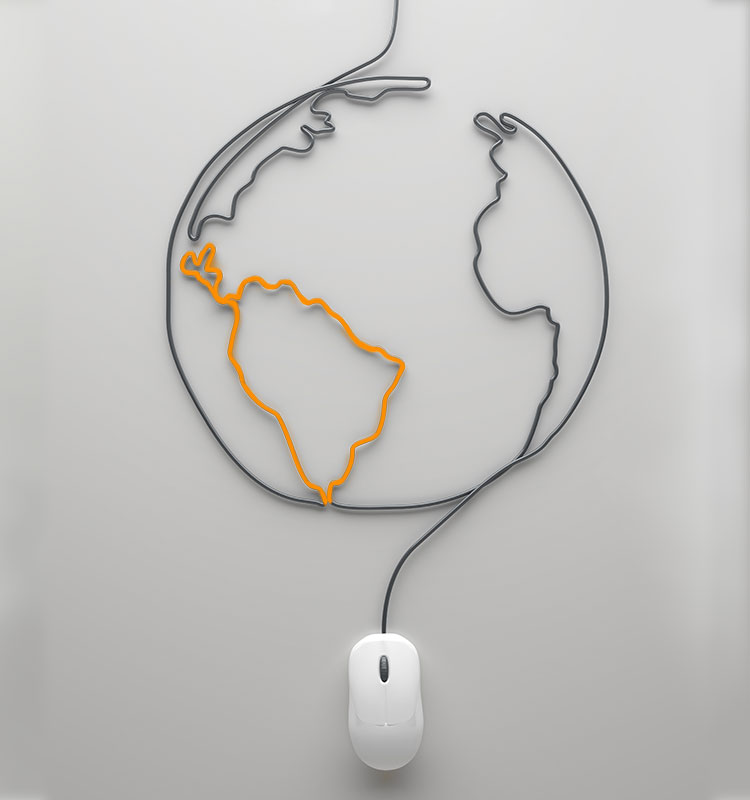 Find out which other languages we can translate for you. Click here to go back to the language overview.
8 good reasons to choose oneword.
Learn more about what we do and what sets us apart from traditional translation agencies.
We explain 8 good reasons and more to choose oneword for a successful partnership.