Polish language service provider: Polish translations for our neighbouring country
oneword's language experts would be happy to advise you and prepare a free quote for you after examining your documents. We have a global network of professional native-speaker translators at our disposal to provide German to Polish and Polish to German translations certified to ISO 17100. And all to your advantage: Every document is technically and grammatically correct and the style and tone are accurately processed and translated by experts and experienced translators.
Polish translations
by oneword: certified, cost effective and on time
Native-speaker translators

Qualified specialist translators with subject area expertise

Teams of linguistically trained project and quality managers
Bespoke solutions for companies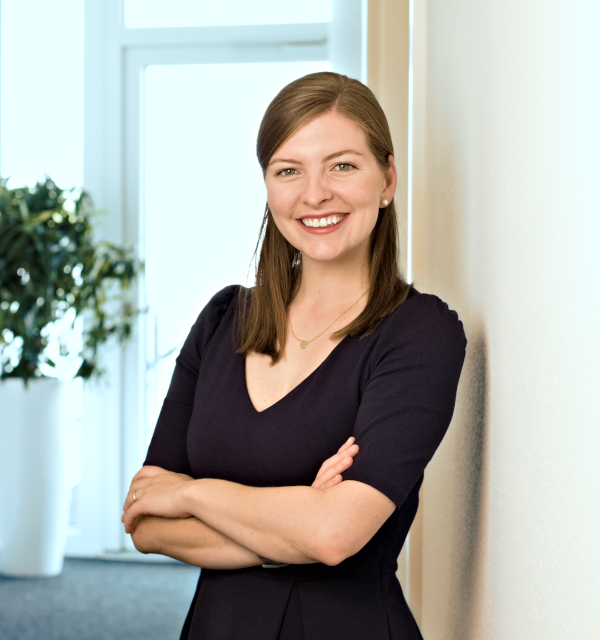 Technical translations into Polish – a "small" language with big pitfalls
Polish, with approximately 46 million speakers, is regarded as one of the world's smaller languages. After Russian, Polish is the second most spoken Slavic language. In addition to its status as the official language in Poland and the European Union, Polish is also a recognised minority language in Bosnia and Herzegovina, Romania, Slovakia, the Czech Republic and Ukraine. Polish is seen one of the hardest languages to learn as a foreigner, not only because of its pronunciation, but also because of its grammar which is full of declensions and exceptions, all of which have to be mastered. In contrast to German, Polish declines not only nouns, adjectives and pronouns, but also proper nouns and numbers – and all of these in seven cases. Polish also uses grammatical structures that are unknown in German. These include aspect and manner of action, which describe the state of an action or the degree to which that action has progressed. Polish grammar also makes it possible to construct long, convoluted sentences with multiple clauses which require a thorough knowledge of the language to decrypt.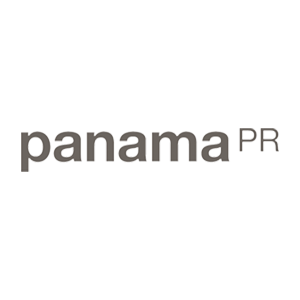 "oneword has been a reliable partner to us for over ten years. They enable us to launch PR campaigns at international level, always delivering on time with complete dependability. oneword is also very flexible, with wide-ranging expertise: from decorative cosmetics and wine to technically complex subjects such as machining, packaging technology and Industry 4.0."
These are some of the grammatical pitfalls which make translating from Polish to German a particular challenge. And vice versa, when translating into Polish, you must be aware that its declensions may add another 15% to 20% to the length of words. In some cases, the Polish translation for texts used in documents with a fixed layout may simply be too long, such as brochures and catalogues, which limit the amount of space available. This issue can be resolved right at the beginning, by creating a source text which is appropriate for translation, and designing a more generous layout than actually required for the German text. The same applies when localising software into Polish, where English or German texts are translated into Polish: The space provided in user interfaces (GUIs), websites or operating interfaces for displays or machine control consoles is often too small for translations or localisations into Polish. As a result, the compressed and abbreviated Polish translation is often not particularly user friendly.
Germany and Poland – more than just neighbours
For more than 20 years, Germany has been Poland's most important trading partner. Poland exports approximately 25% of its goods to its Western neighbours. Germany is also the main direct investor in Poland. Since the collapse of communism in Eastern Europe in 1989/90, 26.9 billion euros have flowed into Poland. Poland is also important for Germany in business terms. Poland has been in the top 10 of Germany's foreign trade partners for many years.
The products Germany exports to Poland come mainly from the mechanical engineering and plant construction sectors, and the electrical engineering, automotive engineering and chemical industries. In turn, Germany imports machines, foodstuffs, furniture and household appliances from Poland. The requirement for translations in the German-Polish market is also closely connected with these products. Technical translations into Polish are in particular demand in the electronic, mechanical engineering and automotive industries.
You may also be interested in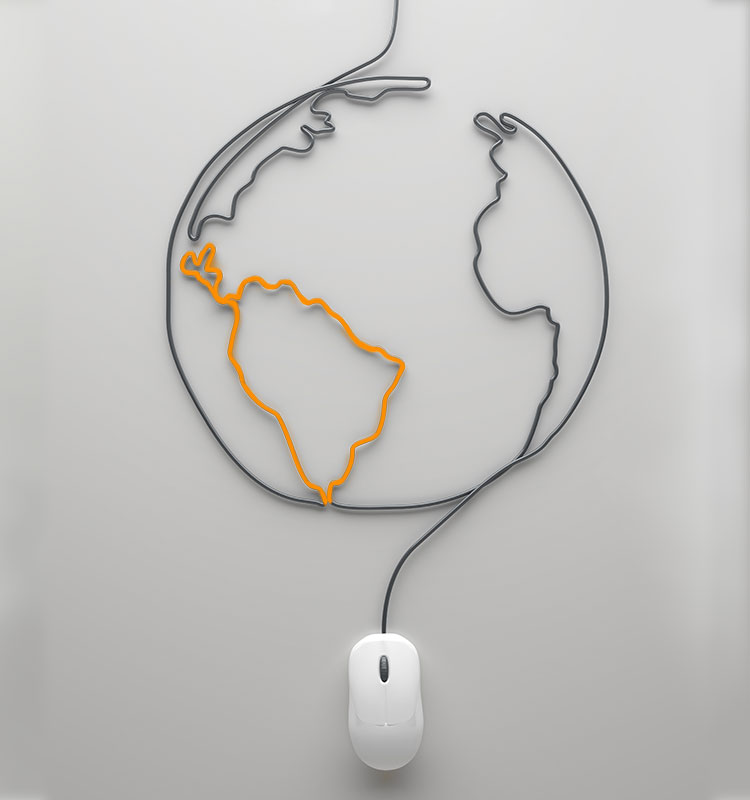 Find out which other languages we can translate for you. Click here to go back to the language overview.
8 good reasons to choose oneword.
Learn more about what we do and what sets us apart from traditional translation agencies.
We explain 8 good reasons and more to choose oneword for a successful partnership.