Technical translations for the automotive sector
with accuracy, in-depth expertise and certified in accordance with ISO 17100
The automotive sector is one of the largest branches of industry. For example, automotive groups and suppliers in Germany generated sales of over 420 billion euros in 2017. Within this high-tech industry, in which globally active companies operate, multilingual, technically correct and yet powerful communication plays a huge role.
oneword has established itself as a reliable partner for
technical translations
for both suppliers and manufacturers
Stuttgart is the car city. And, of course, fuel also courses through our veins: Our experience in the e-technology/e-mobility, electronics, mechatronics, automation technology, software, and, of course, our years of experience translating in all the conventional automotive sectors has enabled us to build exceptional expert knowledge and a wealth of translation-related resources for the automotive and vehicle construction industry. This enables us to help many clients with our service and ensure error-free vehicle documentation in over 70 languages, persuasive and aesthetic cockpit communication and translation of accessory, website and merchandise texts to captivate the interest of car enthusiasts the world over. Our services include all phases of document creation – from translation and adaptation of the texts to target groups, local standards or displays, through to delivery of print data as a printed document or an online product. Just in time and just in sequence.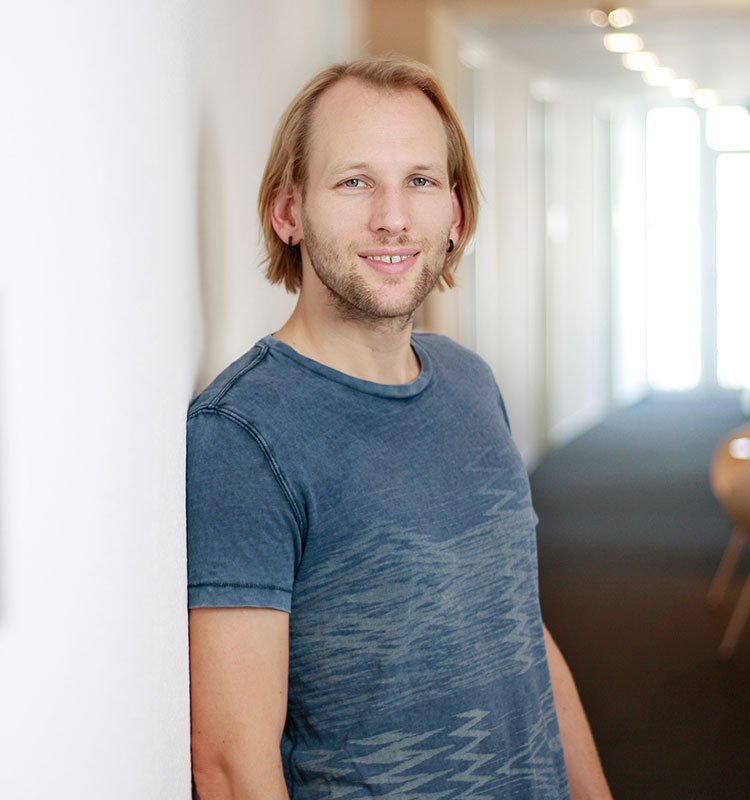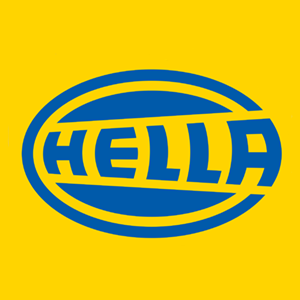 "We've been successfully collaborating with oneword since 2012. For us as an automotive component supplier, flexibility, deadline compliance, quality and adherence to individual agreements are particularly important aspects of a good business relationship. oneword delivers to a high standard on all these counts. In oneword we have a translation partner on hand who can look ahead, who has expertise in all stages of the process and who, in addition to completing standard projects, is also able to suggest and effectively implement flexible solutions to unusual requests. The oneword team is also able to handle ad hoc projects and large volumes with short turnaround times and offers competent advice on all issues and problems associated with translation and localisation.

We're delighted to have found such a reliable and expert translation partner and look forward to our continued collaboration."
Specialist teams of experts with years of experience in the automotive industry and vehicle construction:
Outstanding linguistic accuracy and translation expertise in marketing and technical documentation
We translate logs, maintenance and operating instructions, online and offline marketing texts, telematics and display adaptations
Strict adherence to deadlines and close collaboration with customers
Fulfilment of regulations and EU guidelines/standards in technical documentation
Seamless integration of all translation workflows within product development
Web solutions for company-wide corporate language management
Translations for the automotive industry with oneword
We are able to translate into and from over 70 languages and represent over 190 language combinations thanks to our native-speaking professional translators. We mostly translate:
German – Arabic

German – Bulgarian

German – Chinese

German – English (US/GB)

German – Finnish

German – Greek

German – French

German – Hebrew

German – Italian

German – Kazakh

German – Dutch

German – Macedonian

German – Polish

German – Portuguese for Portugal

German – Portuguese for Brazil

German – Russian

German – Swedish

German – Slovak

German – Spanish

German – Romanian

German – Czech

German – Turkish

German – Hungarian
English – German

English – Chinese

English – French

English – Italian

English – Japanese

English – Portuguese

English – Spanish

French– English

French– Italian

French– Greek

French– Russian

French– Swedish

Italian – English

Italian – German

Italian – Spanish
8 good reasons to choose oneword.
Learn more about what we do and what sets us apart from traditional translation agencies.
We explain 8 good reasons and more to choose oneword for a successful partnership.