Competitive thanks to multilingual online presence
Because of digitalisation, the Internet has become an increasingly relevant sales channel. It is clear to see how beneficial it is for many consumers: They can conveniently order products from their sofa, they do not have to stand in long queues at the till or for the fitting rooms, they can compare prices transparently, and, generally, can even enjoy reduced prices as an end customer thanks to the company's savings on logistics and staff. Thus, individual industries have been recording growth rates of up to 60 percent in online sales through webshops and e-commerce websites since 2010 (see Statista, 2018). And the trend looks set to continue to soar. For example, the smart home digital trend will also have an impact on purchasing behaviour over the next few years in favour of online shops and against store-based sales. Investing is creating and expanding a professional online shop is therefore worth it.
Expanding companies wanting to enter new target markets and sell their products abroad online should bear in the mind the following things when designing and localising their webshop: Therefore, two-thirds of all online shoppers only purchase a product if information about it is available in their native language (see Statista, 2018). 80% even say they consciously decide how credible the online provider is based on the correctness of the language (ibid).
Therefore, companies have to localise their online shop for foreign markets so professionally that the content seems no different to the company's website content for the local market. In this way, they can build trust and credibility among users.
Contrary to these facts, many expanding companies consider presenting their content in one other language, in particular by translating it into English, to be sufficient. When choosing additional foreign languages however, it should be noted that over half of all search queries are made in a language other than English. A webshop simply translated into English is therefore in no way a magic formula for breaking into new foreign-language markets. Experts estimate that European companies are missing out on potential income of around €100 billion from the export business due to failure to take the above factors into account. In addition, surveys show that 12% of all European companies have already lost customers because they were unable to communicate in the customer's native language beyond the first point of contact (ibid.; Common Sense Advisory, 2012; Sargent, 2015). A multilingual webshop is therefore the first step towards long-term global corporate success. oneword can help you with the multilingual set-up of your webshop.
For online shop and e-commerce website translations, oneword offers: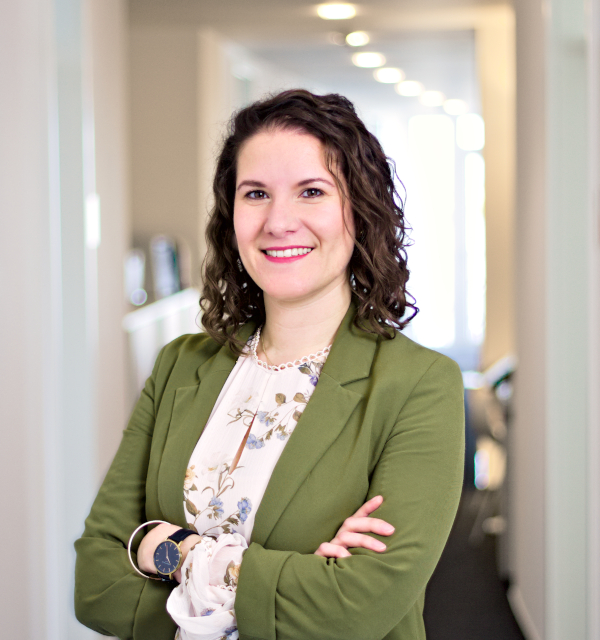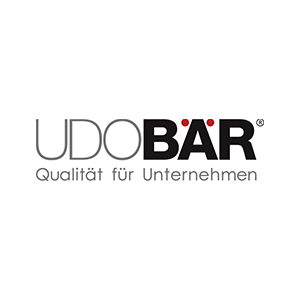 "UDO BÄR is very pleased to work together with oneword because
…the customer portal provides easy-to-understand order processing
…oneword is extremely reliable when it comes to meeting deadlines
…we have excellent communication with dedicated contact people
…the translation processes have been integrated into UDO BÄR's processes
…UDO BÄR's country managers are very happy with the translation quality
…and it is a real pleasure to work with a translation partner that is always friendly, reliable and thinks along the same lines."
8 good reasons to choose oneword.
Learn more about what we do and what sets us apart from traditional translation agencies.
We explain 8 good reasons and more to choose oneword for a successful partnership.