Transcreation – more than just a trend
The transcreation of marketing materials and campaigns means more than just translation. Nowhere is the image of a brand influenced more than in the language and intention of a text. Successful advertising campaigns, taglines and slogans stay in people's minds even years later. To market a product, service or company with equal success internationally, the brand message needs to evoke the same associations and emotions in the foreign language as in the original.
Transcreation means cultural, linguistic and emotional adaptation
Press releases, brochures, websites, mailings and many other marketing materials all have a lasting impact on the image of your brand and your business. The emotional response provoked by different wordings and expressions varies from one culture to the next, which affects the way your products and services are viewed in different countries. For this reason, the target language text should never be a simple copy of the original, because this could trigger completely different associations in the minds of your potential customers than what was intended. The transcreation of your marketing text, adapted to the cultural needs of your target market, is therefore essential to international brand positioning.
oneword GmbH works closely with native-speaker professional translators who are experienced in transcreation. We can help you create an effective international campaign and lay the perfect foundation for the optimum marketing of your brand. We can also help you draw up a brief that outlines your goals, expectations, target groups and background information about the products and brand identity, and work with you to develop a tailored strategy for transcreation and transcreation projects.
Detailed briefing of personal project managers and translators

Texts handled by native-speaker marketing translators with many years of experience in transcreation

Creative adaptation of your campaigns, taglines or slogans into a foreign language, taking account of specific cultural factors

Generate greater customer confidence and satisfaction

Optimised for the target market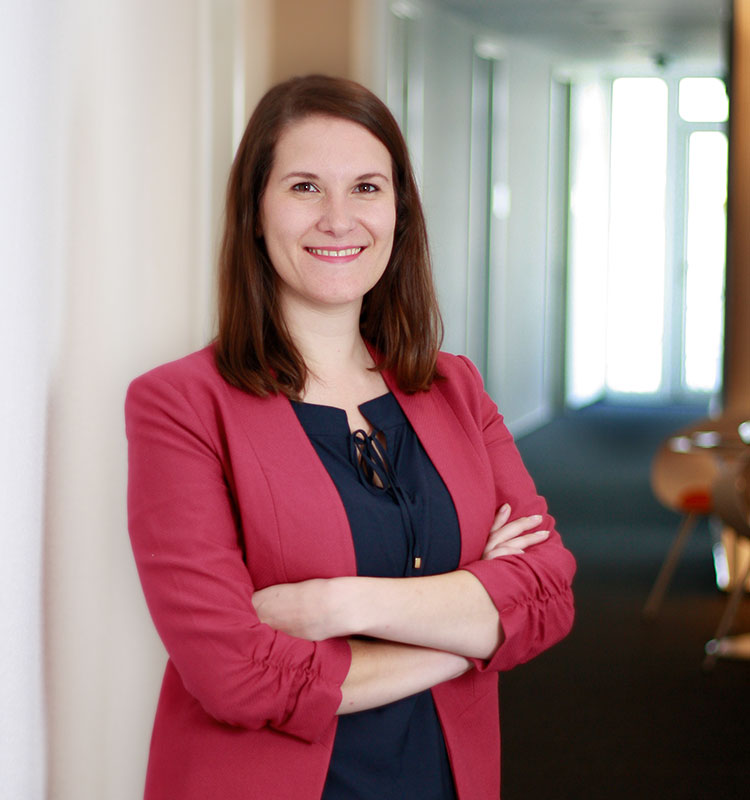 Transcreation with a translation memory system – a contradiction?
The transcreation process is usually better suited to working without a CAT tool or translation memory system, for example in Microsoft Word. This allows the transcreation expert to think more creatively and avoid being constrained by a text broken up into defined segments. However, in some cases it can be helpful to combine translation memory systems with transcreation, for example when translating website content and brochures which are stored in a separate translation memory. Before the transcreation work can go ahead, it is therefore essential to identify all the individual goals and processes in a workshop or briefing session to make sure the processes align with your long-term strategy.
Transcreation
and translation – what's the difference?
Transcreation isn't translation in the traditional sense. Translations transfer the source text into the target language with due consideration of the features of the relevant linguistic culture. Transcreation, on the other hand, goes further. It combines translation with creation. It demands the courage not to be constrained by the source text. It focuses on the core message and emotional content of a text, which are creatively conveyed in the target language. It's about the adaptation of a marketing text in the target language with due consideration of the intention, style, tonality and context of the original. Transcreation is entirely aimed at the target audience and uses language to inspire and create enthusiasm. Traditional translation is used for technical translations, for example catalogues, operating instructions and product descriptions.