Professional translations for the building and construction industry
The construction sector market – one of the largest and most widely interlinked branches of the German economy – has undergone considerable changes in recent years. Instead of quantity, it is quality that is now increasingly in demand. Companies that are able to build in a quality-conscious and efficient, contemporary and sustainable way advance to become economic, technical and social innovators. Digitalisation, the Internet of Things, 3D printing, robotics, drones and new types of planning software are opening up completely new opportunities in the sector.
Lack of market transparency
German companies are in high demand in the world due to their high competence and quality attributes in construction and engineering, especially for technically demanding construction projects. However, there is often a lack of sufficient market transparency in large parts of the construction industry. An official statement on construction policy (from the Federal Ministry of the Interior, 2020 Building & Housing) is therefore concerned with raising awareness of "Made in Germany" construction services in all markets at home and abroad and creating demand for them. Therefore, more of an effort needs to be made to inform and communicate with people so that products and services across the entire construction sector are made competitive and actually reach sales markets abroad. In foreign markets, therefore, enhanced communication and translation services are needed to ensure that "Made in Germany" quality is also understood in Europe and all around the world.
Translations for the construction industry: ISO 17100-tested quality and effective process innovations
Translations for the construction sector – whether for technical documentation or marketing communication – not only have to be technically and linguistically accurate, but must also comply with the legal and cultural peculiarities of the individual foreign markets and meet international quality standards. Ever faster product updates and innovation cycles, and, for example, documents that are urgently required on construction sites in the local language, also require extremely efficient processes that ensure translations in the shortest possible time, while taking into account the international quality standards required.
With our many years of industry experience along the entire construction value chain – from the construction machinery industry, building materials sector and planning professions to the contracting industry and facility management companies – and our effective solutions, we have created the ideal conditions for providing translations that conform to standards and the subject area quickly and economically in over 70 languages and more than 190 language combinations.
References across the spectrum of construction, engineering, architecture and trade industries
Translation expertise in marketing, law and technical documentation to a certified quality
Compliance with all regulations as well as EU/international specifications and standards for technical documentation, e.g. for the translation of technical instructions, design plans and technical product descriptions
Personal support, strict adherence to deadlines and close collaboration with customers
Use of computer and AI support for accelerated translation processes for the construction industry
Customer portal for fast quote and order management and for a constant overview of translation projects (free of charge for our customers)
Construction policy demands that awareness of "Made in Germany" construction services is raised in all markets at home and abroad. The key also lies in offering more intensive, broad communication and providing information. Professional quality translations are the prerequisite for raising awareness of German construction quality abroad.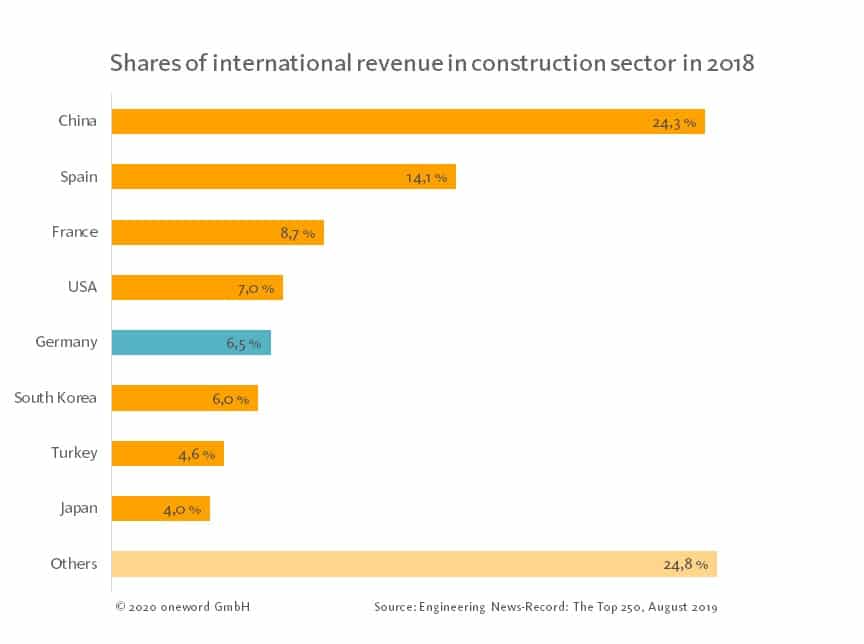 Construction industry translations: Developing and communicating international sales potential
Translations for the construction industry, engineering, architecture and trade
Technical translations for construction machinery

Marketing translations for the building and construction industry, construction machinery, building materials industry

Translations for construction equipment, DIY, tools and workwear

Technical translations for civil engineering

Translation for 3D printers

Translation for building technology, Internet of Things (IoT)

Translations of environmental technology and environmental services

Translations for specialist foundation engineering and infrastructure construction

Technical translations for power plant and industrial plant construction

Translations for contaminated site remediation, land recycling

Translations for construction software, construction IT

Translations for architecture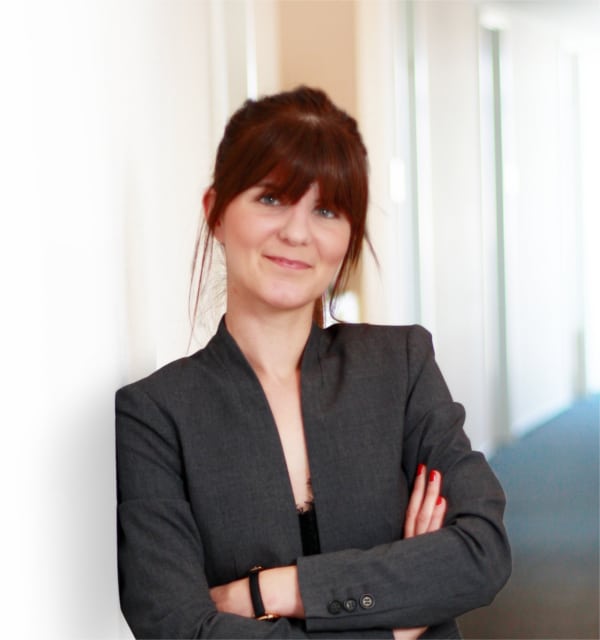 Trends for translations in the construction sector
MTPE checklist
(only available in German)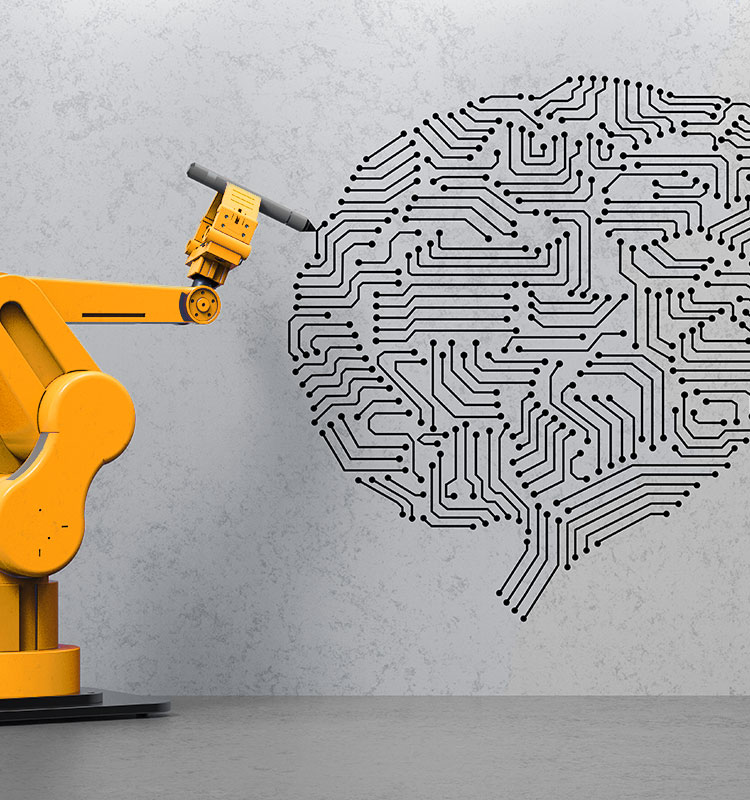 Could your company also benefit from machine translation and post-editing?
8 good reasons to choose oneword.
Learn more about what we do and what sets us apart from traditional translation agencies.
We explain 8 good reasons and more to choose oneword for a successful partnership.