Take advantage of our language skills for your
financial translation
The financial market has always been global. Internationality and multilingualism are part of daily business more than in any other industry. The market is becoming increasingly regulated across Europe. The requirements for documentation and communication continue to increase translation requirements for banks and financial companies, and
the technical terminology involved is very specific. Translators need to understand the financial business in detail to be able to translate specialised subject material without errors. Translation requirements arise in this highly dynamic market primarily due to the drafting of product information, up-to-date market reports, monthly and quarterly reports and compliance documents which have to be made available to a number of target groups in multiple languages. Often, short-term publication deadlines are required, which in turn requires a reliable and expert translation service provider.
And the need for translations will not reduce any time in the future: Since the majority of financial institutions are integrating data across various business functions and also still have a significant "backlog" in digitalisation, short and long-term, complex translation projects with highly specific terminology will become quite common.
We provide you with competent support
to translate your financial documents
An experienced skilled team from the areas of

project and quality management, financial translation,revision and editing is familiar with your industry and also produces creative translations, transcreations and

financial translations

for marketing and advertising that are professional both in language and technical content
Specially

developed solutions for absolutely data-secure order placement and an integrated workflow with the option of data traceability
It is important to us to have a strategic vision and to constantly optimise processes and automations in order to provide you with permanent cost savings while at the same time maintaining a consistently high level of quality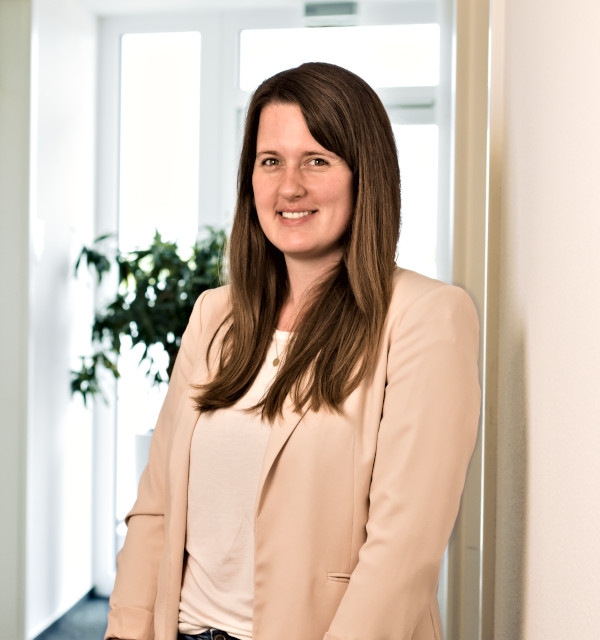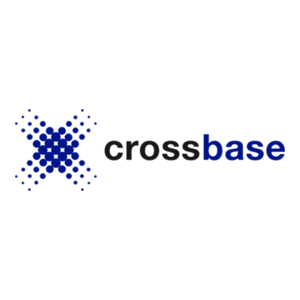 "oneword and crossbase have enjoyed a reliable and trusting partnership for translation processes for many years now. Firstly, for crossbase's internationalisation and also to assist our clients. We have completed projects together in translation, terminology management and translation technology for a number of our crossbase clients. We love that customer satisfaction, adherence to deadlines and quality are top priorities for oneword as well. We also like the fact that oneword is constantly evolving and finding new, more streamlined ways to work together. Here's to more exciting translation projects!"
Our services in the
financial translation sector
:
Translating financial, business and market reports on a weekly, monthly and annual basis
Skilfully translated market studies in finance and banking
Qualified transfer of marketing campaigns (online and offline)
Professional translation of internal communications, such as Intranet, memos, newsletters, presentations, meeting minutes
HR documents, such as contracts, training materials, job postings
We also have IT and programming expertise, work with all conventional file formats and, thanks to our team of terminology experts, we also have experience in building and maintaining your corporate language in the finance sector.
You may also be interested in
8 good reasons to choose oneword.
Learn more about what we do and what sets us apart from traditional translation agencies.
We explain 8 good reasons and more to choose oneword for a successful partnership.