Help where it is urgently needed: Christmas donation for children's charity nph
While we are increasingly distanced from the effects of coronavirus, a long-forgotten epidemic is raging in Haiti: cholera threatens the lives of children in particular. That's why this year's Christmas donation is once again going to nph Kinderhilfe Lateinamerika e. V. and specifically its children's hospital, which provides urgently needed help.
For more than twelve years, we have been a social partner of nph Kinderhilfe Lateinamerika e. V. and have supported the organisation with translations on a voluntary basis. This is always an important commitment, because there are more and more places where help is needed.
One of these places is and will continue to be Haiti, where there is inconceivable poverty and hunger and no access to clean drinking water or any noteworthy health care. As a result, the island is suffering from a cholera outbreak that started in October. The infectious disease is often fatal, and children are particularly at risk, as they dehydrate very quickly.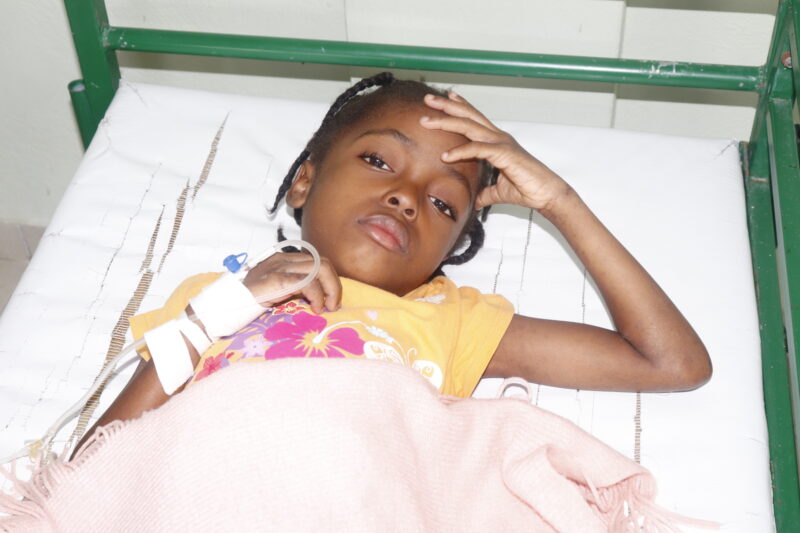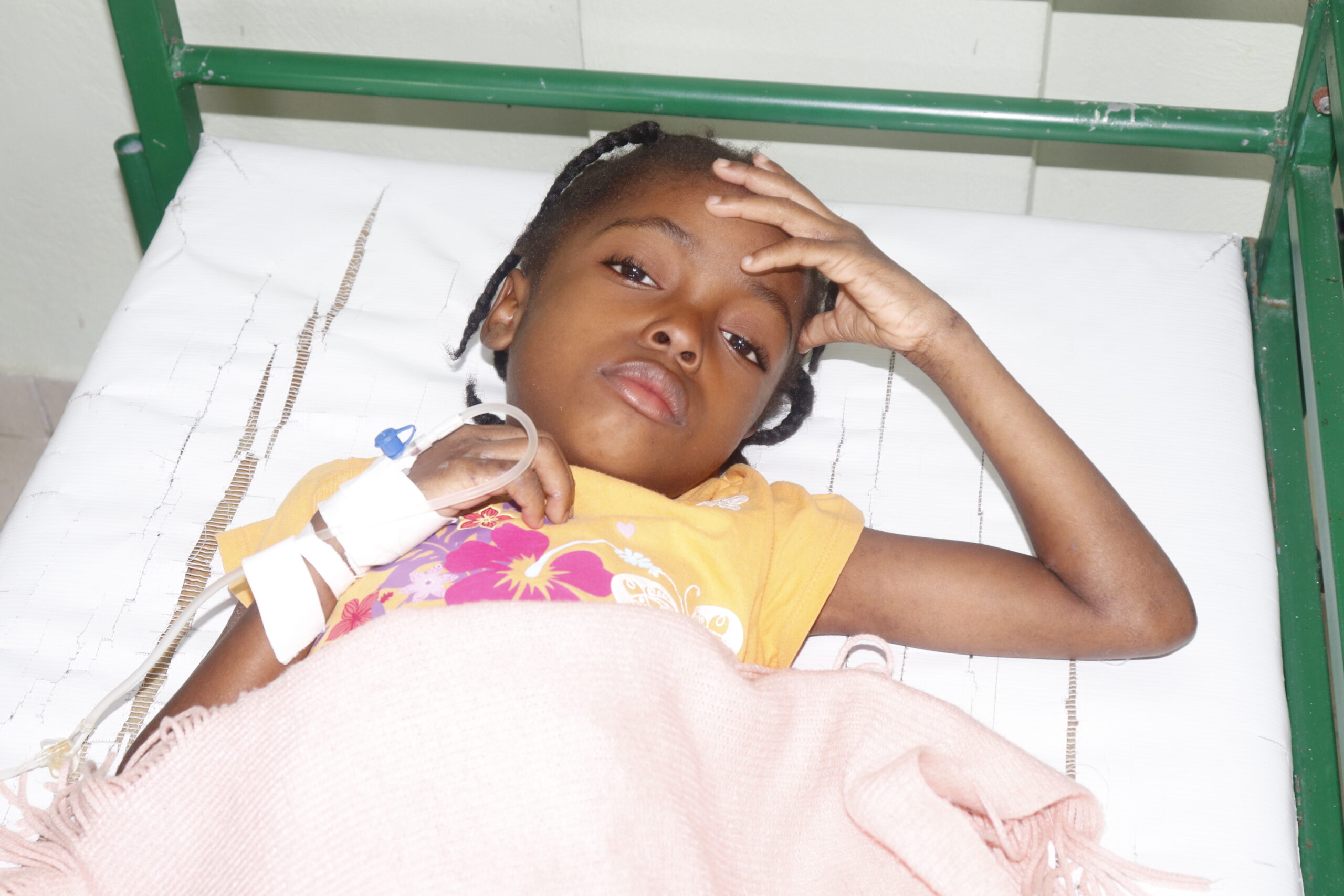 Child in the cholera ward (Source: nph Kinderhilfe Lateinamerika e. V.)
That's why we are using our Christmas donation to specifically support the nph St. Damien children's hospital in Haiti, including a specially equipped ward for treating sick children, which requires additional staff, medication and, above all, aid for both.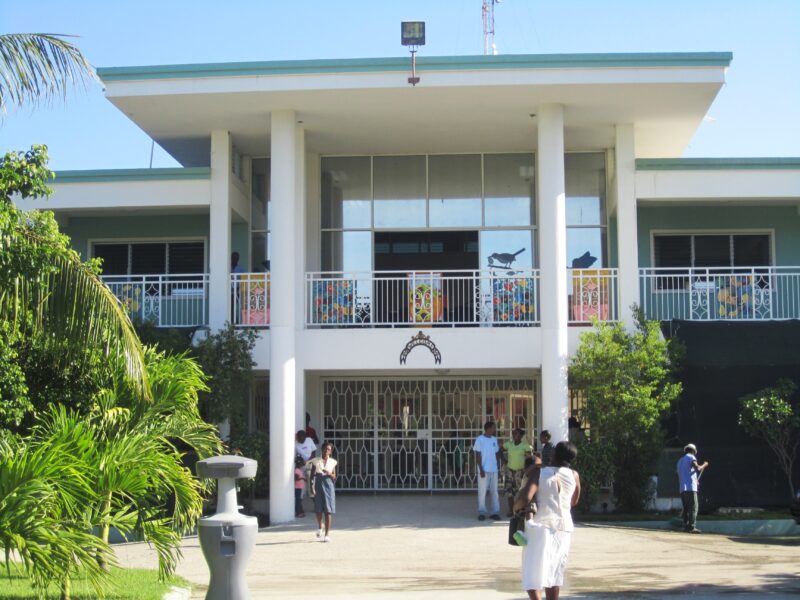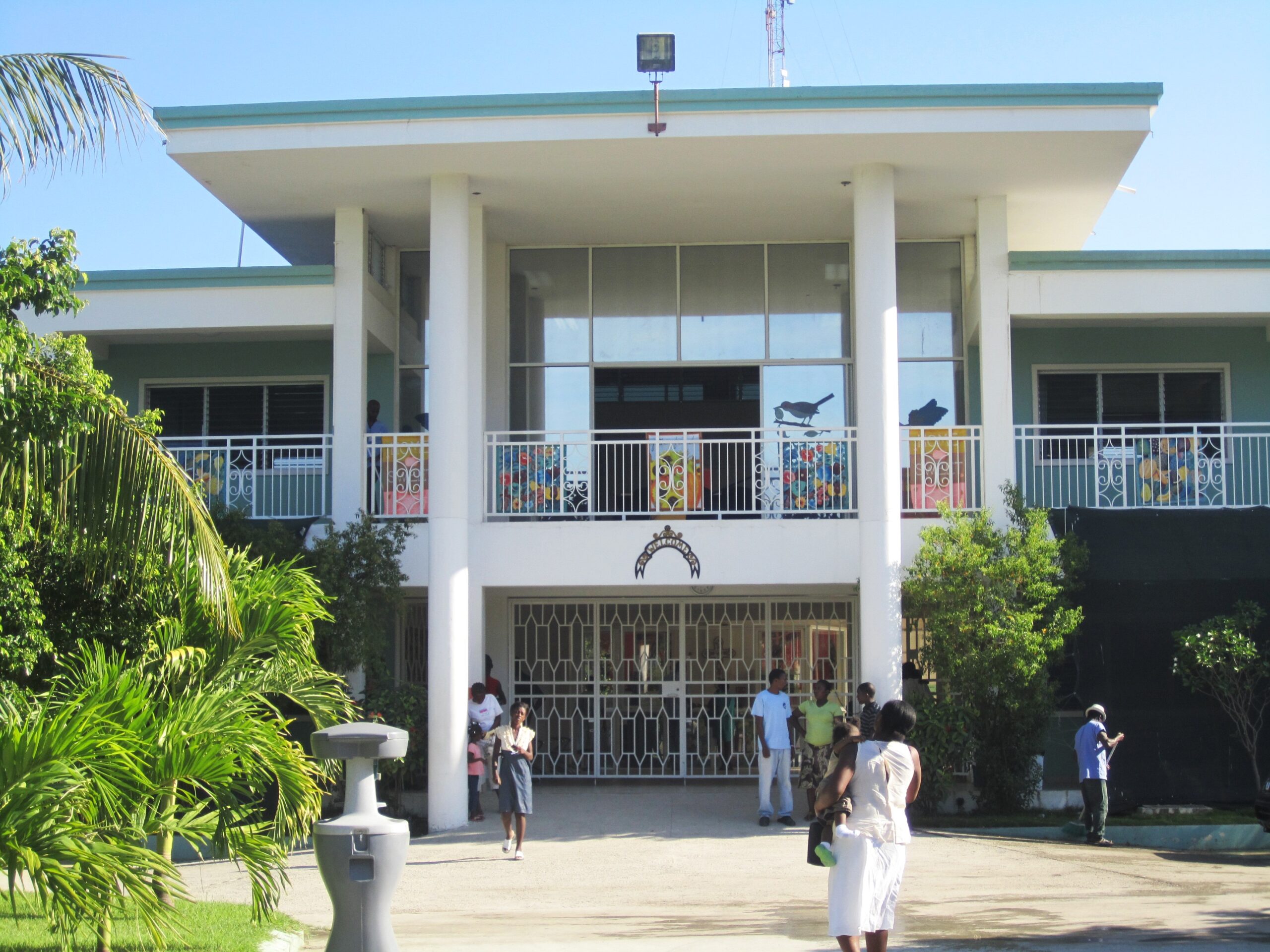 Children's Hospital St. Damien (Source: nph Kinderhilfe Lateinamerika e. V)
Our donation alone is not enough, of course. But every contribution counts and every individual can make a donation to help (only available in German) alleviate the plight of children and their families in Haiti. And not only at Christmas time.
8 good reasons to choose oneword.
Learn more about what we do and what sets us apart from traditional translation agencies.
We explain 8 good reasons and more to choose oneword for a successful partnership.