Machine Translation in the modern translation workflow
It is not through automated translation alone that modern technologies such as machine translation systems pave the way for greater efficiency and, therefore, clear cost and time benefits. In most cases, it is intelligently combining it with additional automation solutions that significantly increases the efficiency of the entire translation workflow.
oneword offers additional solutions that can be seamlessly integrated into the overall machine translation (MT) process and that, in addition to increased efficiency, can provide greater convenience and alleviation in your everyday work.
We know that an integrated approach opens up optimisation potential and, therefore, we offer you support with our
intelligent connections to our
CAT tools
oneTask customer portal
oneReview review portal
oneTerm terminology service
Machine translation in combination with translation memories
In order to make the best possible use of the machine translation output for your projects, we integrate the MT systems into our CAT tools. This means that, alongside the translation memory (TM), the engine is an additional translation source and provides translation suggestions for segments that have not yet been translated ("no matches").
In addition to short-term cost benefits, retraining the machine in particular brings increased efficiency: If MT is incorporated into the translation process in an integrated approach, segments that are created in this way and subsequently post-edited can be stored in the TM so that they are available for future translations. With statistical and neural MT systems, the resulting "clean" TM can be used for re-training in order to increase the quality of the machine output.
Sending and processing MT orders with just one click
Our oneTask customer portal provides you with an advanced and efficient platform for managing your MT orders and quote requests. Quotes can be requested using the portal, and translation jobs issued and tracked. The portal also serves as a monitoring tool with its reporting and overview functions. This gives you clarity over the order details and makes ordering convenient for all those responsible for the translation.
Editing the layout of machine translations
With the oneReview review platform, oneword offers an efficient solution for proofreading translations. Proofreading can be performed directly in a web browser, either by your in-house experts or your foreign subsidiaries. They do not need to be technical experts or acquire dedicated software to do this. An extensive range of features and customisable settings mean that translations can be reviewed and edited even more quickly without the risk of making unnecessary, or even unauthorised, changes.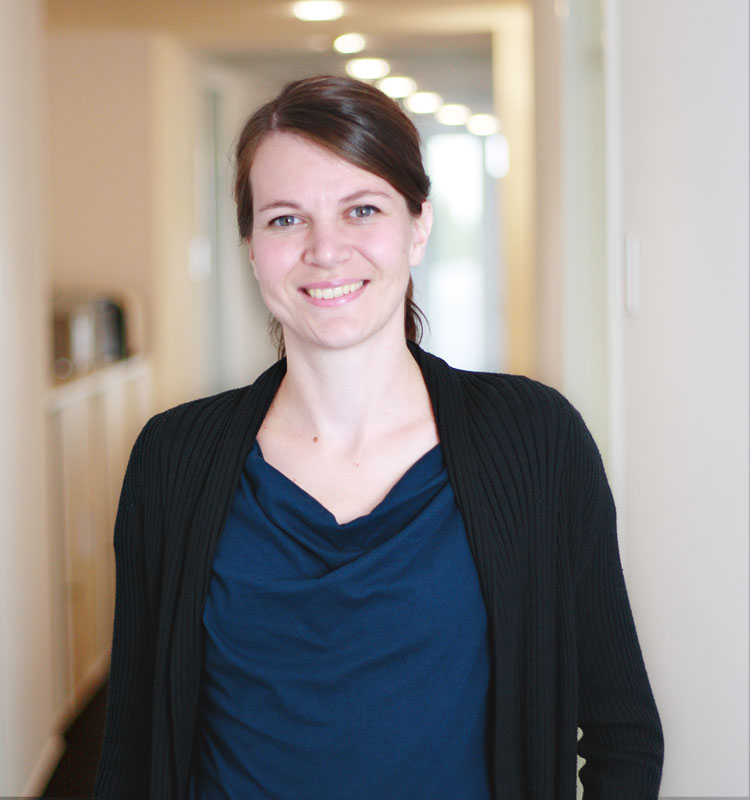 Terminology service: So that the distinctiveness of your corporate communication is not lost despite the MT
Especially when using generic MT systems, the machine cannot ensure compliance with your terminology specifications. Only subsequent post-editing can do this. This makes it all the more important to define your desired terminology and make it available to the post-editor.
Our oneTerm terminology service package enables the seamless integration of your terminology into the entire MTPE process: Using interfaces, effective terminology management can be combined with machine translation and post-editing. Our technology and services can be adapted to your specific requirements and budget.
Machine translation systems
Machine translation megatrend: The benefits of machine translation are clear. But what is the difference between the various systems, what can the rule-based, statistical or neural systems do, and which one is suitable for your individual requirements? We have taken a closer look at the individual systems. Read more here …