Translations for electronics & lifestyle
The market for consumer goods is growing – predictions show ideal outlooks for the future. This involves challenges though, such as brand dilution, cost pressures, multiple customer touch points and big data, which need to be managed successfully. However, no other issue shapes the discussion about the future of the consumer goods industry as much as digital transformation. Whether clothing, sports equipment, consumer electronics, furniture, pleasure, beauty or wellness: It is all about the relationship between manufacturers and customers, about individual customers' wishes, personalised shopping experiences, the value chain and digital distribution channels – nationally, but above all internationally. This is because the rapidly growing markets lie abroad, above all in China.
There are two challenges for manufacturers of consumer goods: international marketing and Asian markets
The competition in the global consumer goods industry has been intensifying for years, and the cost pressure on your company and you as marketing experts is becoming ever greater. Domestic brands compete in a global market, become diluted or become a replaceable item for consumers. Product life cycles get shorter and shorter. Online shops and word of mouth on the internet represent a major influential variable and opportunity for the consumer market. In some sectors however, this trend brings with it excessive demand. The fact is: Products and the brand itself are worthy of being talked about. And German cannot be the only language your company speaks in a global market – after all, your customers are global Internet surfers.

So, it is more important than ever to develop a brand identity, to develop this online and offline, and to get that identity across to all target groups worldwide so they can experience it. Therefore, globally powerful communication is required. This has to be inclusive, appeal to all target groups of different languages and cultures, and can still meet specific customer requirements on site in local markets.
The catch phrase is the China boom – an opportunity or a boomerang: Chinese-translations
If you want to increase sales, you have to be located in Asia – because that is where the growth is. The rapidly increasing number of Japanese and Chinese group companies in top 50 ranked manufacturers of consumer goods shows just how important Asian markets are. Especially in China, many companies have problems finding the right approach – not only for the target audience in Beijing, Hong Kong, Shanghai and Taiwan, but also for those living in cities that are often less well known by name, but still have millions of inhabitants. "Many Western manufacturers of consumer goods do not have a solution to this problem yet," commented the German magazine Handelsblatt in July 2019. Even a very good e-commerce strategy can ultimately prove to be a boomerang and slow down growth, for example, if translations into Chinese neglect the significant linguistic and cultural differences between the regions of Beijing, Hong Kong, Taiwan and Shanghai or the development of a specific corporate language for these target markets.
Keyword: Multilingualism
80% of today's generation of consumers expect companies to provide them with customer and product communication in their native language (see Common Sense Advisory, 2015). For example, clear communication is more important to them to enable conclusions about the credibility of a provider, especially online, than cheaper pricing. Therefore, a consistent, professional translation featuring clean terminology that takes into consideration local market conditions and the relevant target group can be crucial to the global success of your product, brand or company as a whole.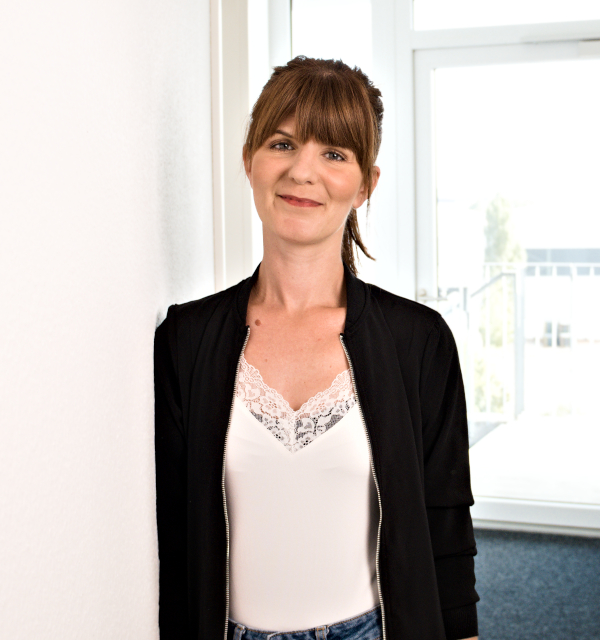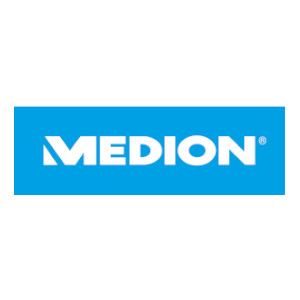 "oneword is an extremely reliable and trustworthy partner, who makes us feel well taken care of. They meet our requirements in terms of quality, expertise, project management and communication in every way. We are completely satisfied with every aspect of the service – a big 'thank you' to the whole team! It's a pleasure to work with you!"
Customer-focused – the customer as a compass to guide product developments and international communication
But it is not just your communication that influences your customer's opinion and the purchase decision process. Social media posts, reviews and ratings from other consumers now have a huge impact on the decision-making process. Therefore, a positive review available in several languages that is authentic and credible can motivate many customers to make a purchase. So, give your satisfied customers a multilingual voice and let them recommend you internationally.
Rely on our specialists and solutions for terminology issues and
translations for the consumer goods and electronics industry
:
A team of experts from the fields of project management, specialised marketing translation and revision who have the technical, cultural and product-specific expertise and are familiar with your target market thanks to many years of experience
A consistently high level of communication between you and the local translators on site through our project managers
Our oneReview web-based tool lets your foreign sales offices get involved, making it easy to review the translated or adapted content in the layout. This creates trust in the solution provided.
Platform integration (integration of web CMS and marketing automation solutions) saves time and accelerates time-to-market
… print materials, such as catalogues, advertisements, brochures and online communications such as websites, e-commerce sites, in-store advertising, SEO and SEA campaigns, blogs, Facebook pages and feeds, newsletters, targeted e-mail campaigns as well as internal communications, videos, etc.
In addition, we offer related layout and multimedia services as well as linking with web CMS.
You may also be interested in
8 good reasons to choose oneword.
Learn more about what we do and what sets us apart from traditional translation agencies.
We explain 8 good reasons and more to choose oneword for a successful partnership.