Medical translation is about quality and responsibility: oneword in healthcare marketing
The trade magazine Healthcare Marketing has published an article in its latest print edition that deals with the high demands of professional, reliable and safe translation in the international medical-pharmaceutical sector. The article includes an interview with Andrea Modersohn, director of oneword. We share the essentials.
"International perspectives require health information on products, research developments or even marketing measures to be made available in the relevant national language. There is a wide range of translation jobs. Digital technologies can help with adapting texts into target languages, but translators, who transfer texts with linguistic sensitivity and finesse, are indispensable," the trade magazine Healthcare Marketing (only available in German) begins the article with these words.
The article then describes the wide range of translation jobs opening up in the pharmaceutical and healthcare industry – from package inserts and advertising and information brochures to instructions for use for devices, congress documents and specialist articles, laboratory reports and doctors' letters, clinical findings and medical reports, and clinical studies. As part of globalisation, all this is required in a wide variety of languages. "Demand for medicines from Germany is high," the article continues, "about 65 percent of products from German pharmaceutical companies go abroad. And international attention and exchanging ideas about research and development activities has also reached a new level due to the pandemic."
A large and highly sensitive task
What does this mean in practice? "Making specialised medical information available worldwide in all languages is a major and equally highly sensitive task. Because, in the 'medical translation' communication discipline, there is no room for error. In medical terms, these could have serious, if not life-threatening, consequences.
When it comes to advertising and marketing, content has to take into account the different legal and regulatory developments of each market and often cultural specificities."
Therefore, Healthcare Marketing interviewed language service providers with medical translation expertise about the dimensions of their work, the requirements and specialist services for the medical-pharmaceutical sector, and the importance of transcreation and digitalisation. One of the experts interviewed is oneword founder and director Andrea Modersohn.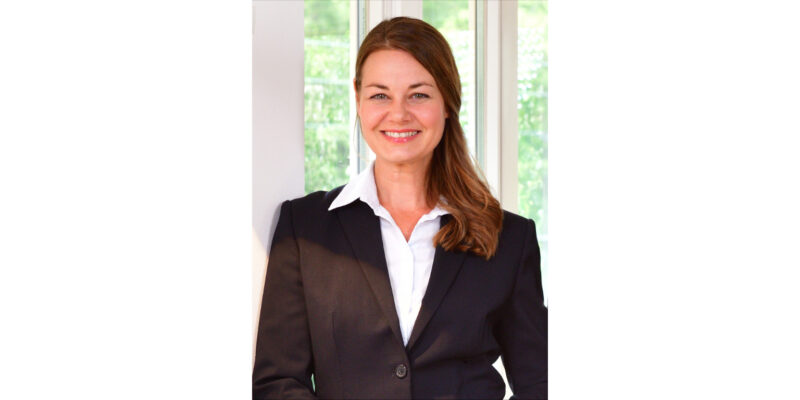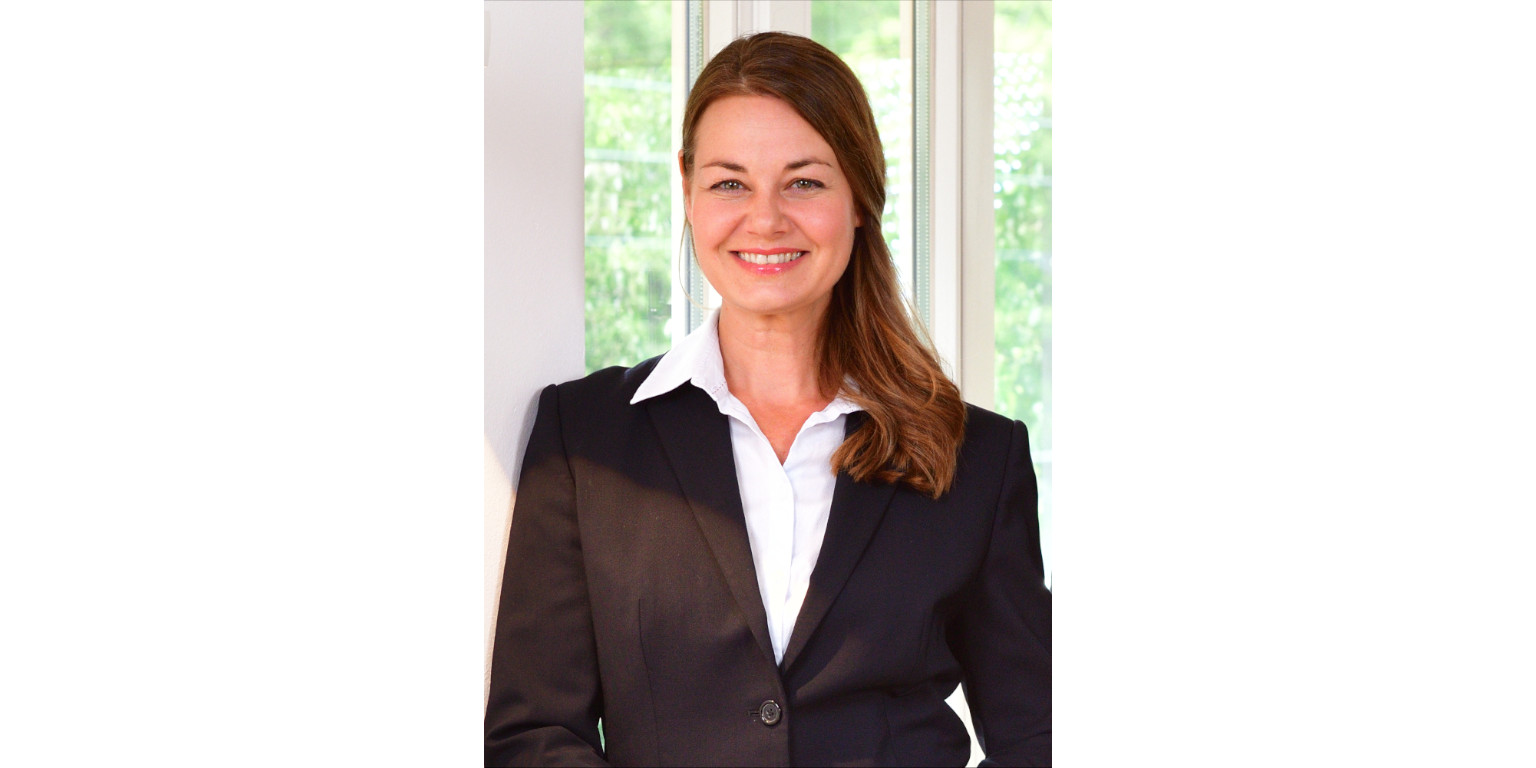 Andrea Modersohn, Managing Director, oneword GmbH (Source: oneword GmbH)
Andrea Modersohn in an interview: "Health, after all, is the summum bonum."
Language is indispensable – if you want to reach people, you have to speak their language. What is the role of medical translations in healthcare marketing?
"Information, products or services surrounding health are about trust, because consumers and patients are very uncertain and worried. Health, after all, health is the summum bonum. Things being available in someone's native language is important for clients to have the security they need in this sector. This means that it feels like the texts are speaking to them and they understand the content more easily and completely.
In the B2B sector, using the relevant national language demonstrates that you are communicating with people as equals and helps to make a business seem professional and serious. Professional translations are crucial for anyone wanting to be present on the international market with their products and services and also wanting to be successful.
In addition to the reach and trust that medicine and health products enjoy through linguistically appealing and technically correct translations, they also have a significant influence on purchasing decisions, as more than 60 percent of all customers only buy products or services and access information if it is available in their own native language."
What is currently most in demand?
"Traditional marketing translations still account for the majority of translations, but requests in the fields of International SEO, app localisation, transcreation, subtitling and especially machine translation with subsequent post-editing (MTPE) is steadily increasing. MTPE in particular allows the growing volume of texts to be translated in less time and at lower cost, while maintaining the same quality. There is also increasing demand for seamless solutions for sustainable review processes that, for example, show the translation directly in the layout."
Content must take into account the legal and regulatory developments in different markets, changing expectations and constant innovation. What do you see as the greatest opportunities and challenges in the field of medical translation?
"There is not a one-size-fits-all solution. Companies that focus on consistent digitisation or automation and lean translation management, without sacrificing the essential quality factors – certified language service providers, MTPE, well thought-out terminology management and customised process optimisation – give themselves a competitive edge."
Keyword transcreation: What do you need to consider when developing healthcare campaigns for new markets using cultural insights?
"Where traditional marketing translation already makes linguistic and cultural adjustments in the target text, transcreation goes one step further and deliberately detaches itself from the source text. The goal is not a mere translation of the original, but an inspired new creation that brings out the intention, tone, humour and even the emotions of the advertising and brand message in its own words.
A good transcreation requires not only specialised transcreation experts with the appropriate medical knowledge, but also a detailed brief that clearly formulates the goals and expectations of the campaign. The more background information on the company, the product, the brand identity as well as the target group, intention and tone of voice the brief offers, the better the creative translators can convey the desired message."
What is the significance of digitalisation in translation? And why is it still necessary to have skilled personnel if software could also do the job?
"AI, for example in the form of machine translation systems, is also becoming more prevalent in the medical sector, as it creates far-reaching productivity gains and cost savings, but machine translation quickly reaches its limits. So far, no machine has been able to produce error-free translations. A wide range of errors occur, from omissions and terminology errors to errors in content and even discrimination. Therefore, our motto is always 'with AI and brains'. Post-editing in accordance with ISO 18587 is indispensable, especially in areas affected by liability."
The interview is published in this abridged version as part of the article "Medical Translation: Communicating without Borders" in the Healthcare Marketing Print Issue 7/2022. The issue is available from the publisher as part of a subscription or as an individual order (only available in German).
8 good reasons to choose oneword.
Learn more about what we do and what sets us apart from traditional translation agencies.
We explain 8 good reasons and more to choose oneword for a successful partnership.