International marketing: We know the challenges you face on a daily basis
Marketing experts and managers can generate strategic growth for your company that will increase profitability and secure its impact at management level in the long term if the communication-related challenges currently being posed by the market are met. As a language service provider for marketing texts, we help you successfully implement your international communication strategy, because we know your requirements:
A customised, context-specific approach to target groups that is appropriate to the circumstances
It is a matter of creating multilingual content, positioning it at the right touchpoint, making it available across different media and scaling it accordingly. Did you know that almost 60 percent of purchasers place greater value on having product information in their native language than on paying a lower price (see Statista, 2018)?
Native communication as an expansion strategy
Surveys have shown that 9 out of 10 purchasers prefer products that are tailored to their market. At the same time, for 85 percent of all online buyers, error-free and grammatically correct text is an indicator of an online provider's credibility and trustworthiness (see Common Sense Advisory, 2015).
Clear and powerful customer communication
Although highly relevant for 74 percent of them, only 25 percent of companies surveyed currently invest for long periods in company-wide terminology management to ensure targeted and powerful customer communication. Even in online shops there are frequently customer complaints, yet products are still sometimes given two or three different names and are therefore confusing (see Common Sense Advisory, 2015).
Demands and expectations of customers
Around 20 percent of all European companies admit to having lost a customer at least once due to a lack of language skills (see Ethno Connect). This can be a huge disadvantage in a harsh, competitive market, in particular because customers are not very forgiving and expect companies to meet their requirements. Failing to have content simply translated into English is an indication for many customers that the company is not customer-focused and a great many of them react by refusing the purchase.
Networked customers and transparent social media
It is now standard for customers to write reviews and provide ratings virtually everywhere. Over 63 percent of all customers state that they take into account reviews from other customers when making decisions on products in the tourism, lifestyle, technology and software industries, among others (see Absatzwirtschaft, 2016). So, make your customers' positive opinions work for you on a multilingual level as well.
Data security as an argument in stiff competition
Consumers are increasingly daunted by data misuse and fears surrounding the transparency of consumers. For companies, this represents an opportunity to stand out from the competition through compliance with the European General Data Protection Regulation with security systems and strict protective measures with regard to the processing of personal data. Consumers agree to have their data passed on when they understand why their data is being used and if they receive something specific in return for providing it.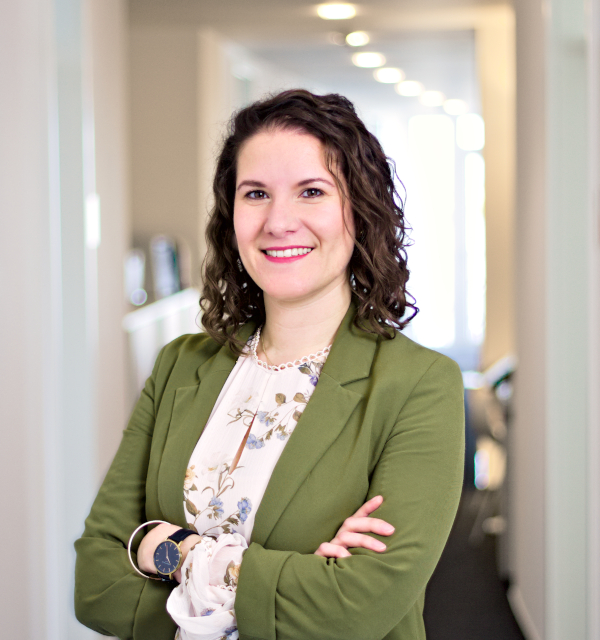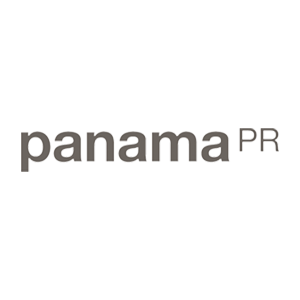 "We have been depending on oneword as a reliable partner for over ten years. In oneword, we have found a service provider for complex translation tasks for our B2B and B2C clients who always provides us with professional support. oneword enables us to implement PR campaigns on an international level through their adherence to deadlines and reliability. oneword is also very flexible, with wide-ranging expertise: from decorative cosmetics and wine to technically complex subjects such as machining, packaging technology and Industry 4.0."
oneword:

 Language service provider for marketing texts

– we can support you with the following services
Technically correct texts

thanks to the in-depth marketing expertise as well as the industry and specialist expertise of the translators who edit your texts with care
quality management and processes in accordance with ISO 17100
Transcreation (creative translations) by native speakers living in the target market who adapt your message to the relevant local target group, culture and specific preferences
SEO translation

for search-engine-optimised texts and for your online visibility in the target market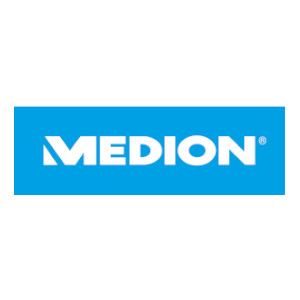 "oneword are an extremely reliable and trustworthy partner, who make us feel well taken care of.
They meet our requirements in terms of quality, expertise, project management and communication in every way.
We are completely satisfied with every aspect of the service – a big 'thank you' to the whole team! It's a pleasure to work with you!"
We provide a comprehensive range of services in marketing translations:
We translate and adapt content in online marketing: Websites, blogs, social media, e-learning
We translate and adapt print media: brochures, posters, magazines, flyers and catalogues
We translate and adapt for internal communication: e-learning, forums, intranet, circulars, presentations, etc.
You may also be interested in
8 good reasons to choose oneword.
Learn more about what we do and what sets us apart from traditional translation agencies.
We explain 8 good reasons and more to choose oneword for a successful partnership.